Step by step overview on how to buy Bitcoin Cash on Indacoin
Indacoin is a cryptocurrency exchange based in London, UK and has been serving the blockchain community since 2013. This platform offers both cryptos like Bitcoin Cash and Fiat money transactions (except for Fiat money withdrawal via external wallet). Indacoin is also known to be the simplest platform to navigate as you have the option to buy over 100 different cryptocurrencies through credit/debit card payment without registration.
The steps below will serve as your guide should you wish to register an account on Indacoin.
1. Sign-up for an account on Indacoin
To register, open the Indacoin site and click on "Products" then "Trading Platform."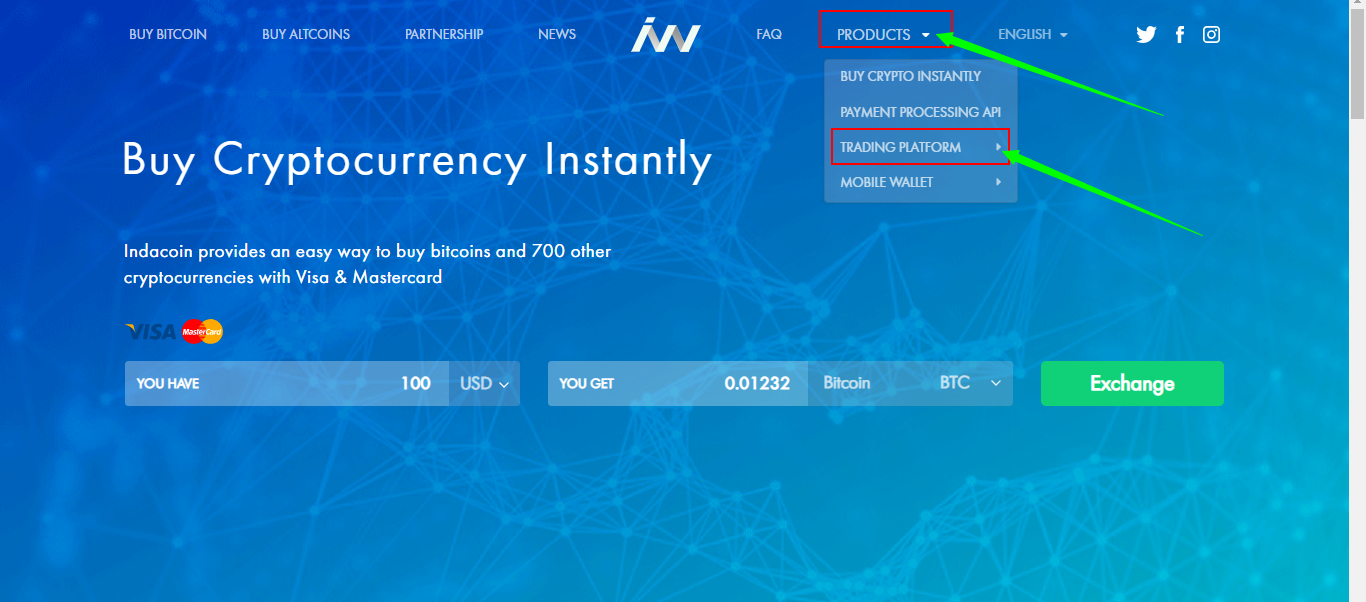 Type in your email address as well as the captcha provided by the system. Click on "Create" to continue.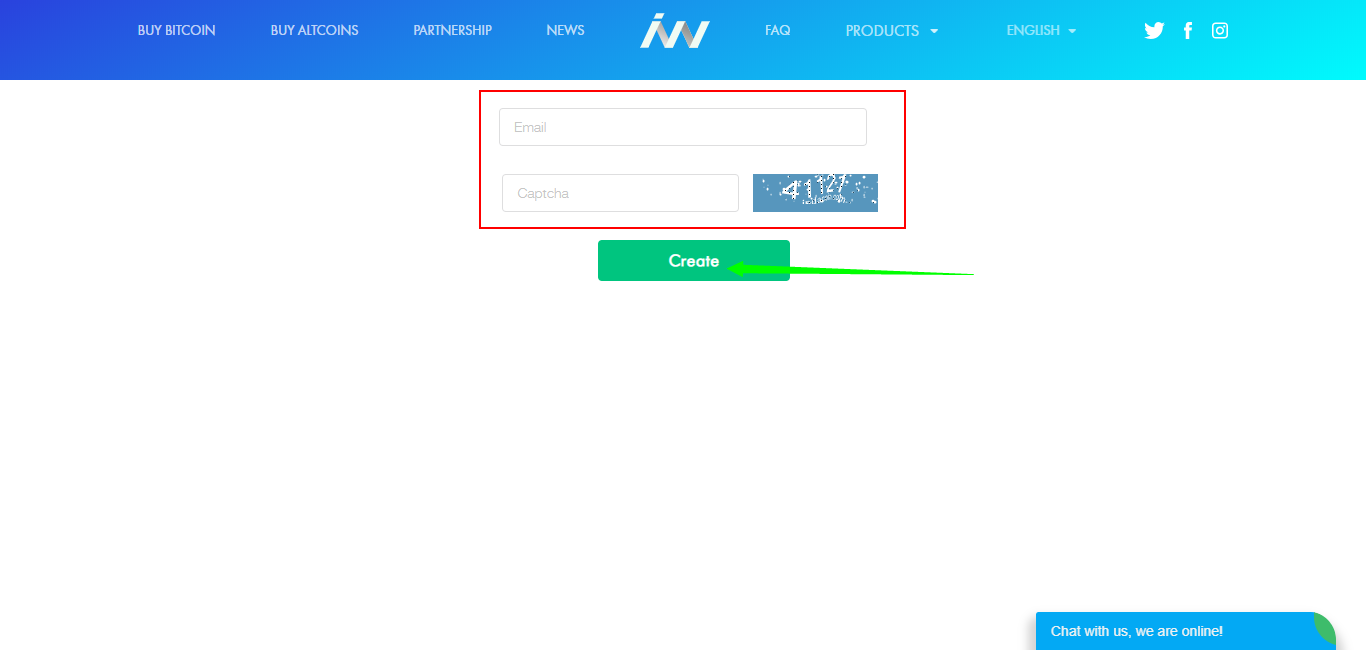 A small box will then pop-up confirming that the registration process has been processed. Click on "OK" and check your Inbox as instructed.

Locate the message sent from Indacoin and click on "Activate account."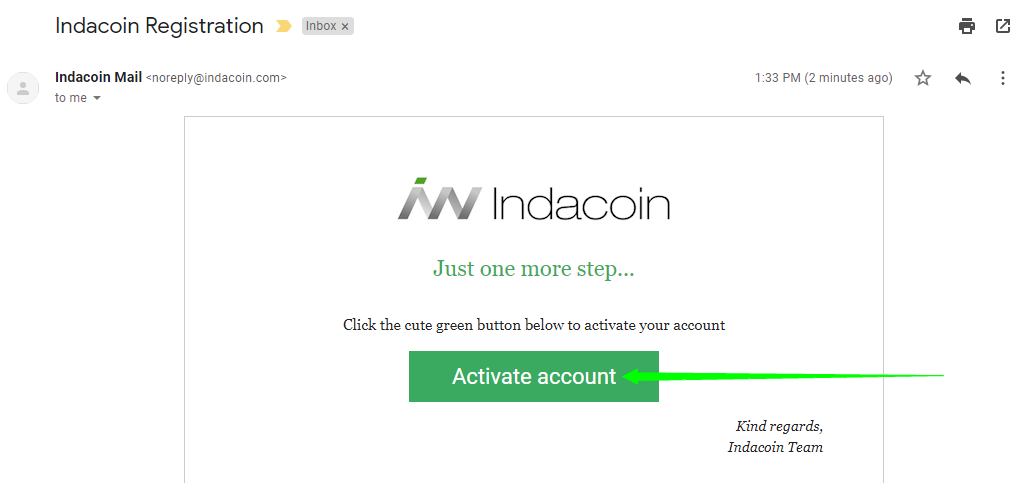 Finally, enter your password and confirm your agreement with Indacoin's rules. Click on "Confirm" to continue.
Easy, right? You have registered an account on Indacoin.
2. Verify your identity on Indacoin
Indacoin has two types of Verification process namely, phone verification and video verification. This can only happen when you are adding a credit card. Additionally, you only need to verify your card once and all following transactions will be automatic. However, Indacoin will require verification if you decide to use another bank card.
In the initial stage, you'll be given a 4-digit code via phone call and you need to enter this code to confirm credit card ownership. The second stage may ask you to undergo video verification, where you record a video by showing your face and upload a scan or photo of your ID/Passport/Driver's license. Depending on your verification, this step can be mandatory since Indacoin need to be certain that you are the cardholder.
If you are having trouble, you can send the required video as an attachment via e-mail to support@indacoin.com. Make sure to indicate your exchange order number.
Perfect! You have verified your identity on Indacoin.
3. Secure your Indacoin account by setting a 2-factor authentication (2FA)
What is 2FA?
Two-factor authentication, also known as 2FA, is an extra layer of security or added protection which we refer to as multi-factor authentication. Not only the username and password are required but also a piece of information that only a user possesses. This process is to confirm a user's claimed identity.
The 2FA process helps lessen the number of identity theft cases and as well as phishing via email. It would be harder for potential intruders to gain access and steal someone's identity and personal data without that piece of information that only the account owner knows.
In the case of exchanges, what the user has are his/her login details such as the username and password. The form of 2FA that a user possesses for this instance is a token or code. The code can be received either through SMS on a user's mobile phone or via applications like Google Authenticator or Authy.
To activate 2FA on Indacoin, go to "Settings" and click on "General." Beside Two-factor authentication, click the black circle to change it from No to Yes.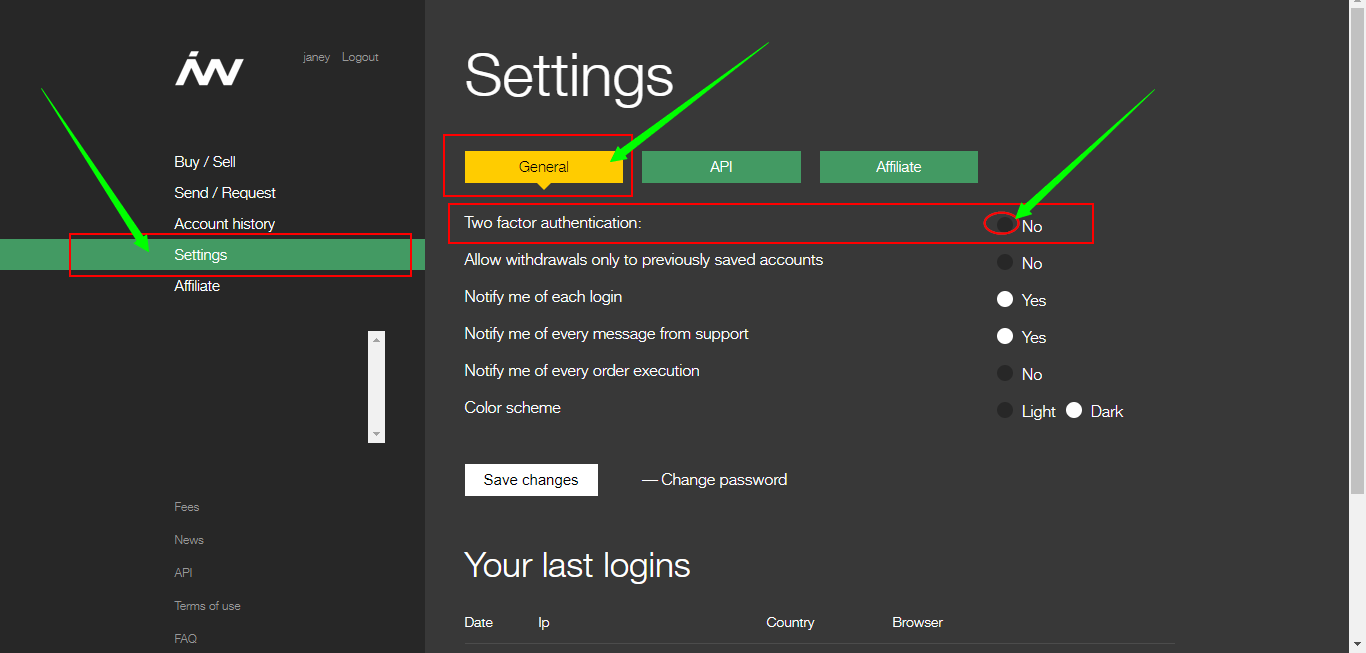 Scan the QR code or use the secret key to add an account. Scanning the QR code generates the 6-digit code that you need to enter. Click on "Set" to continue.
Excellent! You have secured your Indacoin account.
4. Add funds on your Indacoin account
With Indacoin, you can deposit Bitcoin Cash or Fiat money. Please take note that they use the term "Request" for deposit.
Go to "Send/Request" and click on "Request." To deposit Bitcoin Cash, select on "Cryptocurrency" and select your Bitcoin Cash from the drop-down menu. You will then be given a wallet address. This is the address that you need to use in processing your Bitcoin Cash deposit. You have the option to scan the QR code to generate a new one. Make sure that the correct address is used in processing your transaction to avoid losing funds.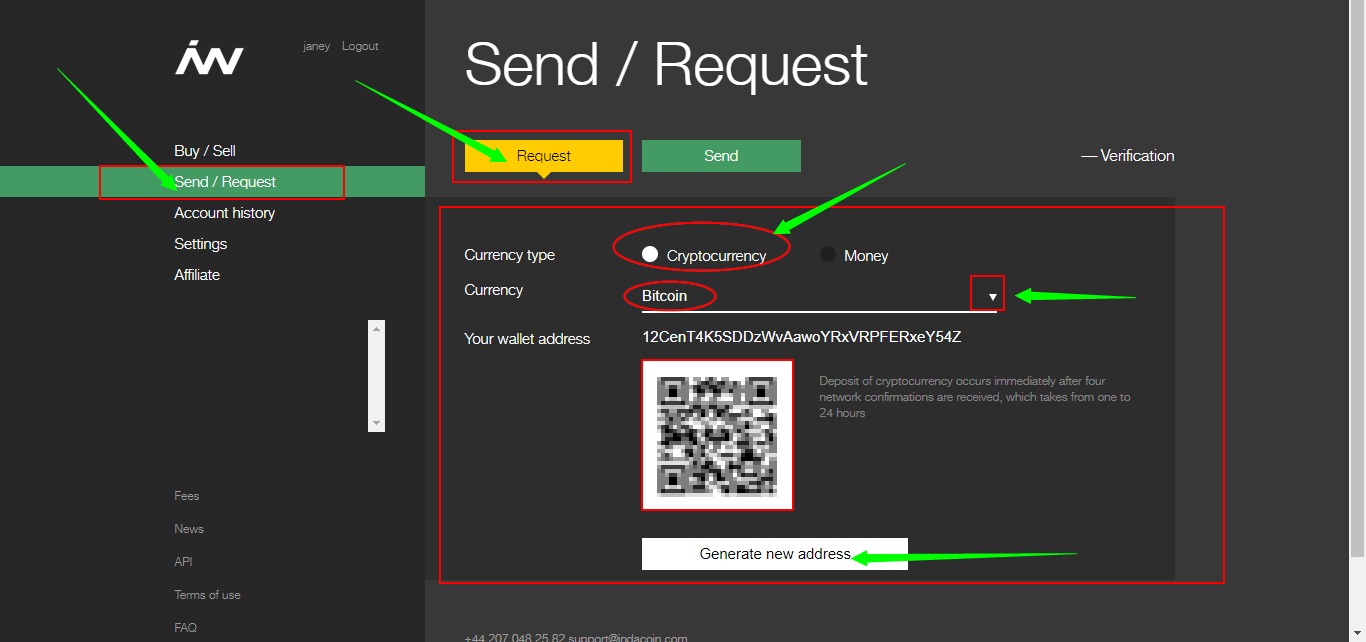 For Fiat money deposit, select on "Money" and choose your currency from the drop-down menu. Since this step requires you to add a credit card, you need to go through Indacoin's Verification process.
Once verified, click on "Deposit."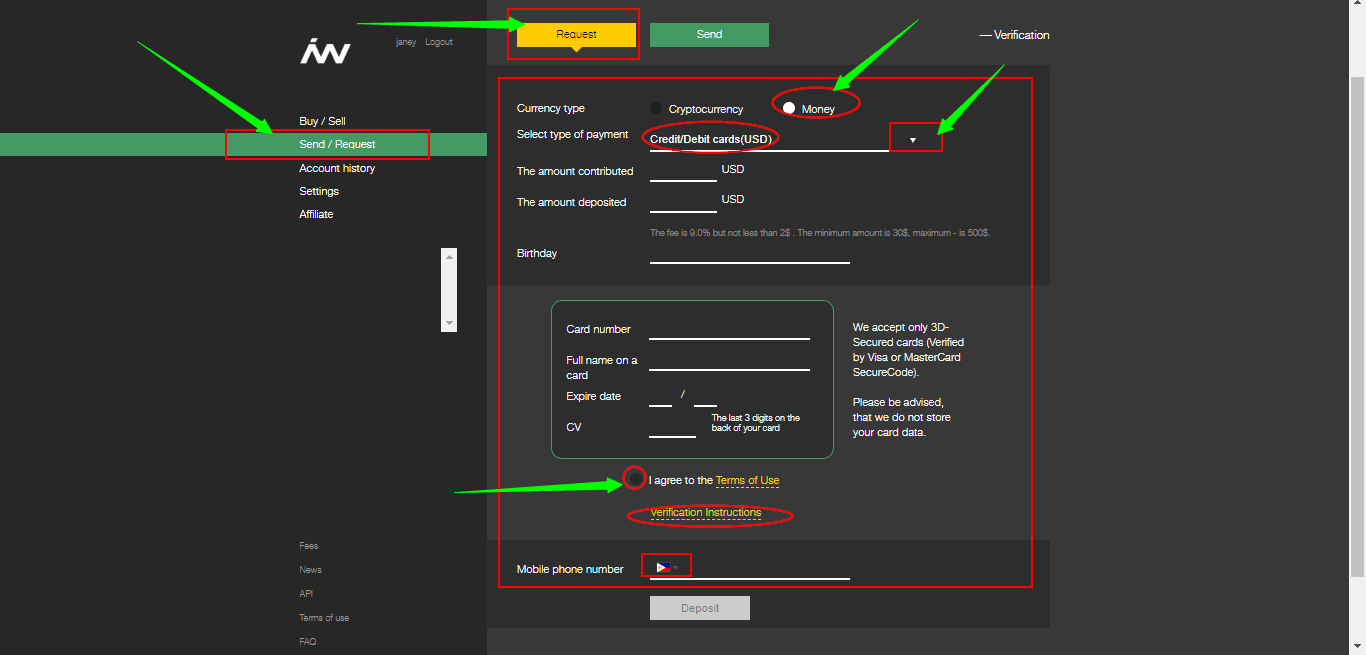 Recent and previous transactions can be viewed under "Account History."

You did it! You have funded your Indacoin account.
5. Trade Bitcoin Cash on Indacoin
Unlike most exchanges, Indacoin does not require you to register an account to start buying Bitcoin Cash. Simply click on your desired Bitcoin Cash and fill out the form required by the system.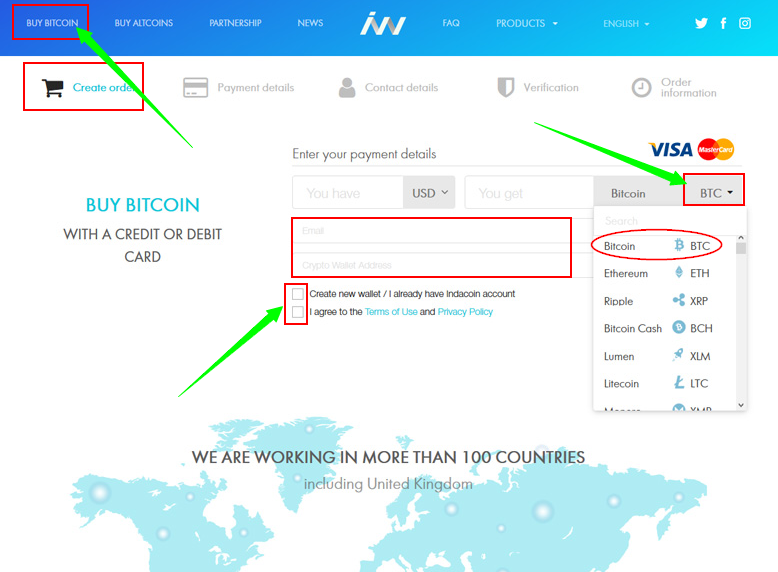 The idea is that you 1. create an order, 2. enter your payment details, 3. enter your contact details, 4. verify your identity confirming your credit card ownership, and finally, obtain your 5. order information.
Congratulations! You have bought your first Bitcoin Cash on Indacoin.