Step by step guide on how to buy Bitcoin on Fisco
Fisco is a professional group that provides superb investment support services including a cryptocurrency exchange.
Here's a guide on how to buy Bitcoin on your account on Fisco:
1.  Sign up for an account on Fisco
Go to https://fcce.jp/ and click "New Registration Here" or Join Free."
Enter your email address and click "Registration."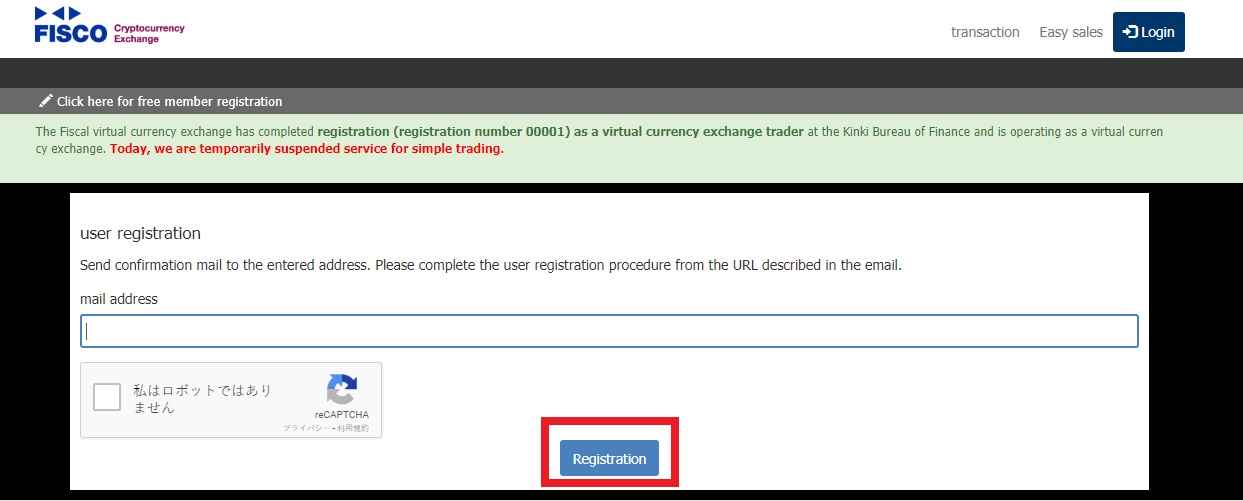 Now, tick the Agreement Policy boxes and enter the password you want to register and click "Agree and Register."
Fisco will then send a verification link to your email.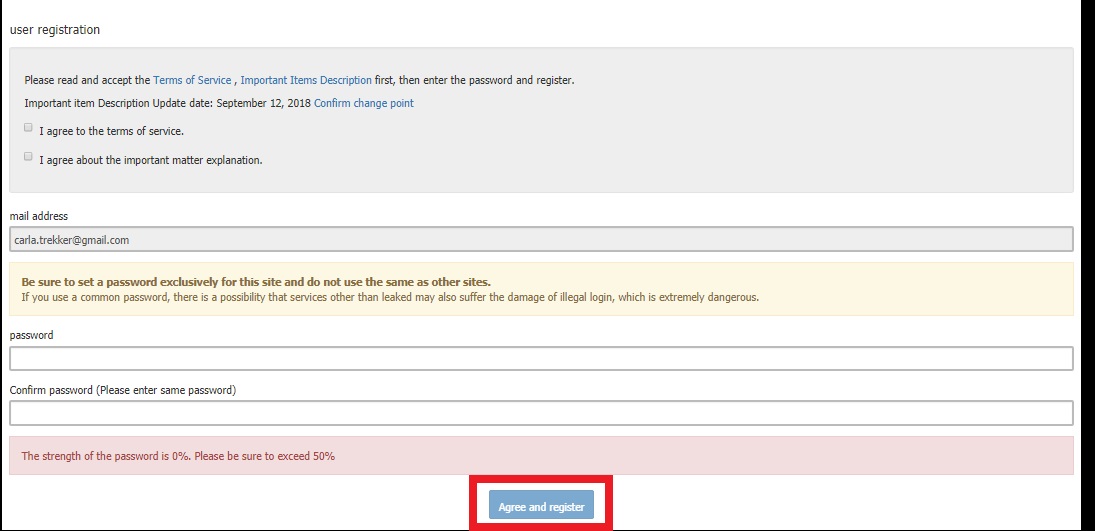 Nice! You have just created an account on Fisco.
2. Verify your account on Fisco
Go to your email and click on the link sent by Fisco, and then you will be redirected to Fisco's website.
Click "Start Identity Verification Procedure."

Next, complete the four steps user of information registration. Start by entering your personal information and click the "Next" button.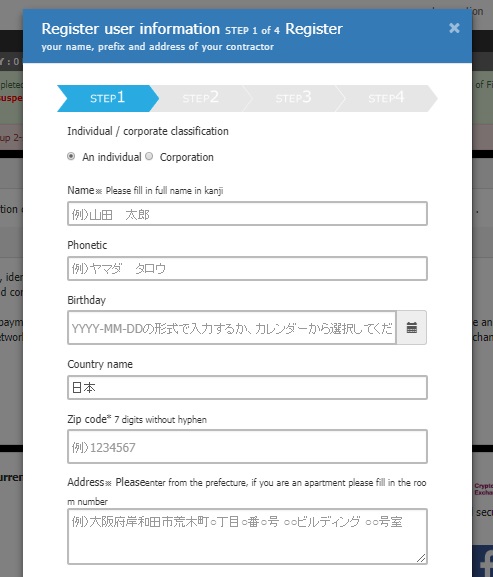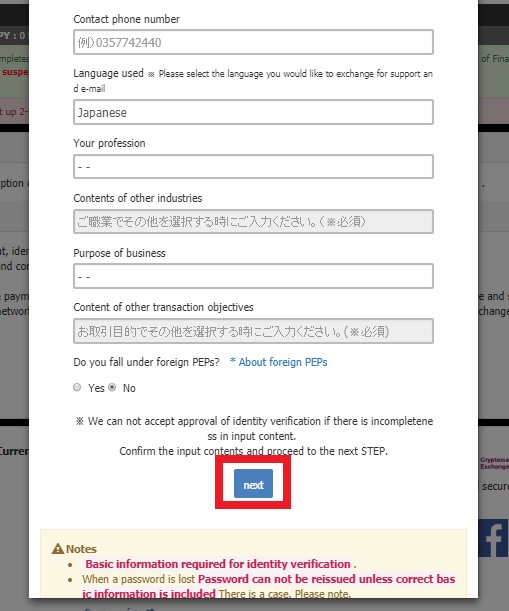 Register your bank account. Make sure you enter the account holder's name in Japanese (Kana, Katakana) language.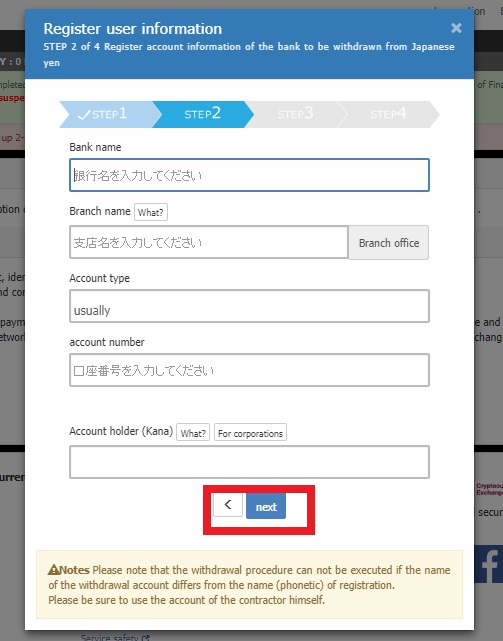 Enter your phone number and retrieve the authentication code for the mobile authentication process.
Attach a valid ID or any document for the identity confirmation process. To attach the file, click "Upload."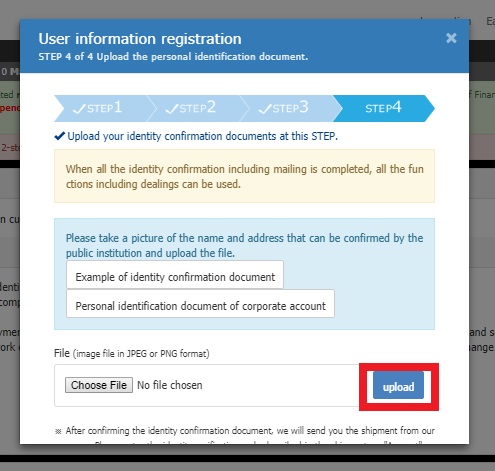 Good job! You have just verified your account on Fisco.
3. Set up 2FA on your Fisco account
Two-factor Authentication or also known as 2FA is the next level protection for the accounts in the crypto world. To set up one on Fisc, go to "Accounts" or go directly to "Account and Security" on the dashboard.

Click "2 step verification."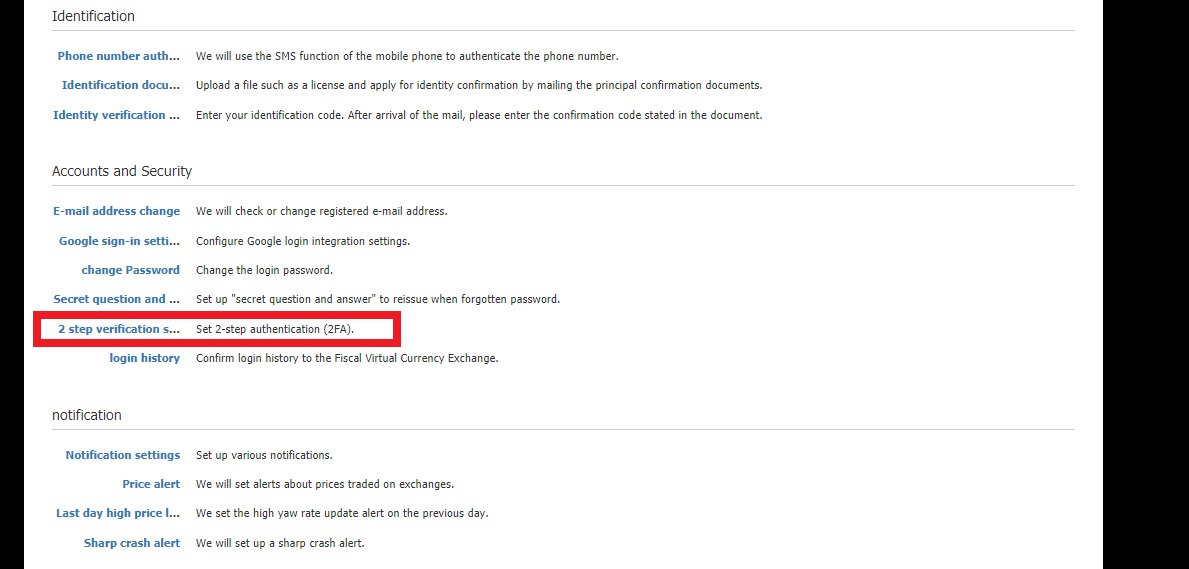 Click "Start setting up 2FA."

You can choose from IIJ Smartkey, Google Authenticator app, and Authy to set up 2FA.
Most exchanges prefer the Google Authenticator app. Download one on your smartphone.
Open the app, scan the QR code, and enter the 6-digit code you have acquired on confirmation box.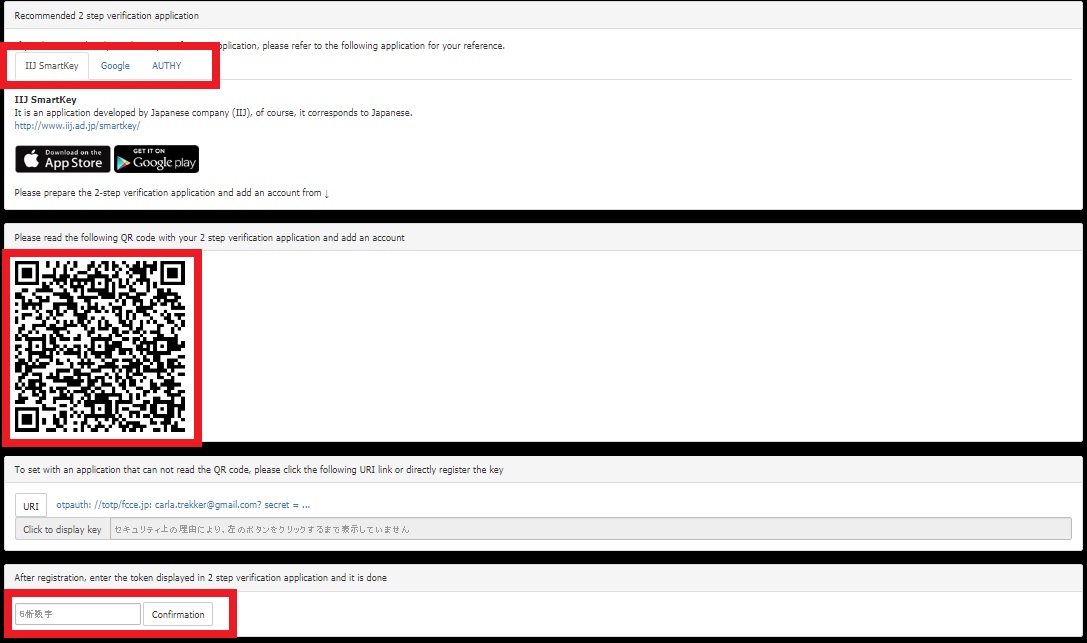 Great! You have just set up 2FA on your Fisco account.
4. Deposit funds to your account on Fisco
Fisco offers Fiat money and crypto-crypto transactions.
To deposit funds, select "Account" from the homepage and go to the deposits and withdrawals section.
You can deposit fiat money via clicking on the "Japanese Yen withdrawal and deposit" button.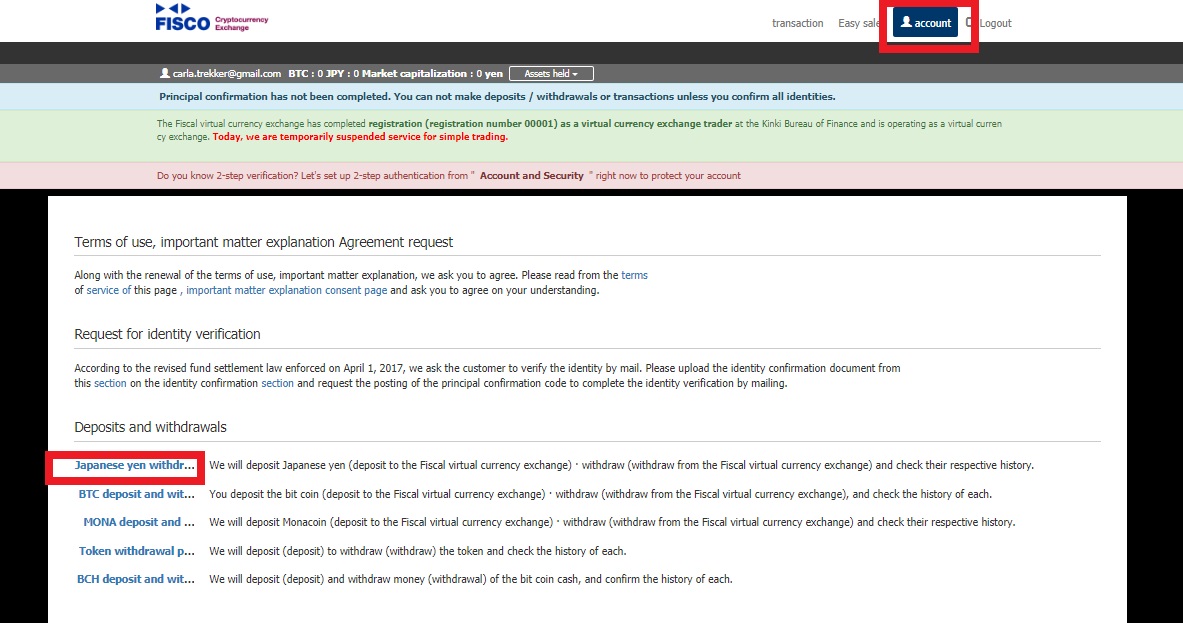 Awesome! You have just funded your Fisco account.
5. Buy Bitcoin on your account on Fisco
To start trading, go to "Transaction" and select the currency and market pair that you prefer to trade.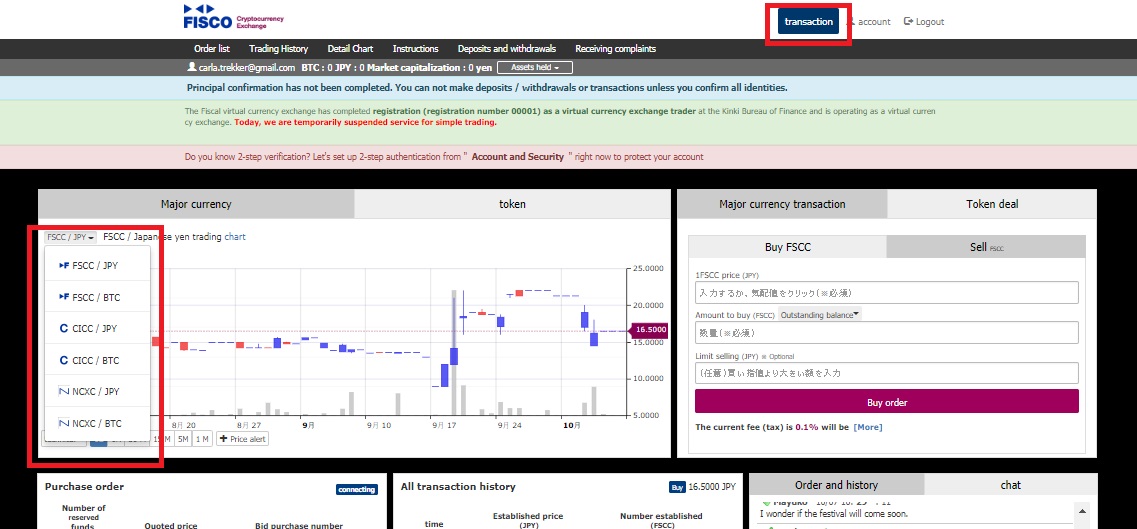 After, go to the order form, enter the amount you wish to trade and click "Buy order" once done.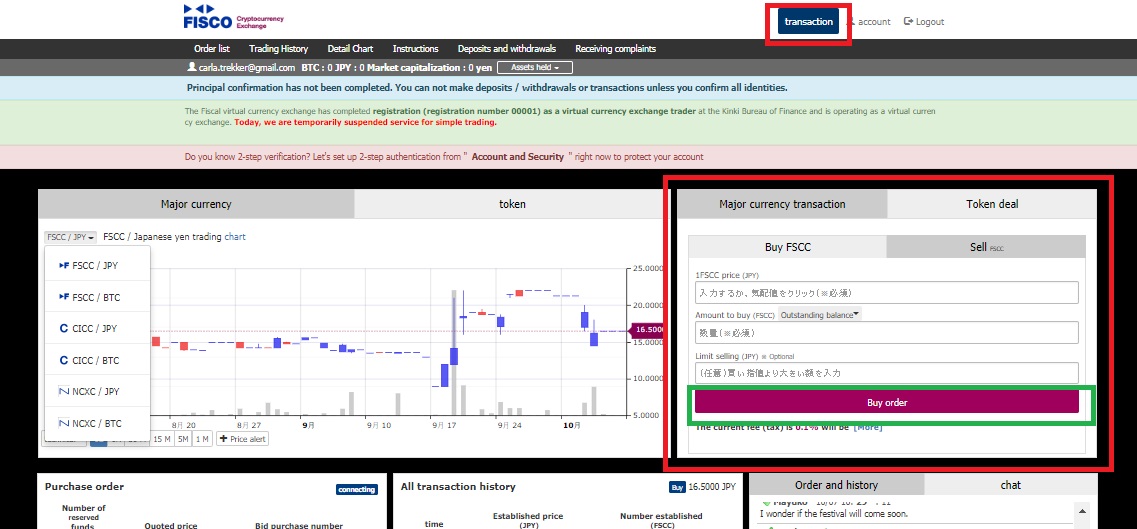 Congratulations! You have purchased your first ever Bitcoin on Fisco.