Step by step overview on how to buy BitShares (BTS) on LBank
LBank is a digital asset exchange providing clear instructions in processing transactions from setting up an account to buying your first BitShares (BTS).
The steps below will help you start trading BitShares (BTS) on LBank.
1. Sign-up for an account on LBank
To start, open the LBank site. Click on "Sign up" or "Create Account" to register.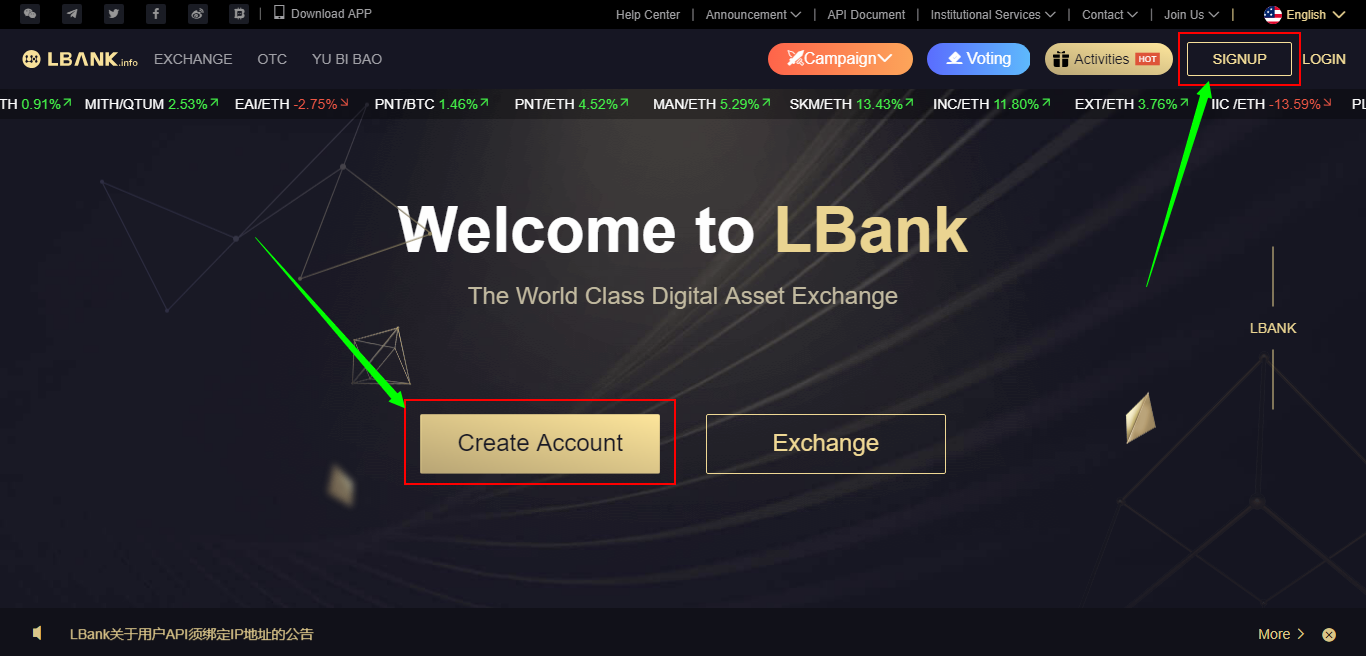 Enter your preferred email address, the code sent to your email, and password. Enter the invitation code if you have one and do not forget to confirm your agreement on LBank's terms and conditions. Click on "Sign up" to continue.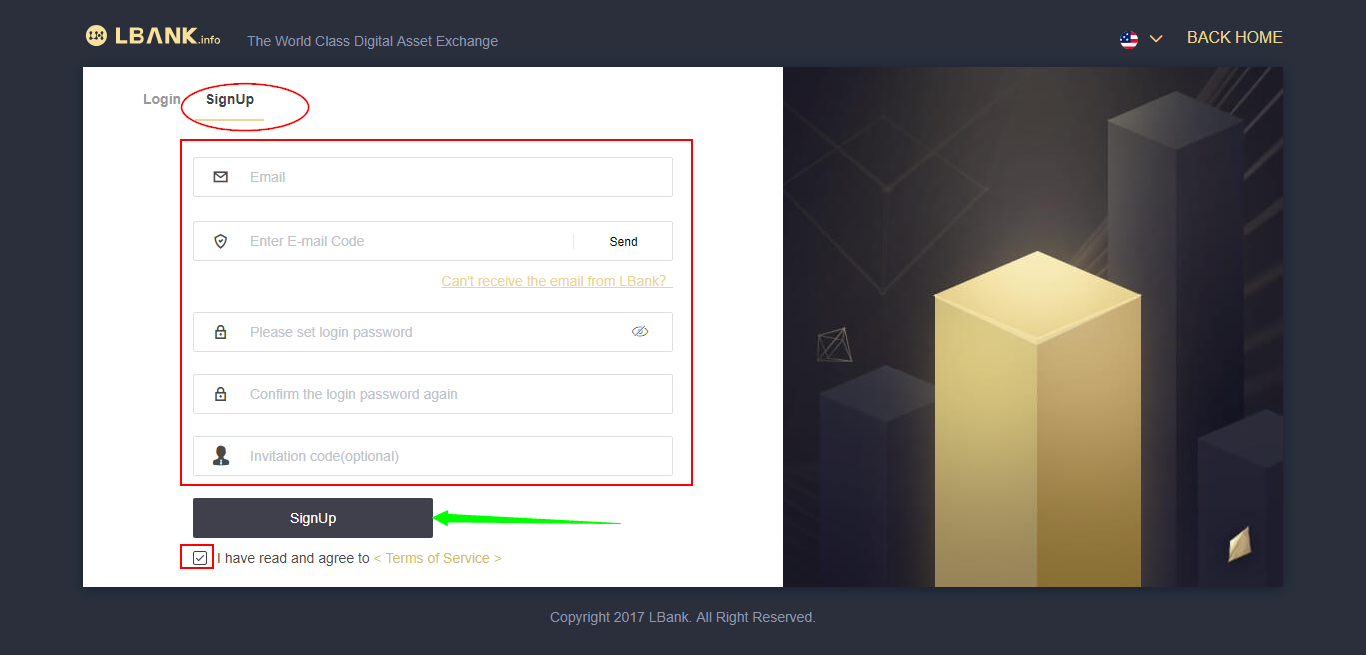 You will then receive a confirmation that the registration process has been successful.
Great! You now have an account on LBank. 
2. Verify your identity on LBank
To any newly registered account, it's always necessary to verify your identity. For LBank, go to "My Account" and access the "Security Setting. "
Locate on "Certification" and click on "Verification."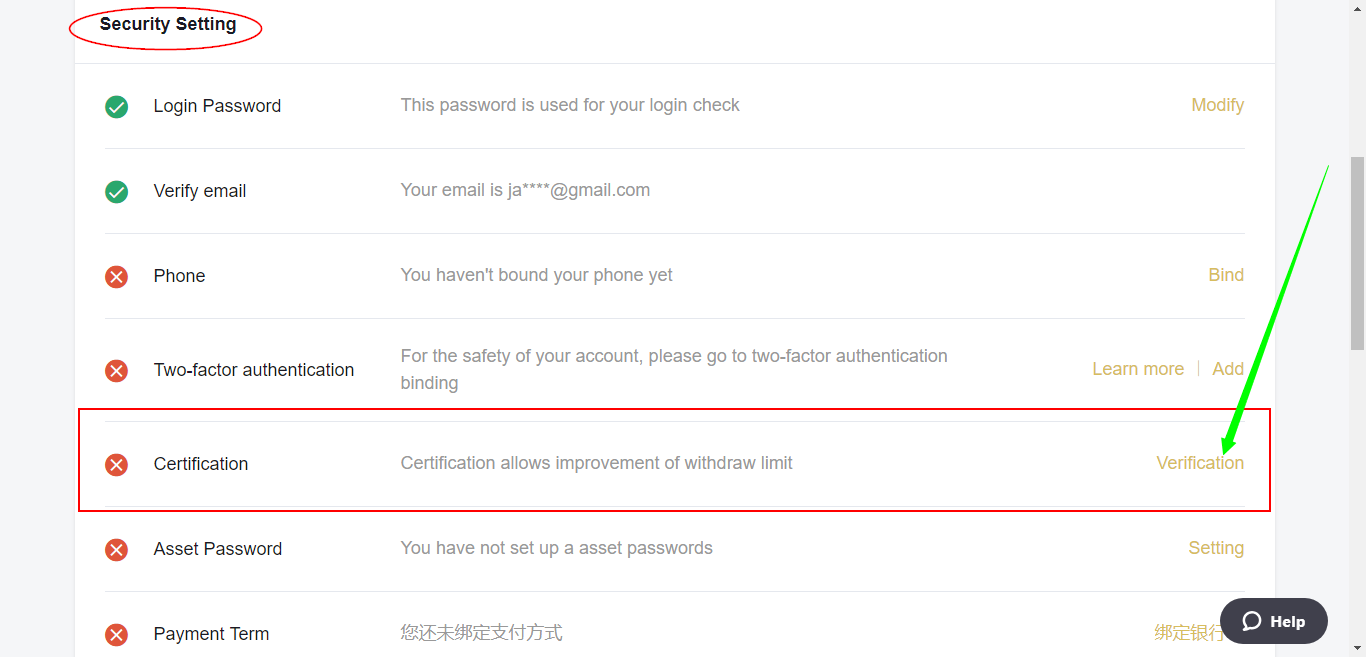 Upload your proof of identity as per the system's instructions and click on "Submit."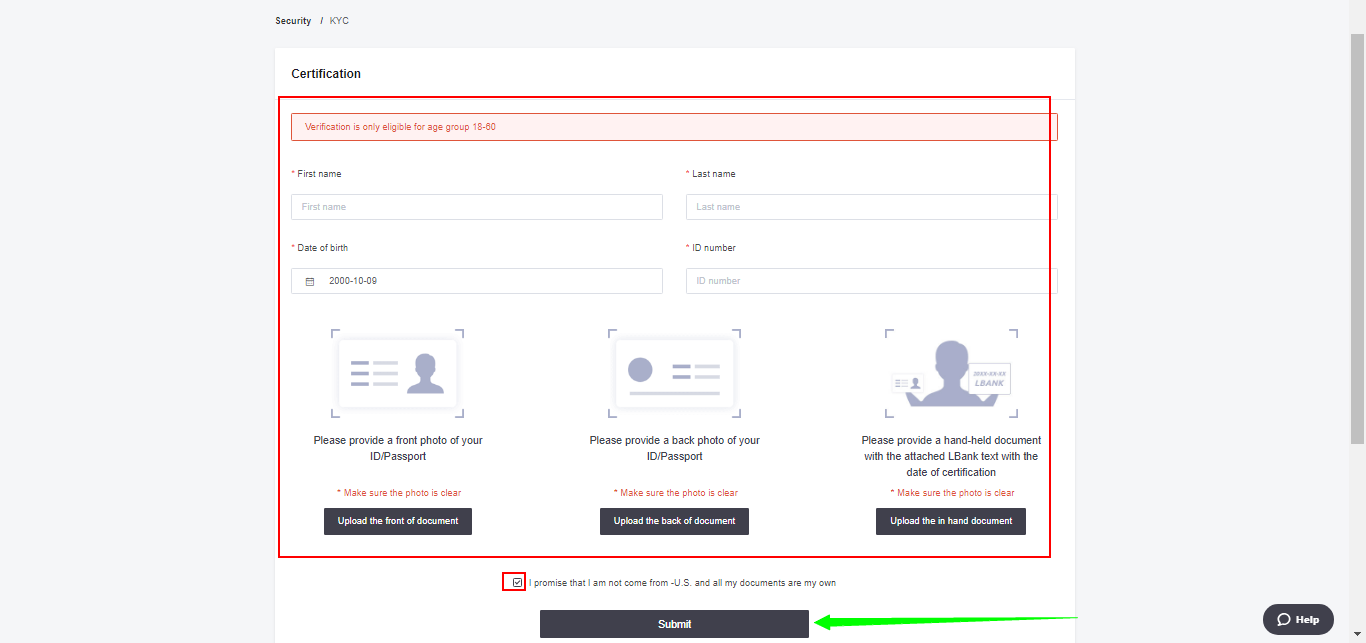 Awesome! You have verified your LBank account.
3. Secure your LBank account by setting a 2-factor authentication (2FA)
What is 2FA?
Two-factor authentication, also known as 2FA, is an extra layer of security or added protection which we refer to as multi-factor authentication. Not only the username and password are required but also a piece of information that only a user possesses. This process is to confirm a user's claimed identity.
The 2FA process helps lessen the number of identity theft cases and as well as phishing via email. It would be harder for potential intruders to gain access and steal someone's identity and personal data without that piece of information that only the account owner knows.
In the case of exchanges, what the user has are his/her login details such as the username and password. The form of 2FA that a user possesses for this instance is a token or code. The code can be received either through SMS on a user's mobile phone or via applications like Google Authenticator or Authy.
To activate 2FA on LBank, locate Two-factor authentication under "Security Setting" and click on "Add."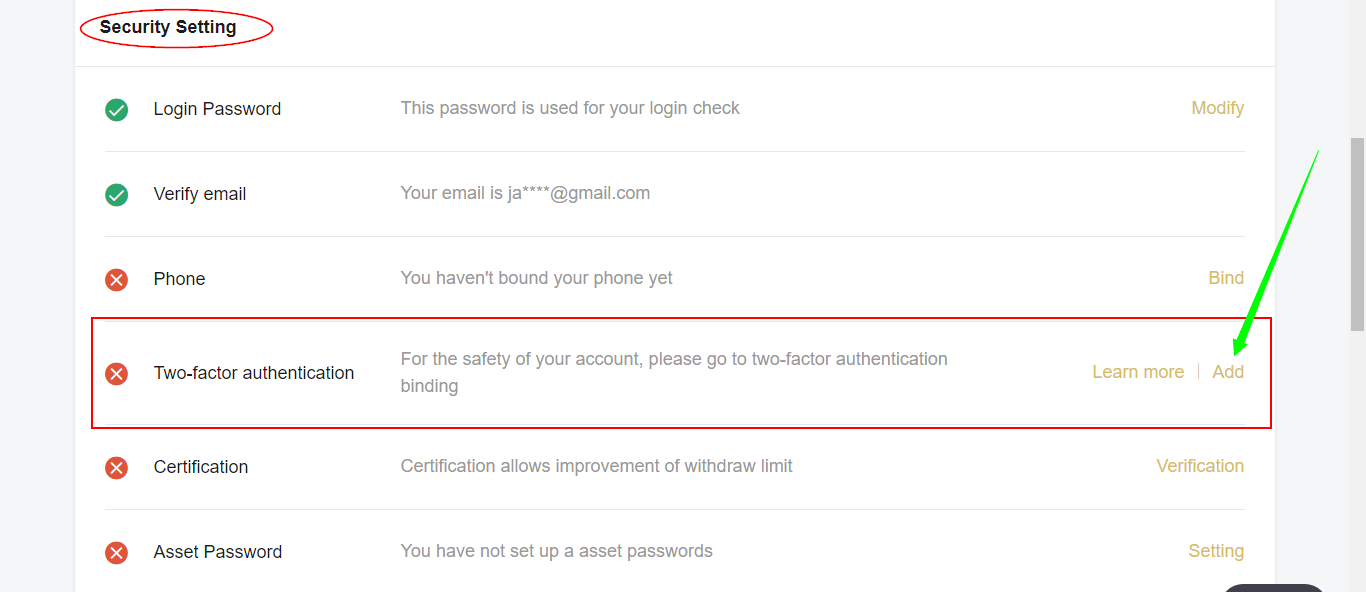 Select your type of Two-factor authentication binding. Google authenticator is the most common one.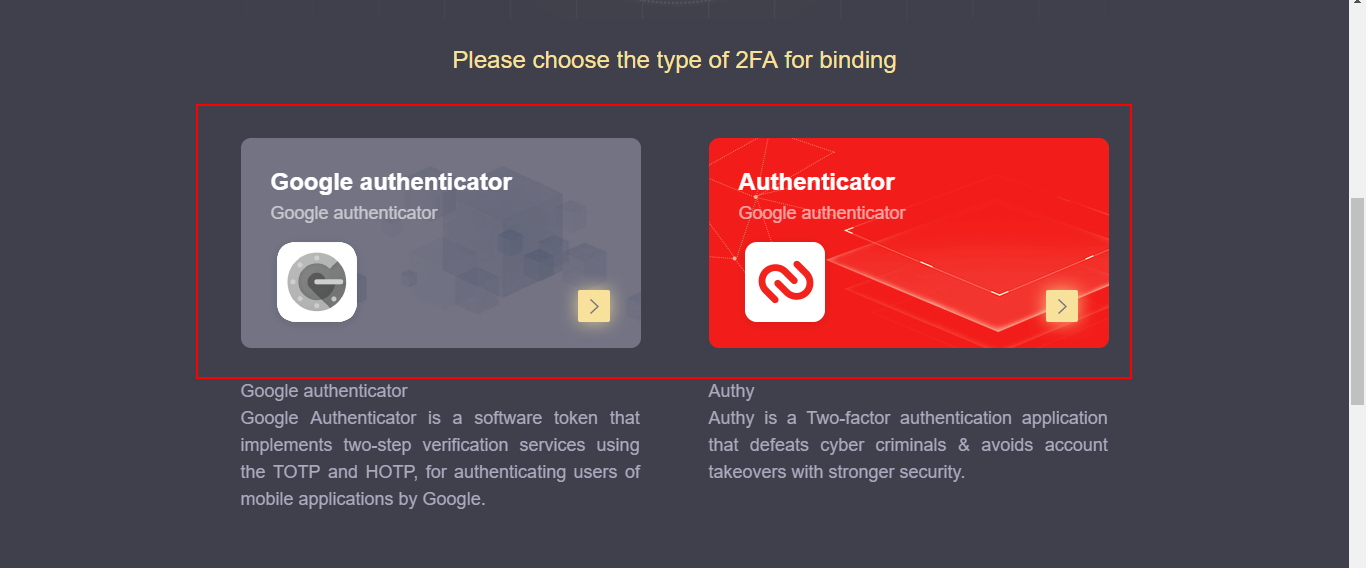 Scan the bar code to generate a six-digit code which you need to enter as well as the email code sent to your Inbox. Click on "Next" to continue.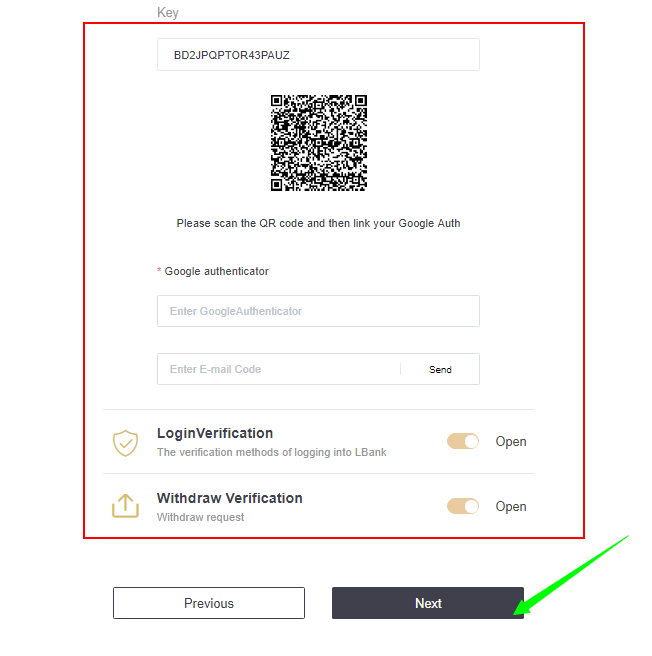 You will receive a confirmation when the binding is successful.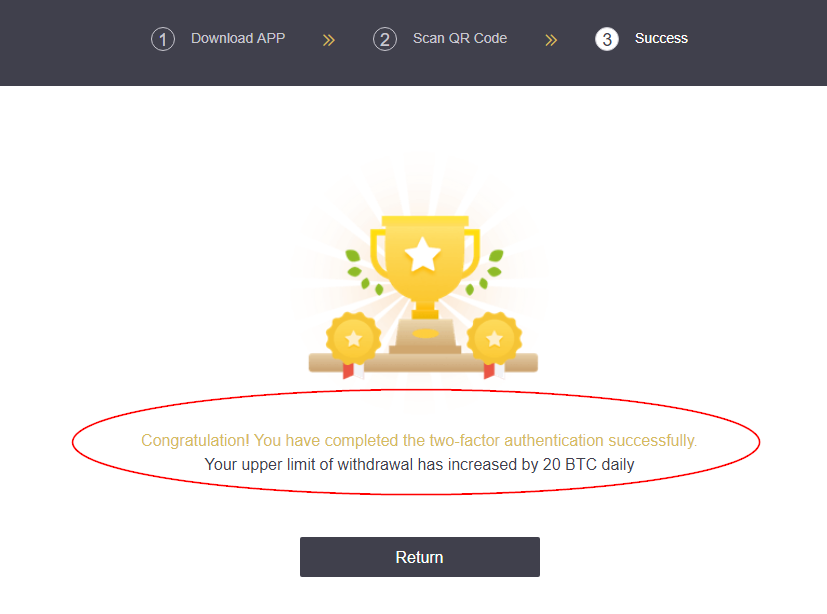 Perfect! Your LBank account is now secured. 
4. Add funds to your LBank account
It's time to add money to your verified and secured LBank account. Click on "My Account" to view your Wallet. Select your BitShares (BTS) and click on "Deposit."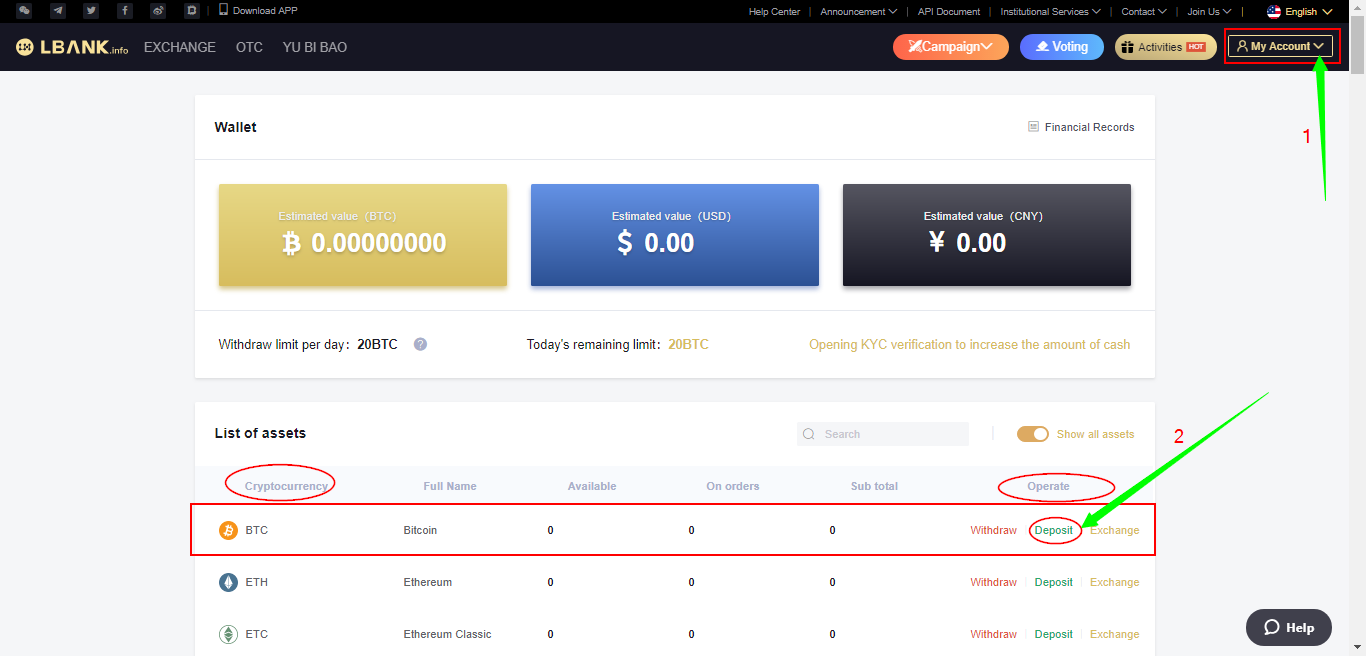 You will be routed to a new page where you'd get to view your BitShares (BTS).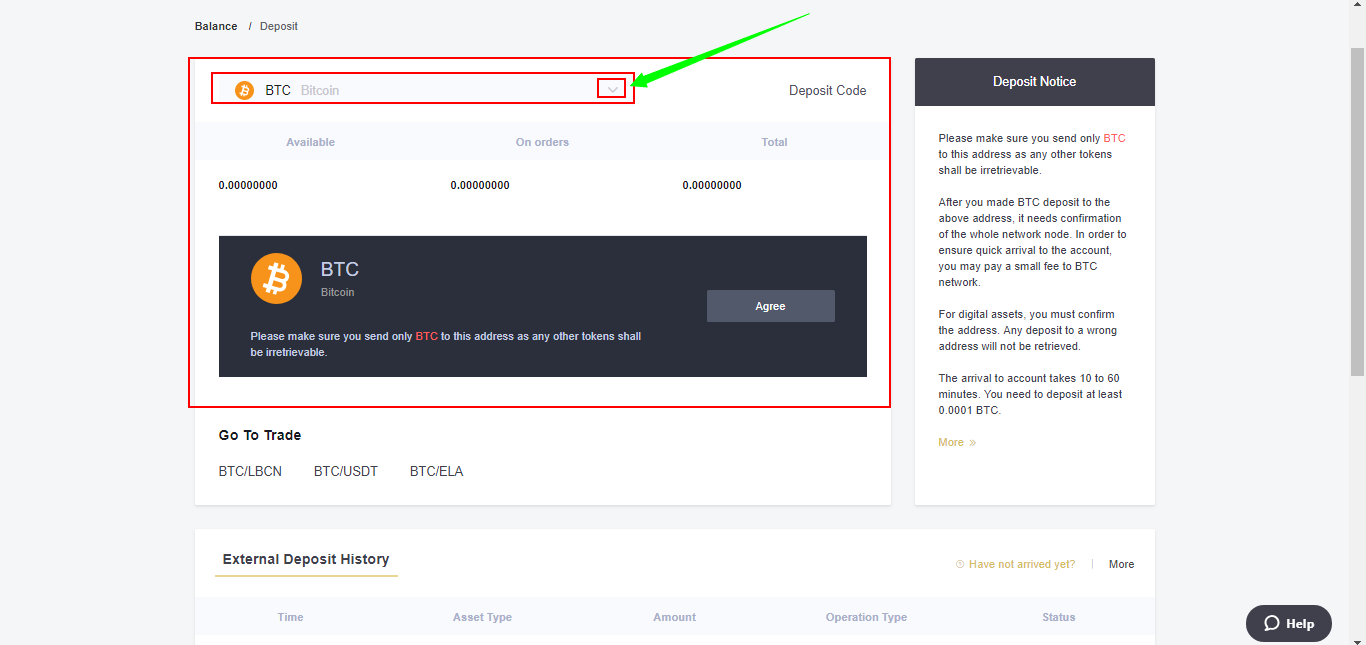 The system will automatically generate a deposit address. Make sure you are using this address in processing your BitShares (BTS) deposit transaction to avoid losing funds.
You can view the deposit history by scrolling down the deposit page.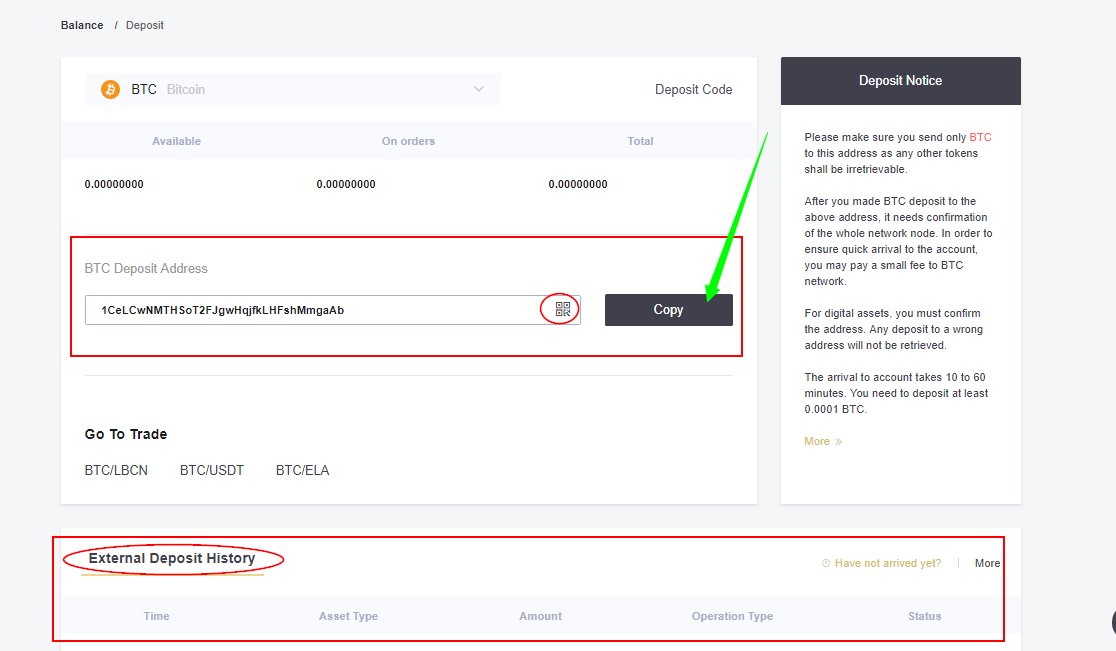 Fantastic! You have added BitShares (BTS) on your LBank account.
5. Start trading on LBank
We will now help you buy your first BitShares (BTS) on LBank. Go to "Exchange."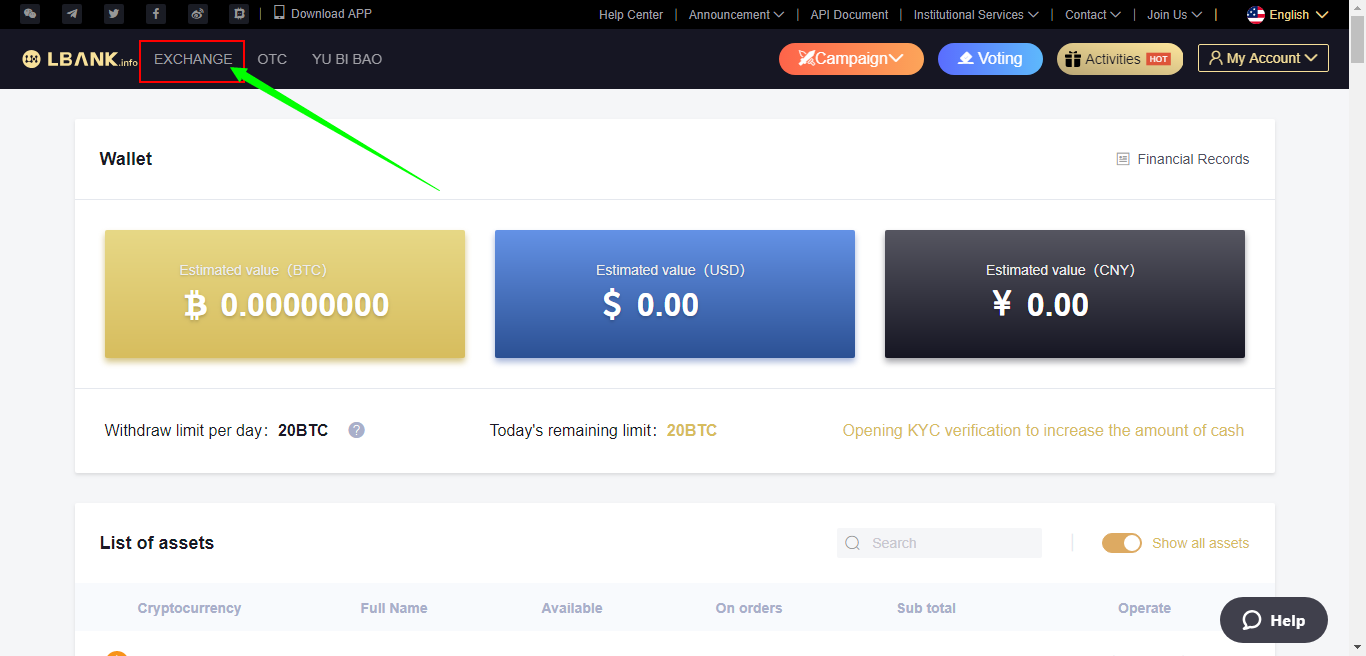 Select your currency and proceed to the "Buy" section. Enter your amount and click on the "Buy BitShares (BTS)" button to proceed.
Order and transaction history are available at the lower left side of the Trading page.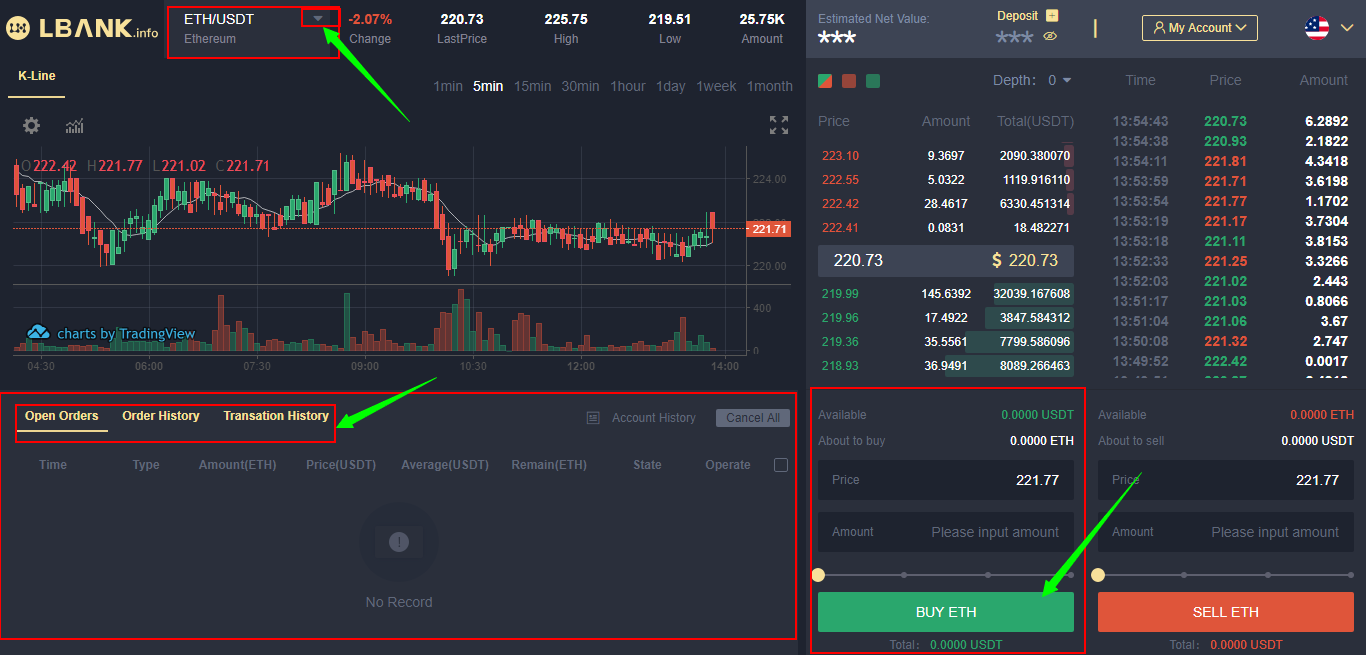 Congratulations! You have bought your first BitShares (BTS) on Lbank.