Step by step guide on buying Electronic Energy Coin (E2C) on Simex
Simex is not just a trading platform. It also serves as a multifunctional online international digital asset management and investment.
Here are guided steps to help you create an account and buy your first Electronic Energy Coin (E2C) on Simex:
1. Create an account on Simex
Go to https://simex.global/en and click "Registration."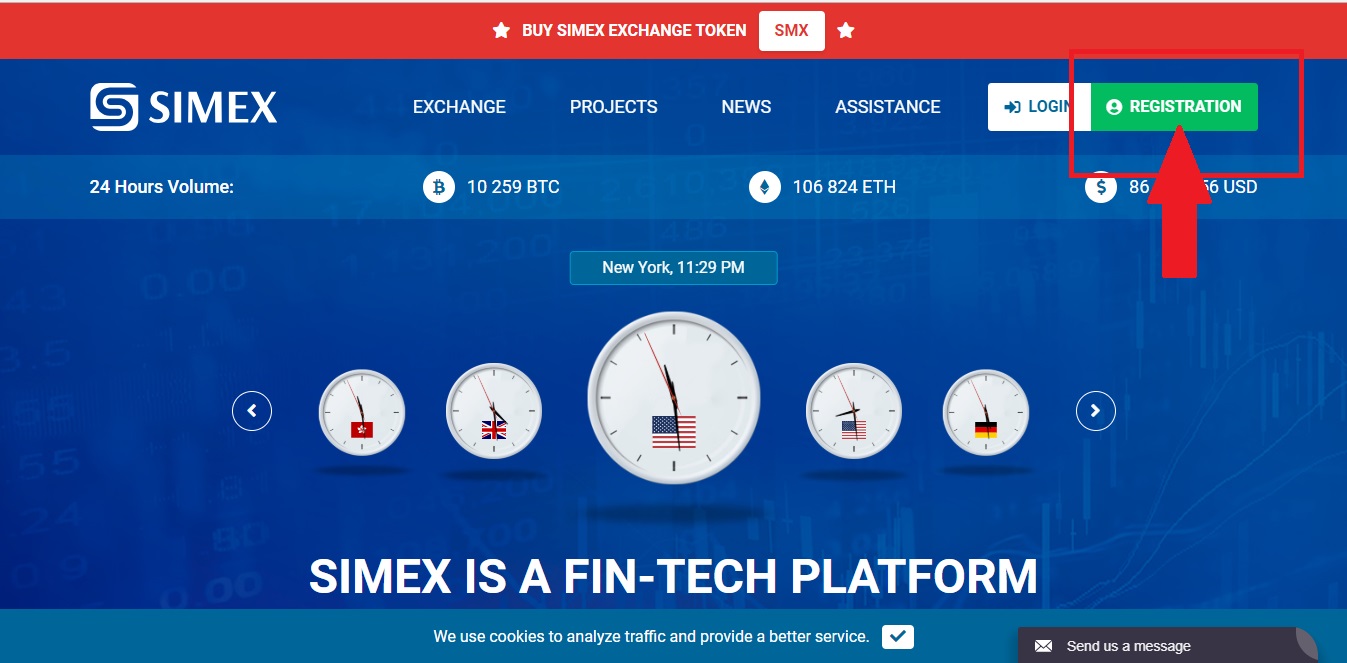 Fill out the Sign-up form with the email and password you want to register, select your citizenship and tick the boxes below. Next, hit "Join Now."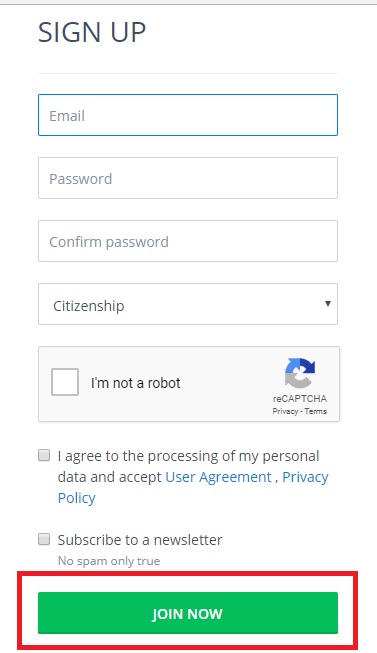 Nice work! You have just created an account on Simex.
2. Confirm your Simex account via email
Go to your email and check the message from Simex.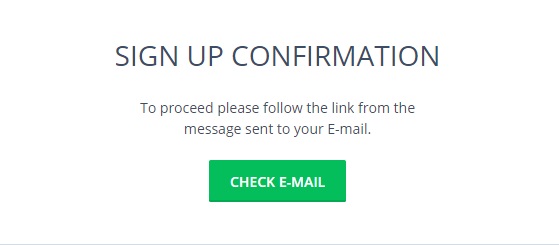 Click the link provided by Simex to complete signing up. After getting redirected to Simex, click "Next."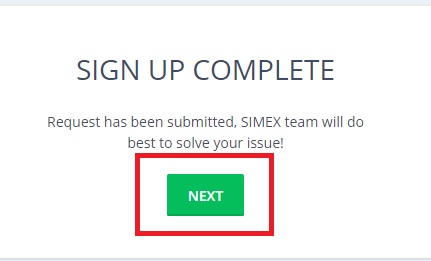 Great! Your Simex account is now confirmed. 
3. Verify your account on Simex
To start depositing funds and trading on Simex, you have to complete some verification procedures.
After completing the sign- up process, you will be taken to this page. Select "Verify Now."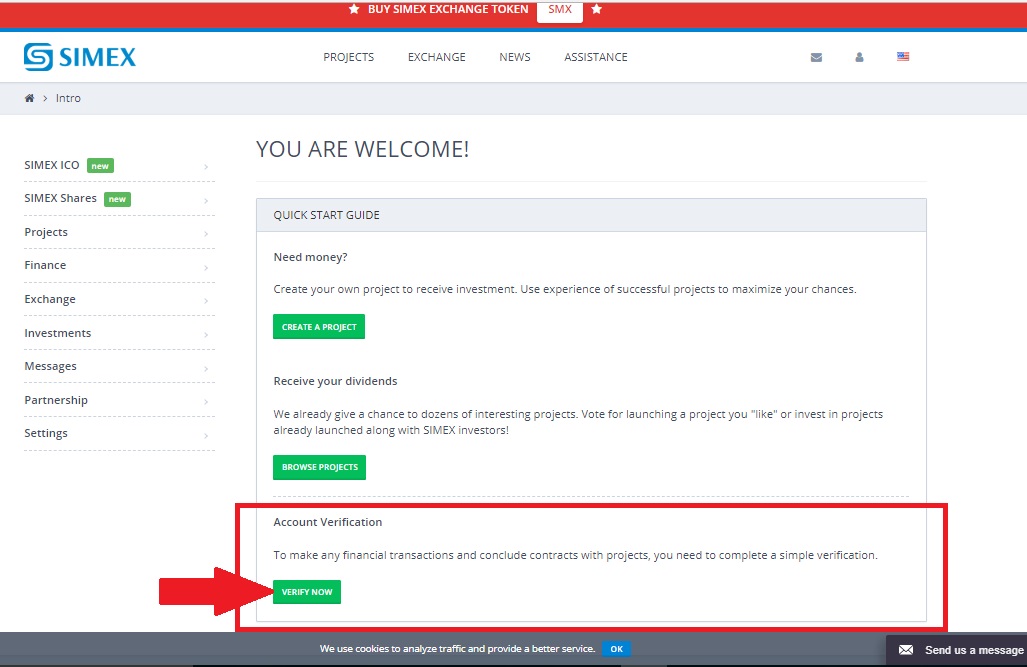 In the verification process, start with completing your profile by entering your information and submitting a valid ID like passport, etc.
Next, verify your address by filling out the form, then submit a proof of billing. After that, you can enter your bank details.
Awesome! You're one step closer to start trading on Simex.
4. Deposit funds to your account on Simex
After completing all the verification process, you can now start to deposit funds on your account.
Select "Deposit" from the Finance tab.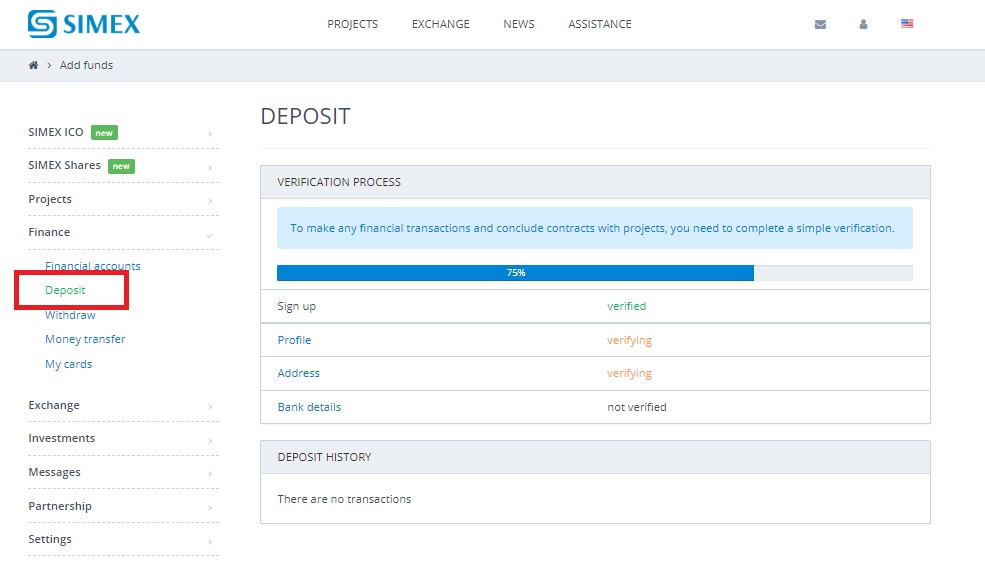 Next, choose the financial account you wish to deposit funds to and select the method of payment. Enter the amount you wish to deposit and click on the "Next" button. After this, you will be redirected to the payment service page where you need to complete the transaction.
Please remember that depositing funds to your account is only possible through the payment services available on the site.
In depositing RUB, you can do it through Visa and MasterCard debit cards issued by Russian banks, YandexMoney, Payment orders, Tinkoff, Sberbank-Online, Russian Standard, Alfa-Click, Unistream Global Money Transfers, Wallet One, Svyaznoy terminals, Euronet terminals, payment terminals.
For USD, Wire Transfer and Epay are the options available.
Nice work! You have just deposited funds to your account on Simex.
5. Start trading Electronic Energy Coin (E2C) on your Simex account
To start trading, select the "Exchange" button on the top part of the website.
Choose a pair that you prefer to trade with like ETH/BTC, ETH/USD, etc.
After that, enter the amount you want and hit "Buy." Remember to always double check everything before proceeding to avoid losing funds.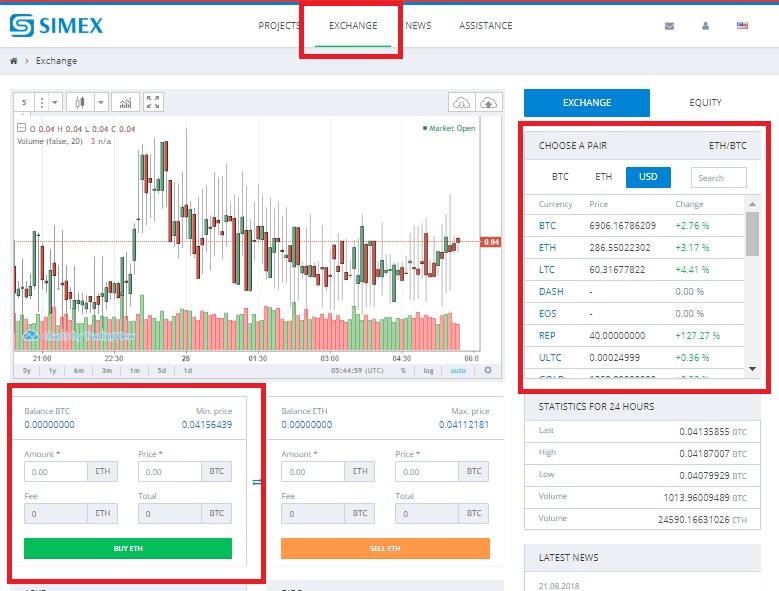 You can always check the transactions you made at the bottom of the same page.
Congratulations! You have just bought your first Electronic Energy Coin (E2C) on Simex.