Step by step guide on how to buy Fire Lotto (FLOT) on your account on Exrates
Exrates is a growing exchange platform that offers simple and practical transactions.
Here's a guide that will help you from creating an account on Exrates to buying your first Fire Lotto (FLOT):
1. Sign up for an account on Exrates
Visit https://exrates.me/ and click "Registration."

Enter your email address and then hit "Create an account."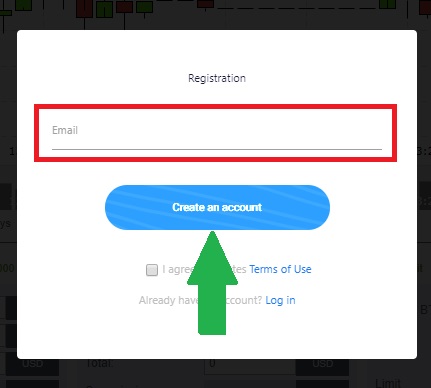 Click the Captcha box and solve the puzzle to verify.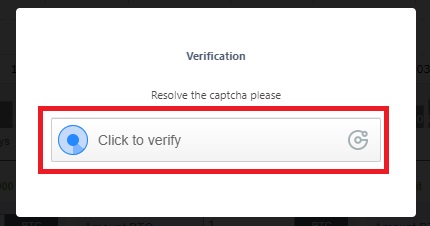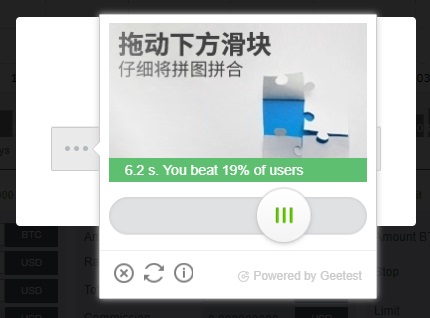 A confirmation link will be sent to your email.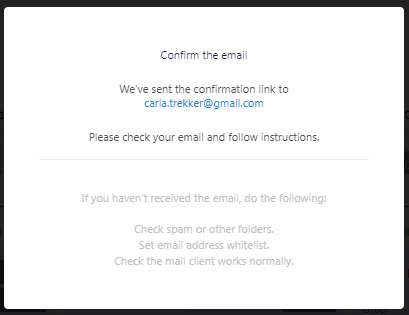 Nice! You have successfully registered for an account on Exrates.
2. Verify your Exrates account via email
Go to your email and open the message from Exrates. Click the confirmation link.
By clicking on the link, you are verifying your account. After getting redirected to Exrates, enter the password you want to register and then hit "Finish Registration."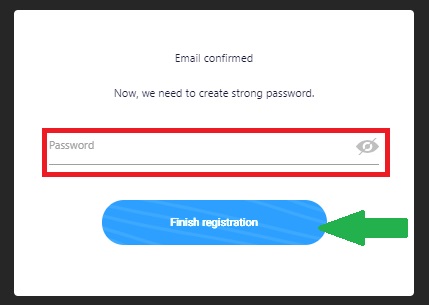 Awesome! You have just finished the registration process for Exrates.
3. Set up 2FA on your account on Exrates
Set double protection to your account by securing it via 2FA or 2-Factor Authentication. This will keep your account from hacking attempts.
After finishing the registration, this message will pop-up. Click "Go to settings" to set up 2FA.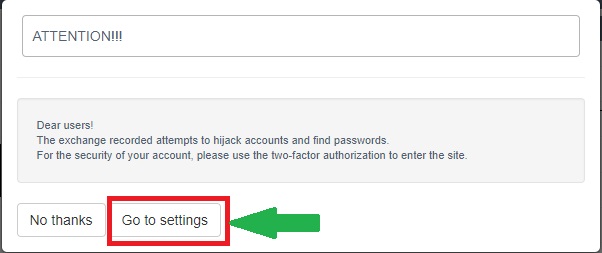 From the settings page, select "2-factor authentication set-up."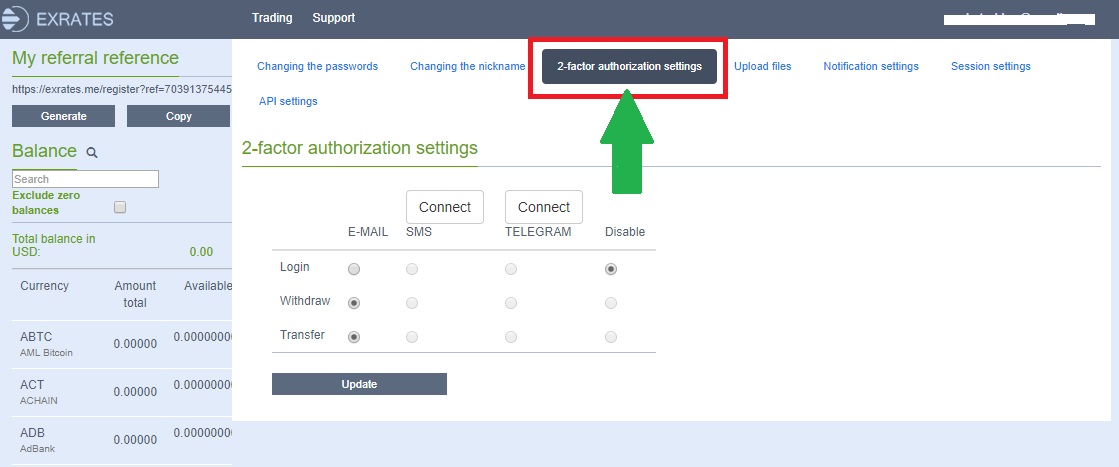 Choose the method you would prefer in protecting your account (email, SMS, telegram) and click on "Update."
Good job! You have just protected your Exrates account.
4. Deposit funds on your Exrates account
From the Dashboard, select "Refill/Withdrawal."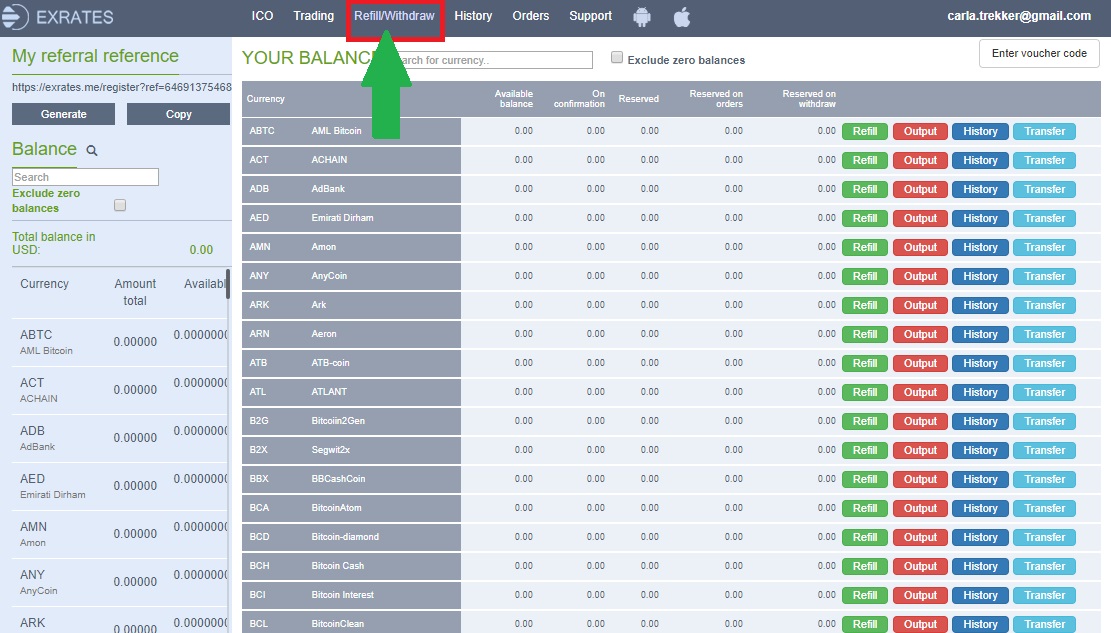 Next, choose the currency you wish to deposit funds to and click "Refill."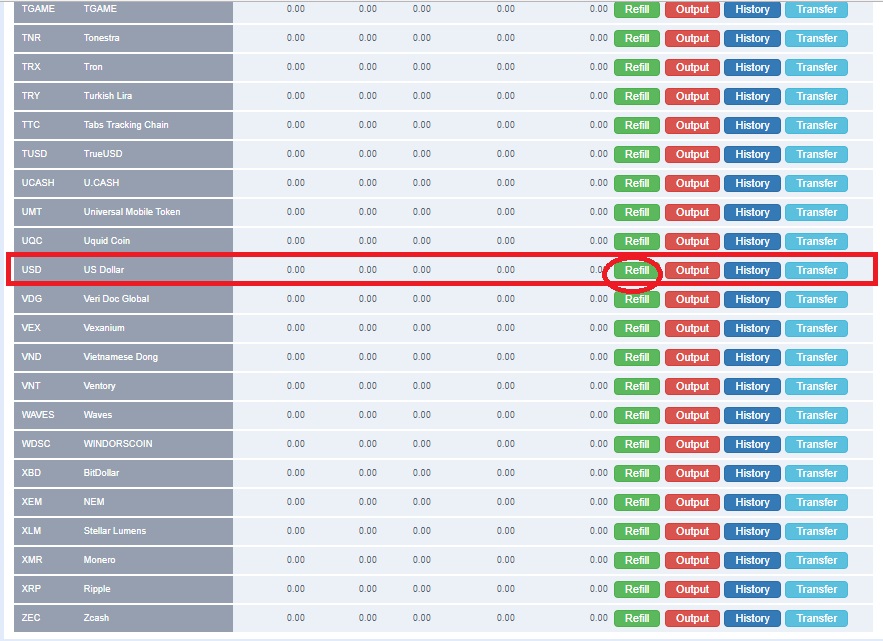 Enter the amount you want to deposit, pick the payment method you prefer, and then hit "Refill."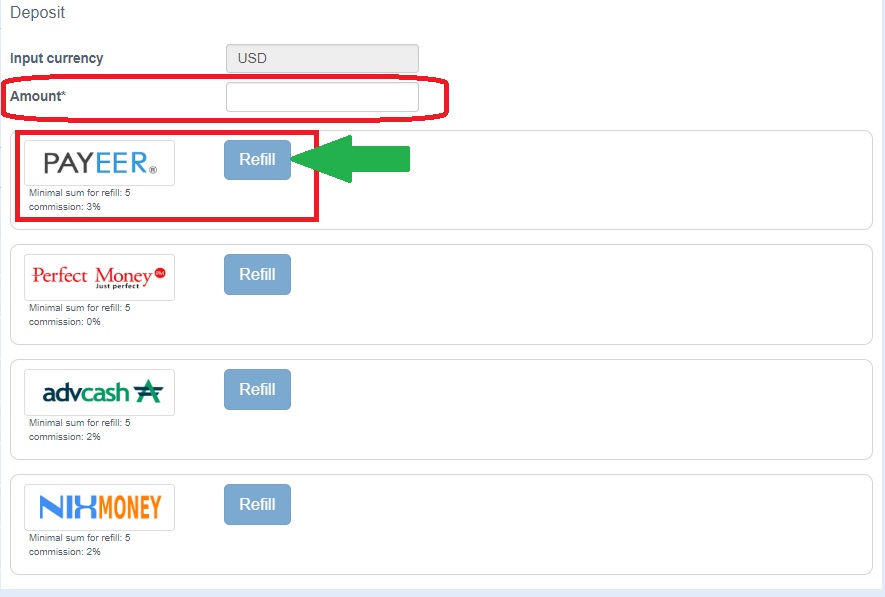 Click "Continue" when this message pops up and proceed with the transaction.
Great! You have just funded your Exrates account. 
5. Buy Fire Lotto (FLOT) on your Exrates account
Now that you have successfully funded your account, you can start trading.
Click the "Trading" button at the top of the page.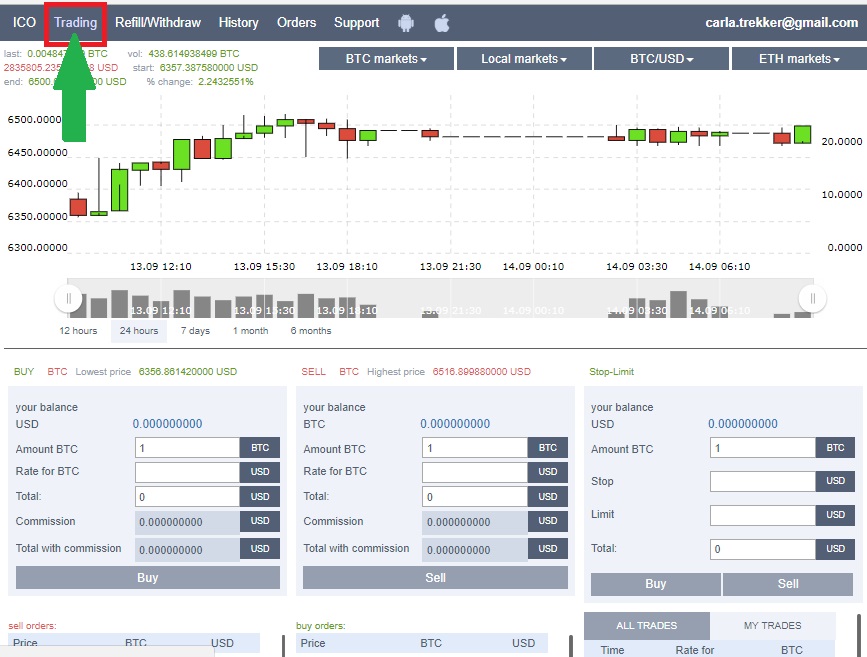 Next, select the currency pair that you want to trade with at the left side of the page.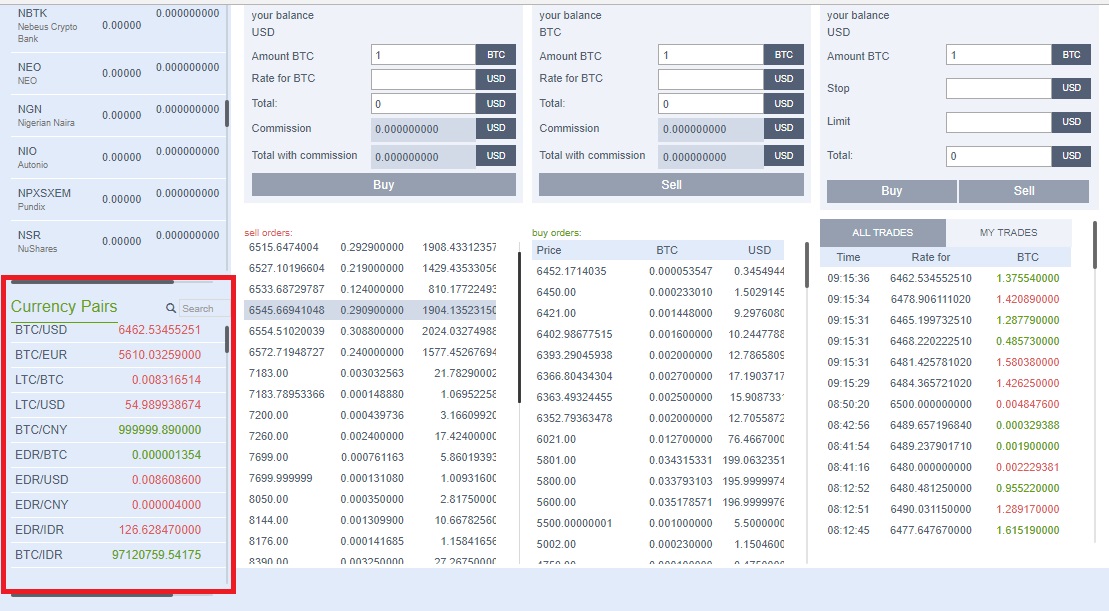 Go to the orders section and enter the amount you wish to trade. Once done, click "Buy."
Congratulations! You have just bought your first Fire Lotto (FLOT) on Extrade.