Step by step overview on how to buy Litecoin on BTCX
BTCX is the first Swedish bitcoin company which started in January 2012. The platform now offers new services which include a bitcoin wallet, express payment and an efficient and knowledgeable support team.
In this guide, we present to you three simple steps on how you can start trading on BTCX.
1. Sign-up on BTCX
Go to the exchange site to start the process.
Click on the 'Sign Up' button to access the registration window.

Enter your email address and password. The exchange requires a password with least eight characters. Hit the 'Sign Up' button to proceed.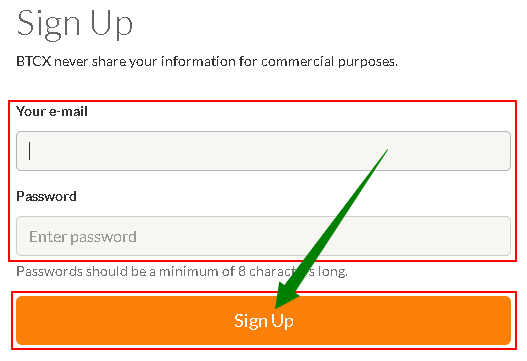 After reading the 'Terms of Service' check the agreement box and click Continue.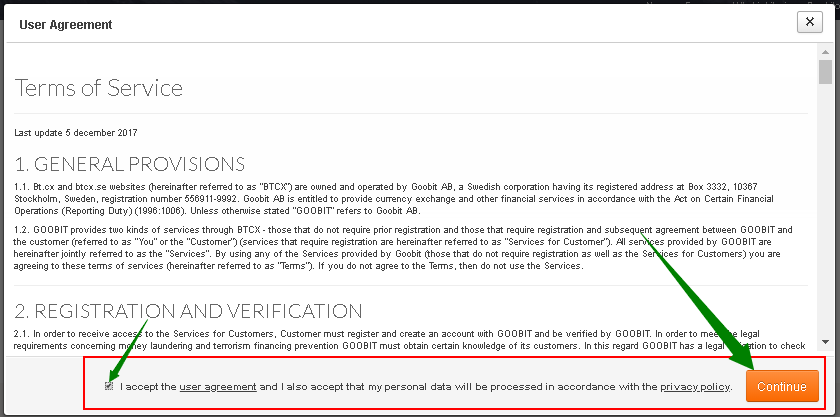 Open your inbox and check the email confirmation sent by BTCX.

Click on the activation link in the email that you received.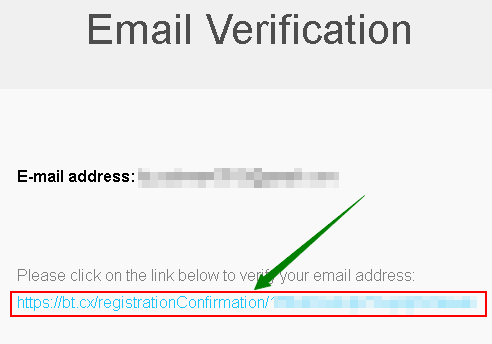 The link will redirect you to the dashboard or homepage of BTCX, and a confirmation statement will show up stating that your email is now confirmed.

What a good start! You're now officially an account holder of BTCX.
2. Get verified on BTCX
For you to buy Litecoin or trade on BTCX, your account needs to pass verification first. Click on 'Profile' located on the left panel of your screen.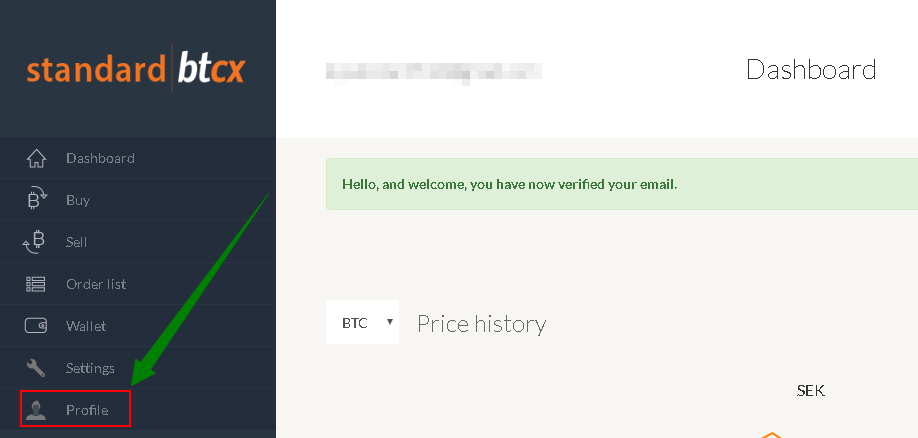 If you are a resident of Sweden, you will have to fill out the form below to verify your Personal Information. After this hit on Save.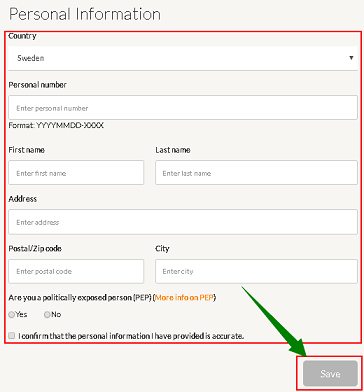 Otherwise, if you're a non-resident of Sweden the form below will auto-populate which you need to fill out. Hit 'Save' once done.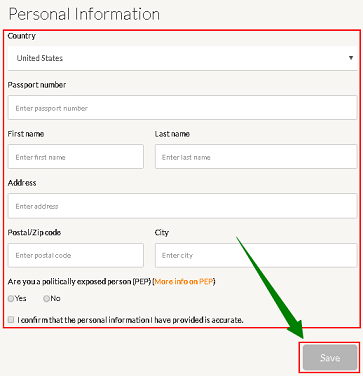 For those residing in Sweden, the following documents should be provided to verify your identity.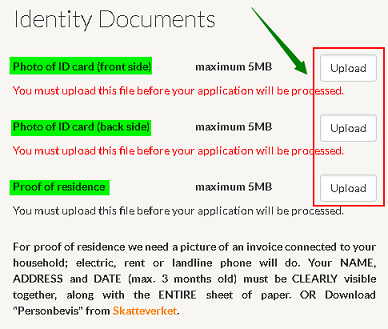 For foreigners, BTCX requires a Photo of your passport and Proof of residence.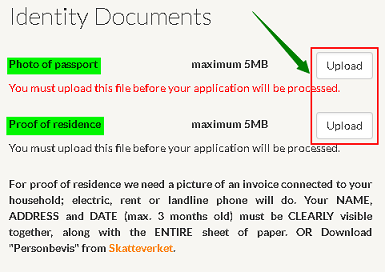 Bank Account Verification is also necessary for those living in Sweden.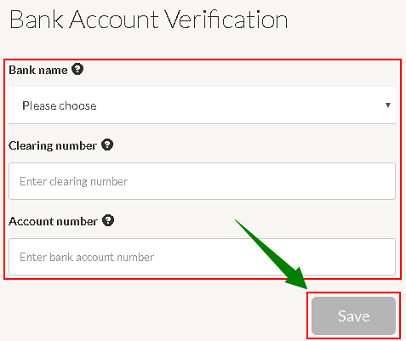 Lastly, is the Phone Number verification. After providing your phone number, you must enter the verification code that you'll receive to complete the process.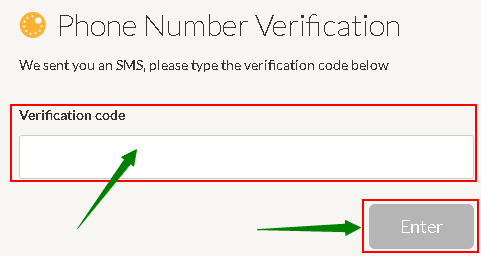 Perfect! You have verified your BTCX account.
3. Start trading Litecoin on BTCX
When you are done or have passed the verification process, you can now buy your first Litecoin or start trading on BTCX.
From the Dashboard, hit on the 'Buy' section which you can find on the left panel.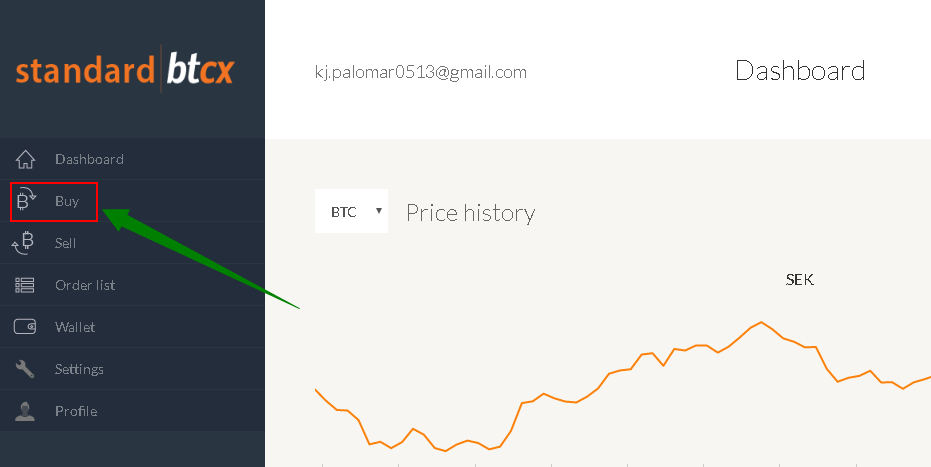 Select a Litecoin that you want to acquire, your preferred payment method, and wallet address. You also need to enter the amount you're willing to spend in SEK and the amount of Litecoin that you'll get will auto-populate on the 'Estimated Bitcoin' field. After this, click on Continue.
Here, you will find the summary and confirmation of your order.
If you wish to view the order that you've just made you can also check the 'Order list' section on the left panel of your screen.
Awesome! You've just acquired your first Litecoin on BTCX.