Step by step guide on how to buy your first RED (RED) on Bibox

Bibox is a leading high-quality digital asset exchange platform which was launched in mid-November 2017. It is praised for its fair, transparent, safe and stable features. Bibox has operation centers in Estonia, the United States, Canada, Mainland China, Hong Kong and Japan.

Here are the practical steps that will guide you on buying your first RED (RED) on your Bibox account:
1. Sign up for an account on Bibox
The first thing you need to do in order to buy RED (RED) on Bibox is to create an account. There's no KYC required for withdrawals below 2 BTC per day. To create an account on Bibox, click on the button below and follow the instructions.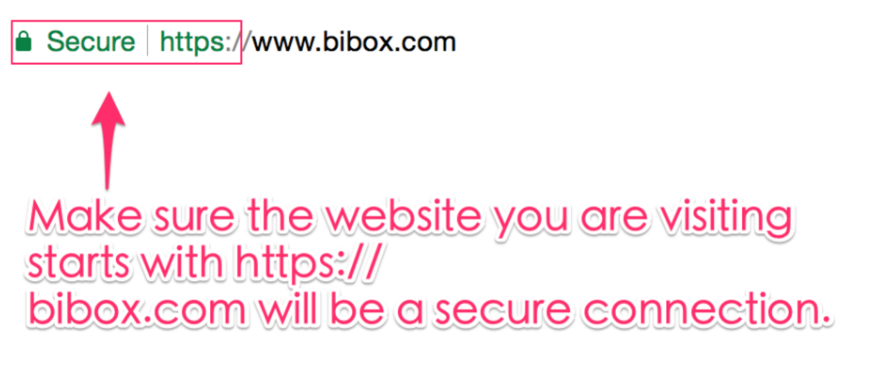 Click on "Sign up."

Enter the email and password you wish to register.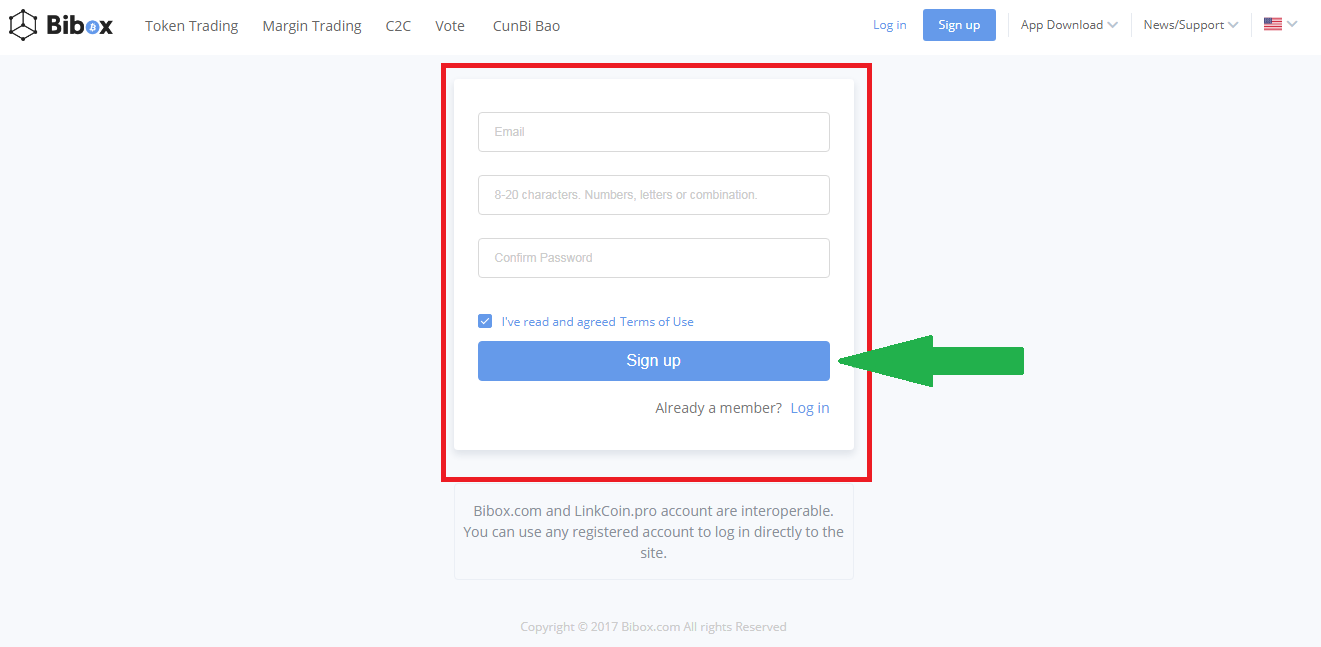 Awesome! You now have an account on Bibox.
2. Log into your Bibox account after activating it via email
Open your email and click on the link that Bibox sent you, this will redirect you back to the Bibox website.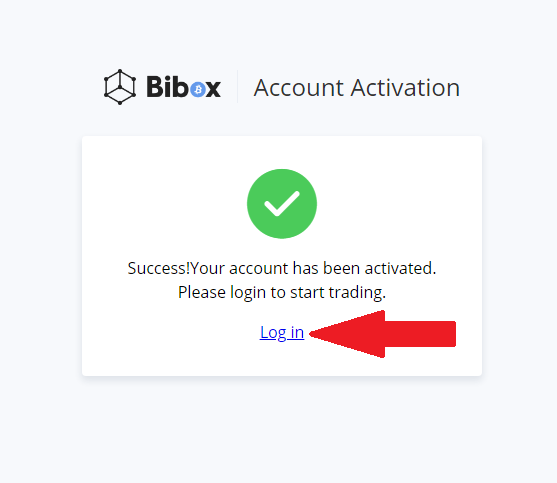 Next, enter your email and password and click the "Log In" button.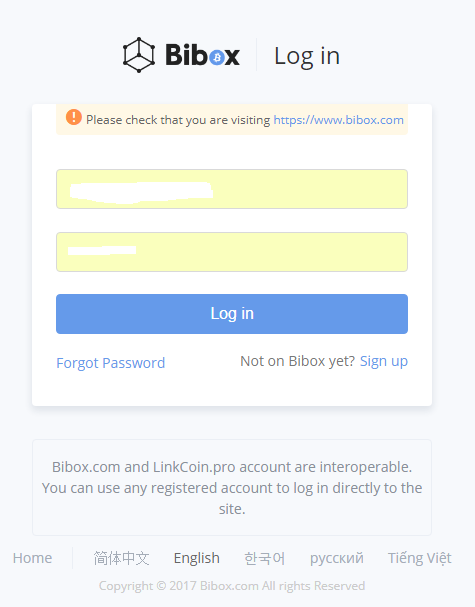 Nice! You're now in and ready to explore your Bibox account.
3. Verify your Bibox account
To verify your profile, go to the "Profile Verification" tab located at the top of the page. By confirming your account, your daily withdrawal limit will be increased.
Enter all the information needed, upload a valid ID, and take a photo ID with you holding the valid you uploaded. Make a reference to Bibox, include the date, and make sure your face is visible as well as the details of your valid ID.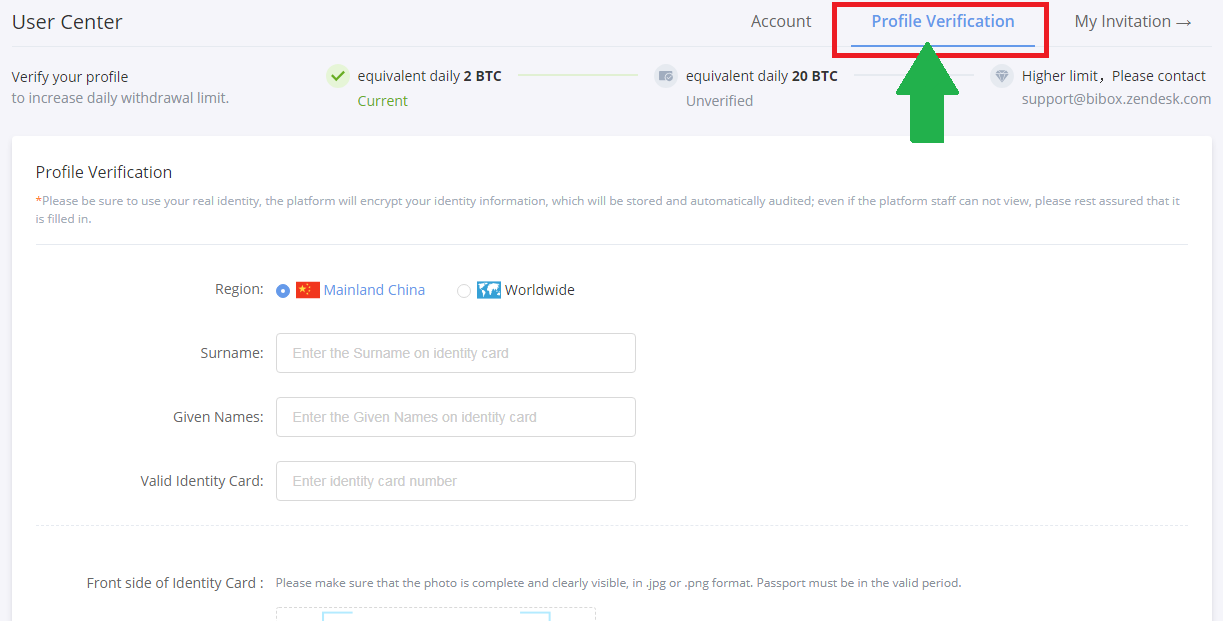 Once done, click on "Submit."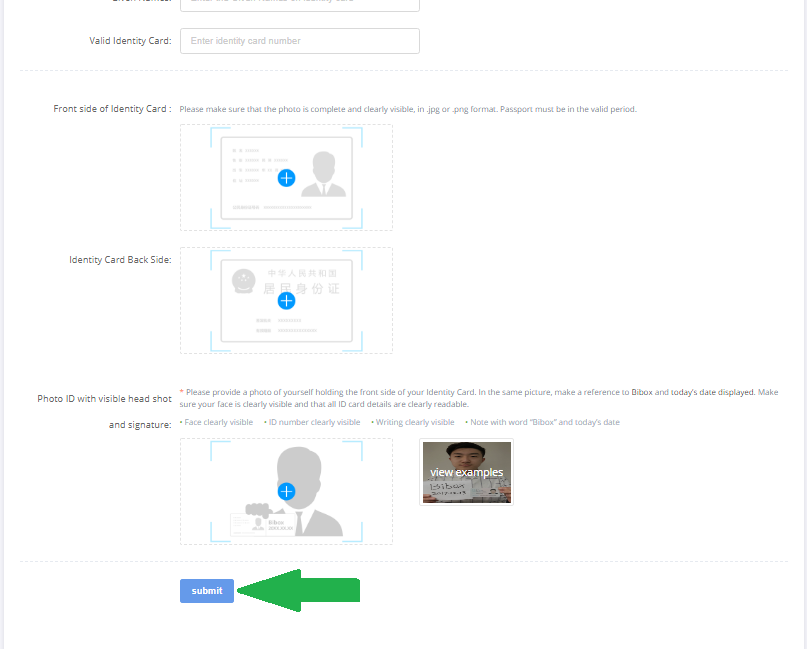 Excellent! Your Bibox profile is now verified. 
4. Protect your Bibox account by setting up 2FA
Having a 2FA or 2-Factor Authentication set up in your account is a must in the crypto world to protect it from the cybercriminals. 2-Factor Authentication is an extra level of protection that contains two parts. One is the username and password, and the other is a piece of information like something the account owner knows, have or is, which includes OTPs send to your mobile phone,  PINs, answers to "security questions," or a biometric pattern of a fingerprint.
To enable 2FA in Bibox, go to your account page and enable the "Google Authentication."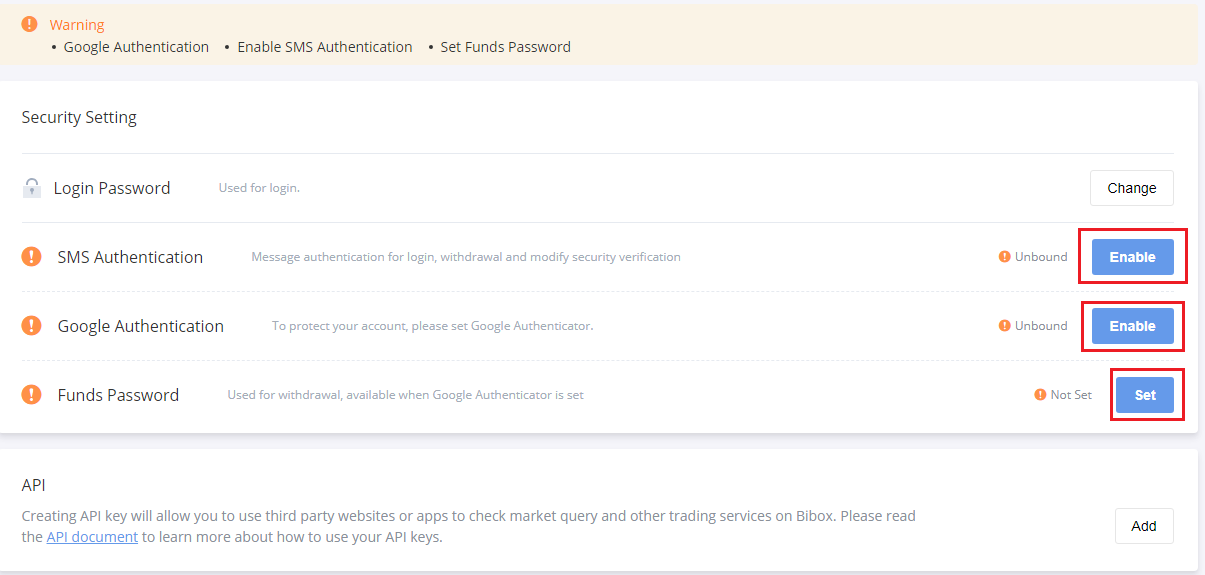 Next, download and install the Google Authenticator app on your smartphone, open the app and scan the QR code inside box 1, and enter your login password and the Authenticator Code you got through the app in box 2.
Click on "Confirm."

Great! You have just protected your Bibox account.
5. Deposit funds to your account on Bibox
From the homepage, go to "Funds."
Click on "Fund Details," find out the token that you want to deposit and click the "Deposit" button. You can also just search for it in box 4.
You can use either your wallet or other platforms to transfer/deposit by copying the address.
Please make sure you are depositing the correct token and copying the right address, a wrong deposit cannot be refunded.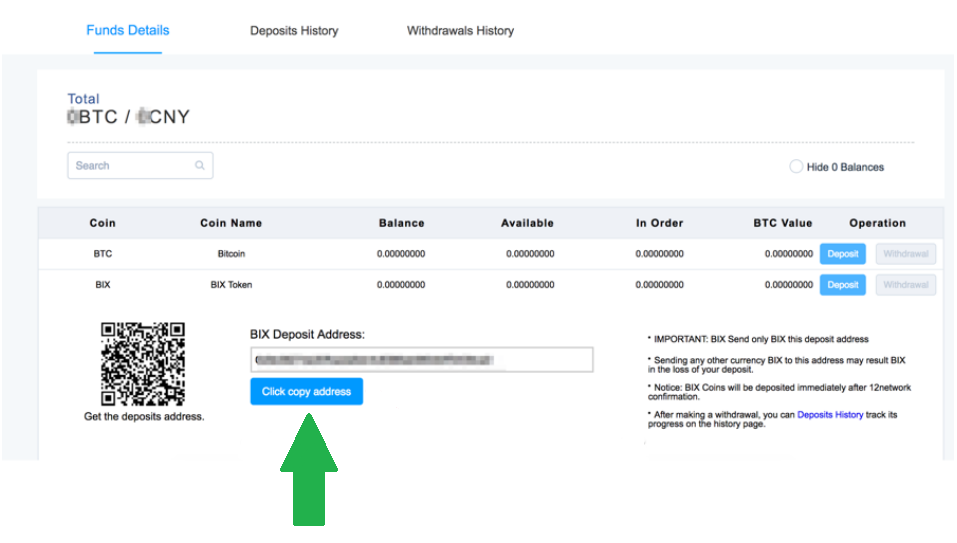 Once done, you can check the status of the transaction you just made at the "Deposit History" page.

Way to go! You are now ready to trade on Bibox.
6. Buy your first RED (RED) on your Bibox account
After depositing funds into your account, you can now start buying RED (RED).
To start, go to "Token Trading."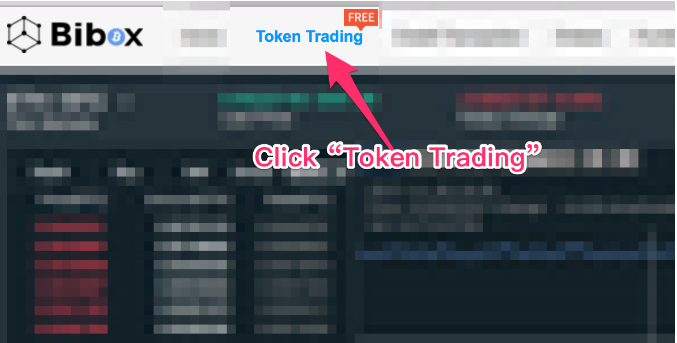 You can select whatever token you want to trade. If you're going to switch to a different pair (market), click the pair name in the top left corner of this page and choose the pair market that you wish to trade.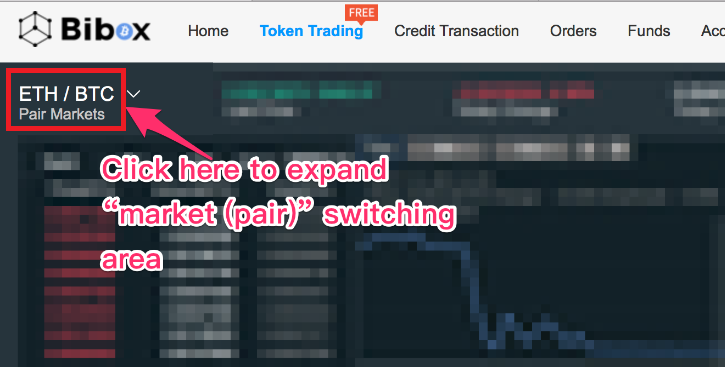 In making a deal, you can click on the price from the depth panel (first box below), then the amount and the corresponding cost will appear in buy side on the operation panel (second box below).
Click on "Limit Order Buy" when ready.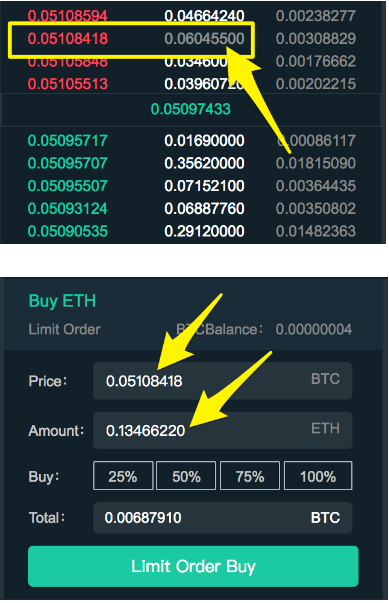 You can check "Open Orders" on the lower left on "Token Trading" page. You can click "cancel" to cancel your order, and you also can click "more" to check more open orders.
You can also check "Completed Orders at "24h total", which is located at the lower right on the "Token Trading" page. Click "more" to check more completed orders.
Congratulations! You have just bought your first RED (RED) on Bibox.