Step by step overview on how to buy Ripple (XRP) on ANXPRO
ANXPRO is a high-performance online trading platform which specializes in the exchange of Fiat-to-crypto and crypto-to-crypto currencies. Hong Kong-based ANX International, previously known as Asia Nexgen founded this platform. They accept cash or Hong Kong local bank cheques for deposits in major Fiat currencies, such as HKD and USD.
This guide will provide you with simple instructions on how to start buying your first Ripple (XRP) on ANXPRO.
1. Sign-up on ANXPRO
Access the exchange site by clicking here.
Once the site is up, click "Register" on the upper right section of the page.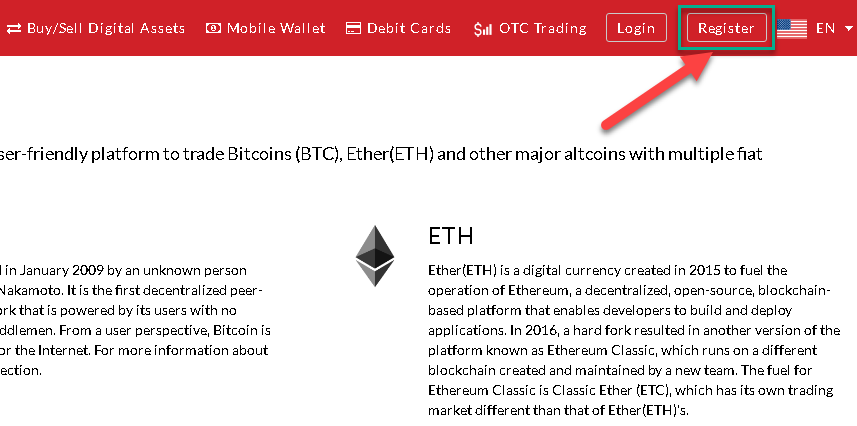 Fill in your preferred email address, location, and how you heard about ANXPRO, check the 'I'm not a robot' and 'Acceptance' boxes, and press Register.
Note: There are some countries not allowed by the platform. To check the updated list of restricted jurisdictions/countries, do check the 'Appendix A' section of their 'Terms of Use' page here.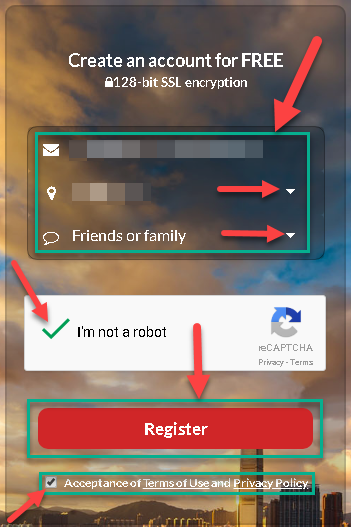 To complete your registration kindly check your email for the activation link.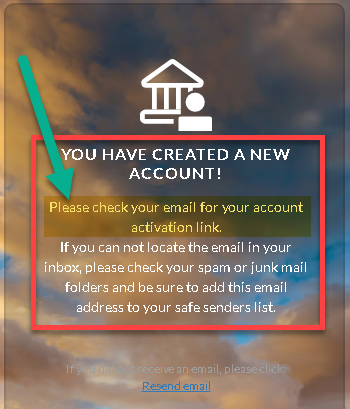 Click the "Complete Your Registration" button in the email that you received.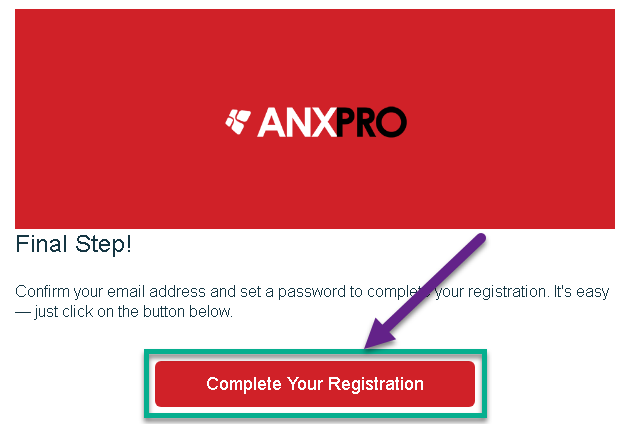 After completing your registration, it is now time to set your password. Enter the password on the fields provided and click the "Set my password" button.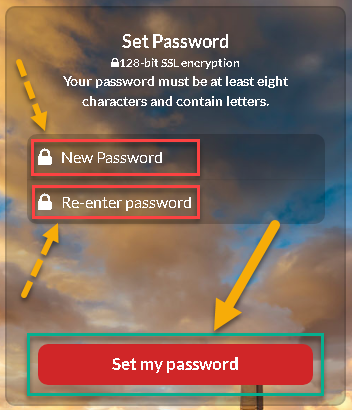 Good work! You have successfully created your ANXPRO account.
2. Get verified on ANXPRO
After entering your chosen password, your portfolio page will open. Click on the "VERIFY" button to begin the verification process.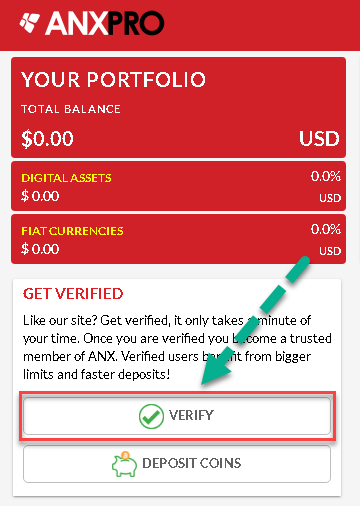 Press "VERIFY NOW" to proceed.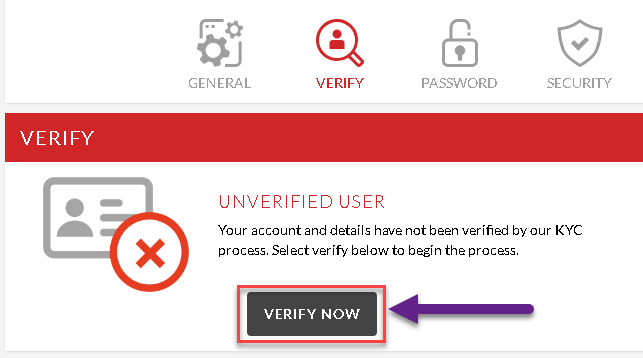 There are two types of account for this exchange platform. If you intend to use it as an individual, you have to select 'Personal' and 'Company' if it's for company use. In this example, let us choose the Personal account. Hit the 'PERSONAL' button to continue.

Enter your information on the form provided. After making sure that everything is correct, please hit NEXT.
Note: Include the number inside the brackets if you are using a Hong Kong ID.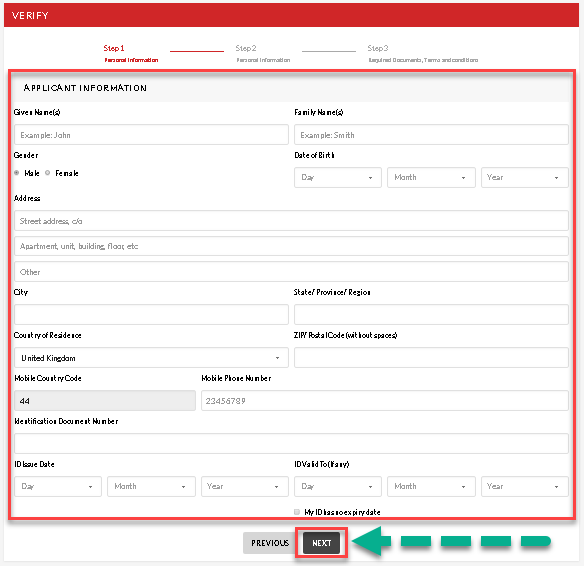 Continue the process by filling in the details of your Occupation, Income, and Source of Funds. Press 'NEXT' to continue.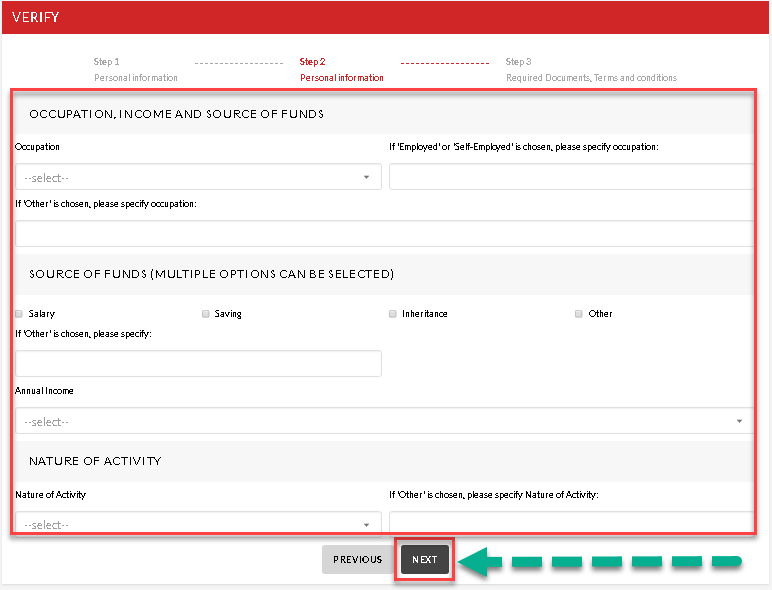 Here, you will see a pop-up with the details of the accepted Proof of Identity. After reading, tick the arrowhead icon on the right.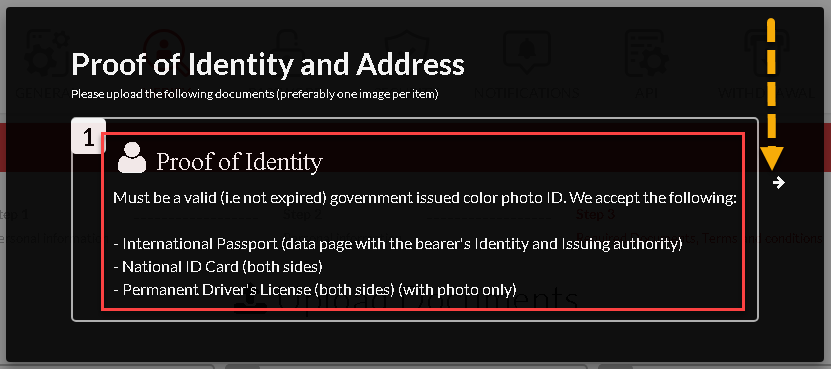 Same goes with the "Selfie with Valid Government-issued ID" window. Hit the arrowhead icon on the right to go to the next step.

Lastly, is the Proof of Address. Take time to check the items they accept and the conditions. Press "PROCEED TO UPLOAD" to start submitting your documents.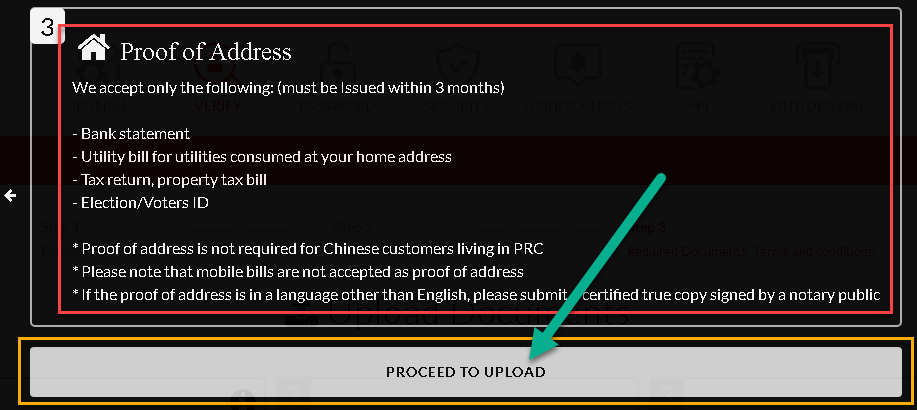 Upload the required documents, tick on the 'Declaration' box and when ready click SUBMIT.
After submitting, ANXPRO will send you a verification code through SMS or traditional mail. You have to enter this code on the verification page to finalize the process. If documents are lacking or missing, the support team will contact you via email.
Important: If the documents are in a different language other than English or Chinese, you will be required to send the original copy with the English version prepared by an accredited translator or professional body. A translator must certify these translated documents.
That's it! Your ANXPRO account is now fully verified.
3. Secure your ANXPRO account by setting a 2-factor authentication (2FA)
What is 2FA?
Two-factor authentication, also known as 2FA, is an extra layer of security or added protection which we refer as multi-factor authentication. Not only the username and password are required but also a piece of information that only a user possesses. This process is to confirm a user's claimed identity.
The 2FA process helps lessen the number of identity theft cases and as well as phishing via email. It would be harder for potential intruders to gain access and steal someone's identity and personal data without that piece of information that only the account owner knows.
In the case of exchanges what the user has are his/her login details such as the username and password. The form of 2FA that a user possesses for this instance is a token or code. The code can be received either through SMS on a user's mobile phone or via applications like Google Authenticator or Authy.
For this step, we will show you how to enable 2FA using the Google Authenticator app. Click the profile icon in the upper right corner of the page to reveal the options and hit Settings.
Check this if you want to learn more about Google Authenticator.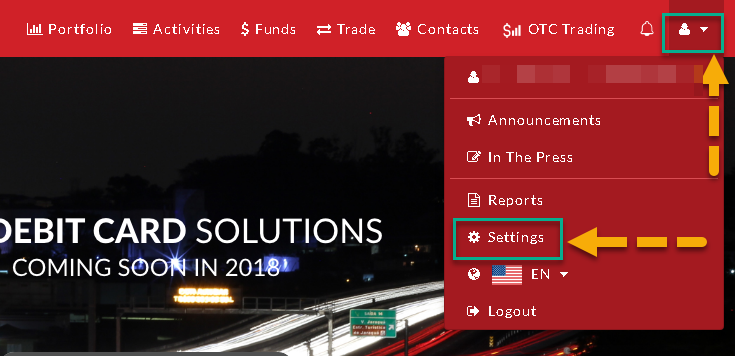 Click on the "SECURITY" tab.
Download and install the Google Authenticator app on your smartphone. You can find this on your mobile Store app. When the download is complete, click on "ADD NEW" under the OTP (ONE-TIME PASSWORD) section.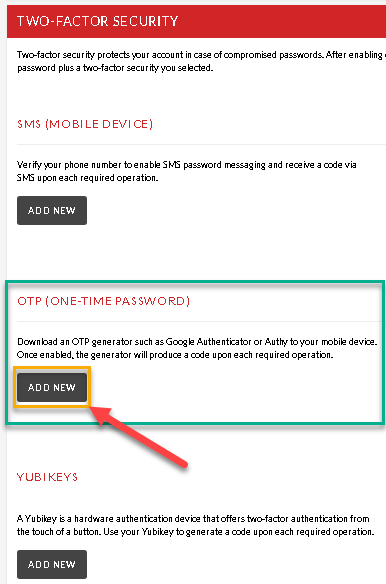 Scan the QR code that is provided using the Google Authenticator app and type in the 6-digit code on the "Enter your OTP" box. Hit "CONFIRM" to proceed.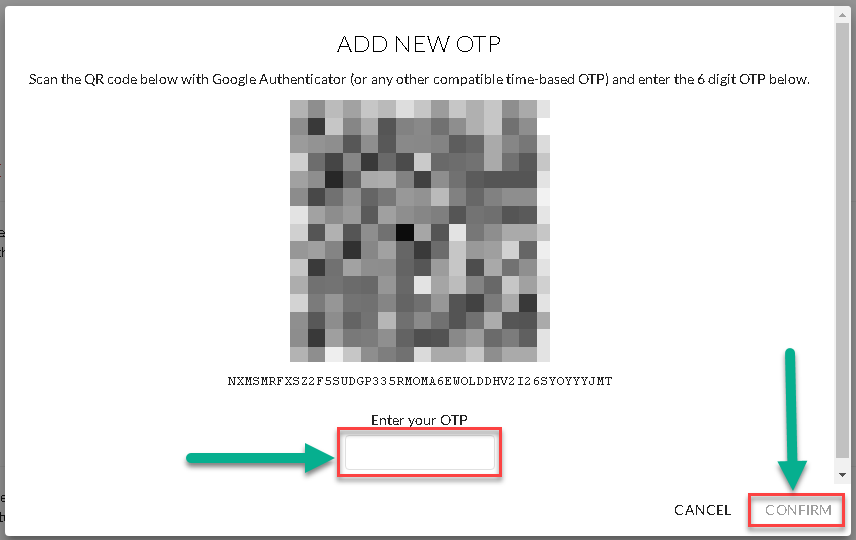 Below is an example of a 6-digit code from the Google Authenticator app.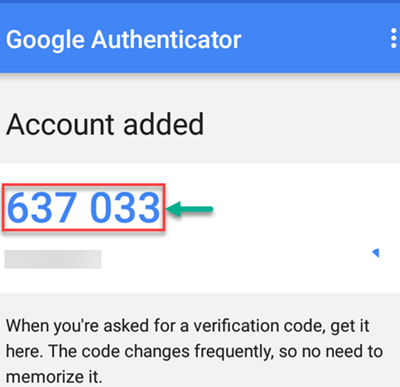 If you see 'Time-based One -time Password' beside OTP (ONE-TIME PASSWORD), this means that 2FA is now active on your account.

Additionally, an email confirmation will also be sent to you stating that 2FA is already present on your ANXPRO account.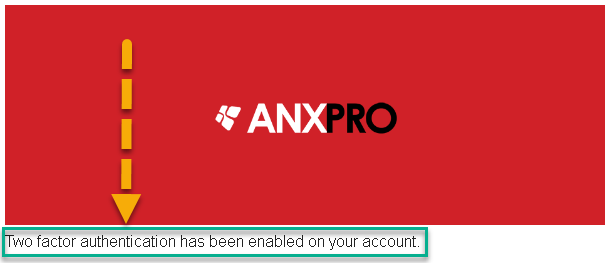 Perfect! You have secured Two-factor authentication on your ANXPRO account.
4. Funding your ANXPRO account
Now that your ANXPRO account is verified and secured we should now be able to make some deposits without worrying about fraudulent activities.
You can opt to deposit through Cash or Hong Kong Local Bank Cheques. In this step, we will discuss the process of funding your account with fiat currency via cheque deposit.
Go to the "Funds" tab to access the Deposits section.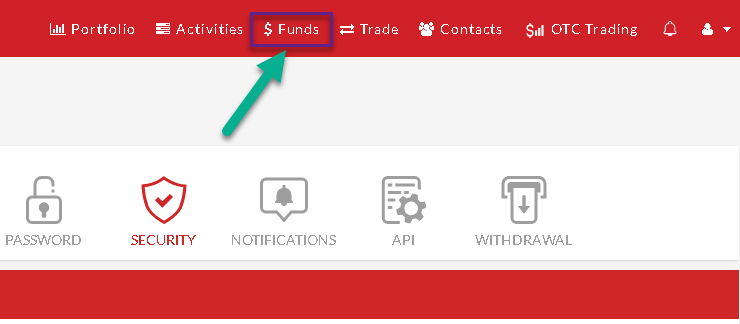 Click "Deposit" to continue to the next page.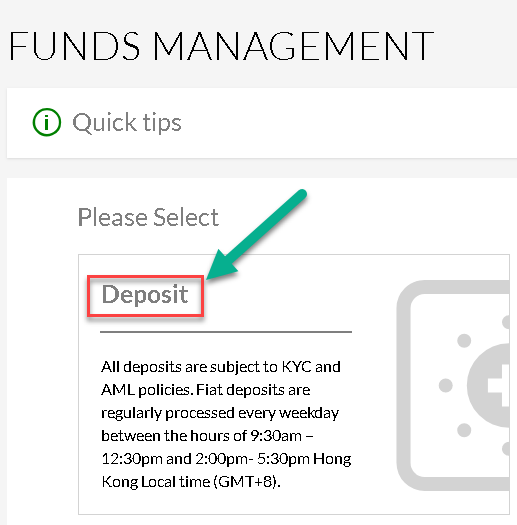 Under the 'Deposit' panel, select the fiat currency you want to use by clicking on it. On the next screen, choose Hong Kong Bank Cheque. Write down your email address, phone number and deposit code at the back of your cheque. You can either mail your Cheque to ANXPRO or drop it off at their office during business hours.
Note: Currently, ANXPRO does not support bank transfers, e-cheques and, credit cards for making deposits.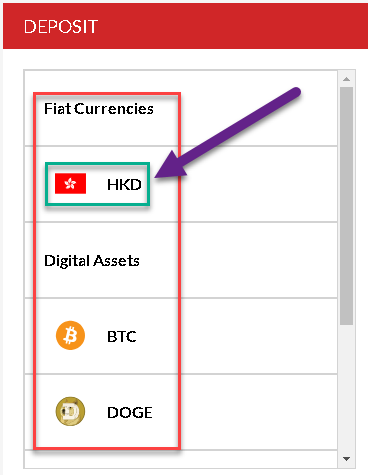 Excellent! Your ANXPRO account has been funded.
5. Start trading Ripple (XRP) on ANXPRO
Once the account has money on it, you can now buy your first Ripple (XRP) on ANXPRO!
To buy, click the "Trade" tab at the top of the page.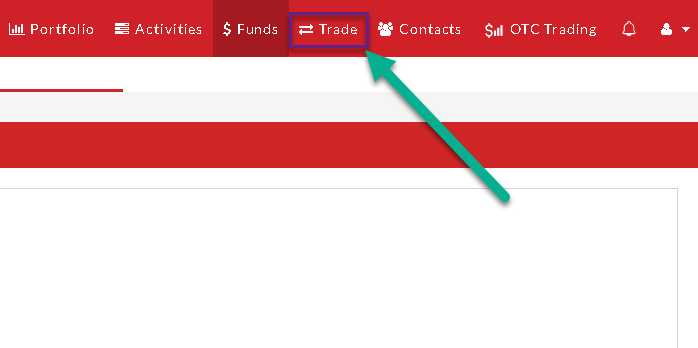 Tick on the drop-down menu to select your preferred Ripple (XRP) and currency/account. The combination is your Product/Trading pair. After making your selection click on the "I want to Buy $Coin" button.
Next, you will have to choose the 'Order Type' that you think works best for you. Type in the amount of Ripple (XRP) you wish to buy and the amount you're willing to spend if 'Limit' order is selected. Review the details and click BUY BTC.
If you're not familiar with the different Order types, you can check here.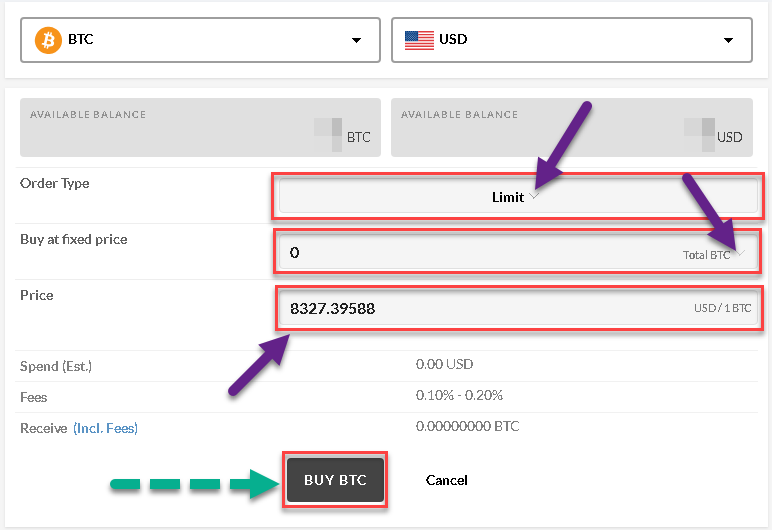 A summary page will pop-up allowing you to review your order details again. Proceed by clicking "YES" if everything looks perfect to you.
You will get a confirmation email with the details of your order.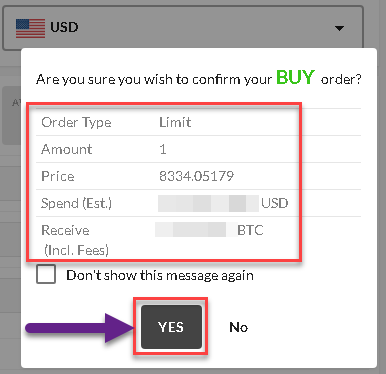 To view the Ripple (XRP) you just bought and your other transactions, click the 'Activities' tab.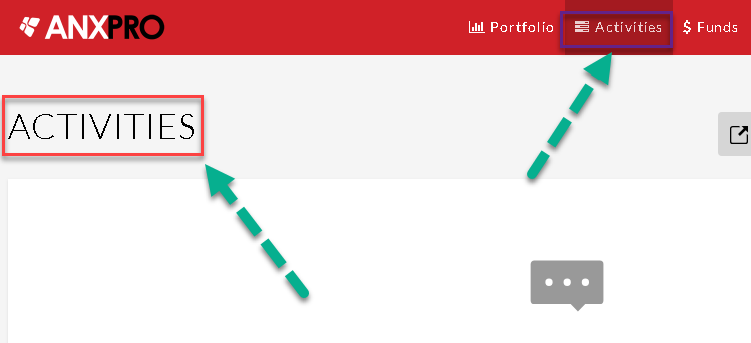 Congratulations on acquiring your first Ripple (XRP) on ANXPRO!