Step by step overview on how to buy ZIP (ZIP) on DigiFinex
DigiFinex is a digital assets trading platform focusing on cryptocurrencies and is said to be committed to providing safe, secure, and convenient investment channels to the blockchain community.
The steps below will help you start trading ZIP (ZIP) on DIgiFinex.
1. Sign-up for an account on DigiFinex
To start, open the DigiFinex site. Once the website is opened, click on "Register" to create an account.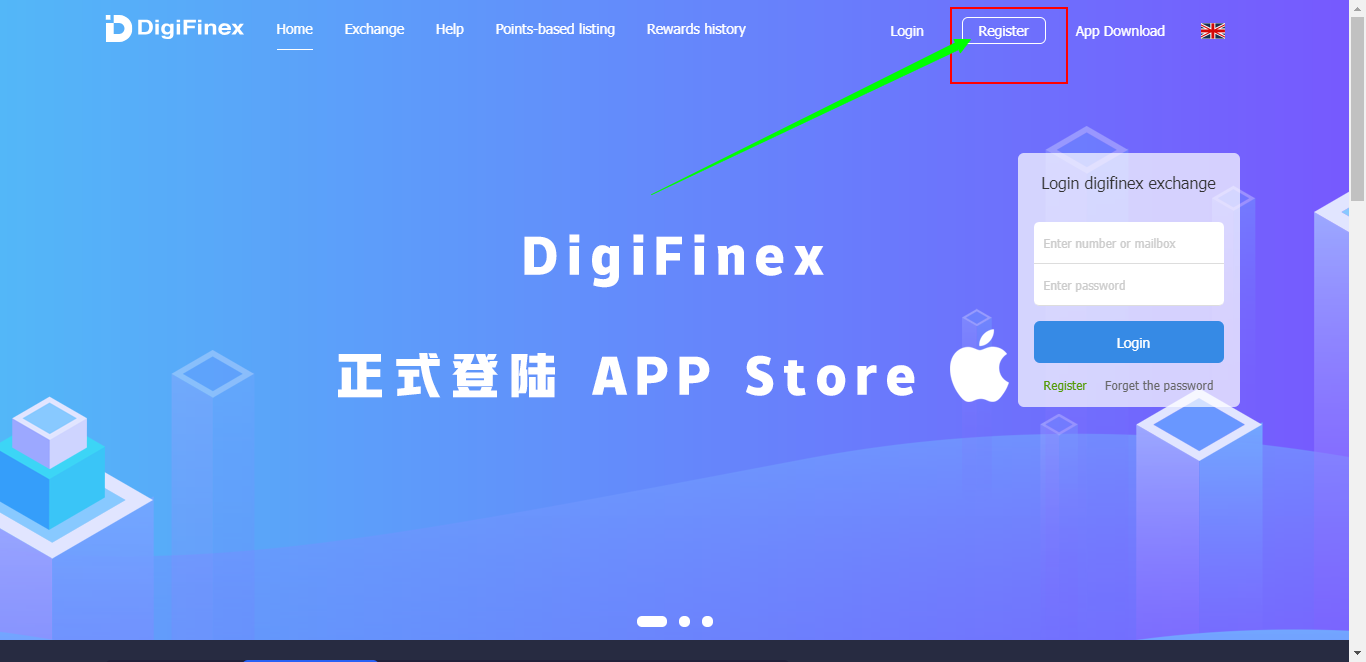 After reading the terms and conditions, confirm by checking the two small boxes.

After confirming, you will be given two options to select from. You can register your DigiFinex account by phone or by email. Click on your desired registration method, fill out the form, and click on the "Registration" box.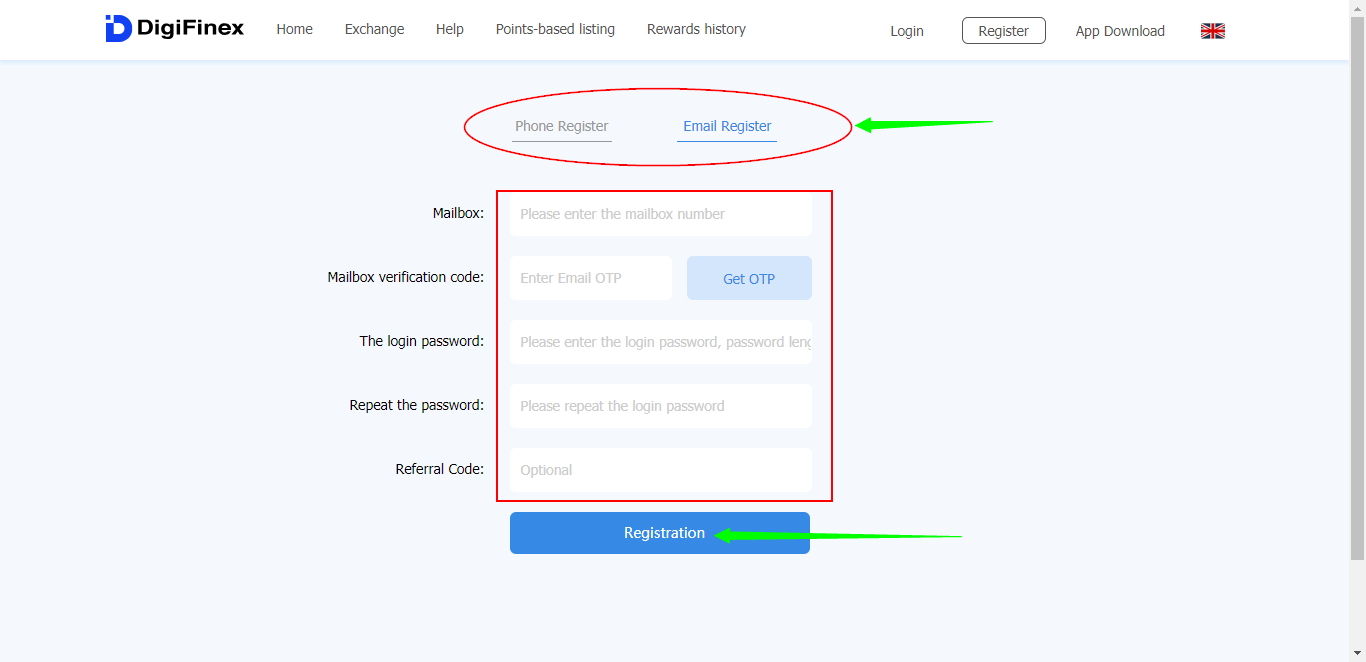 You will be given an email notification afterward confirming that your account registration has been successful.
Perfect! You have signed up an account on DigiFinex.
2. Identify yourself on DigiFinex
The most important step in setting up an account is the "Verification" process. Not only that this opens up your capability of exploring more features in an exchange but it also provides security in every transaction you're making. For DigiFinex, verifying an account is simple and straightforward.
After logging in, go to "Basic Information" which is under the "User Center." Look for "Identity Verification" and click on the "Click to verify" link. Supply the needed information/document required by the system and wait for your account to get verified by DigiFinex.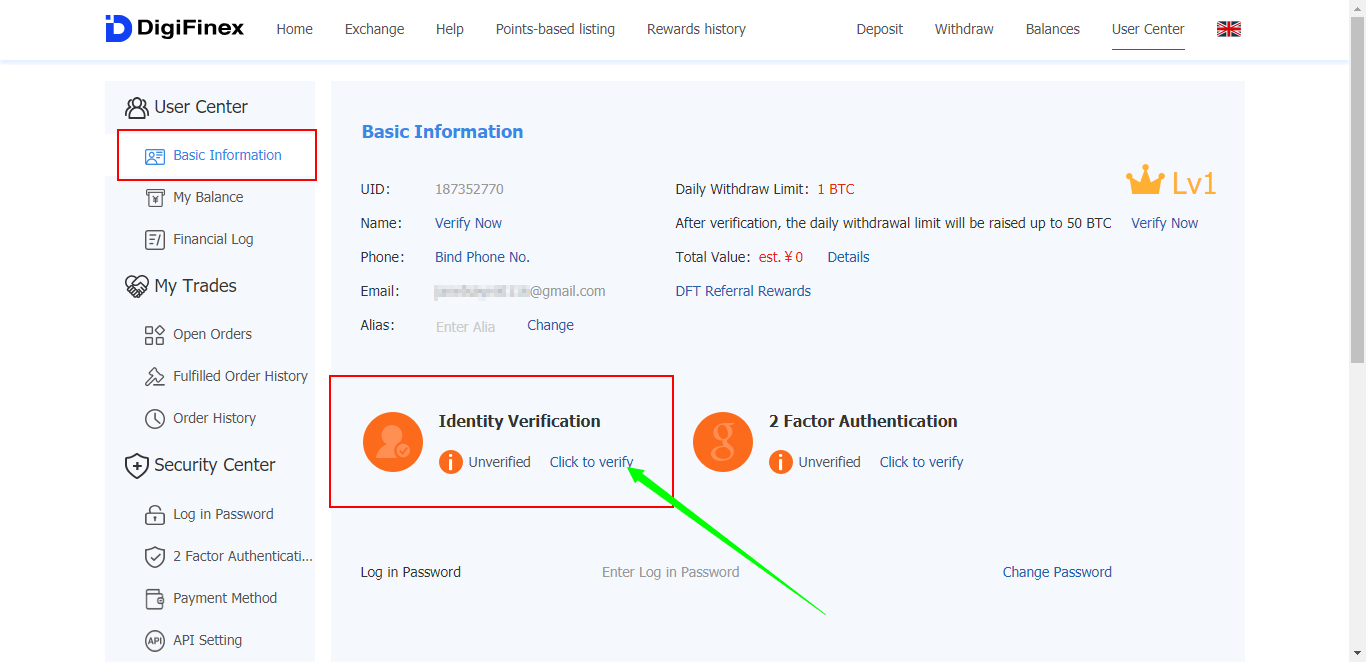 Awesome! You have identified yourself on DigiFinex.
3. Secure your DigiFinex account by setting a 2-factor authentication (2FA)
What is 2FA?
Two-factor authentication, also known as 2FA, is an extra layer of security or added protection which we refer to as multi-factor authentication. Not only the username and password are required but also a piece of information that only a user possesses. This process is to confirm a user's claimed identity.
The 2FA process helps lessen the number of identity theft cases and as well as phishing via email. It would be harder for potential intruders to gain access and steal someone's identity and personal data without that piece of information that only the account owner knows.
In the case of exchanges, what the user has are his/her login details such as the username and password. The form of 2FA that a user possesses for this instance is a token or code. The code can be received either through SMS on a user's mobile phone or via applications like Google Authenticator or Authy.
To activate 2FA on DigiFinex, click on "2 Factor Authentication" under "Security Center" and scan the barcode and enter the code. You also have the option to add your account manually using the key provided. Click on "verify and activate" to proceed.
Fantastic! Your DigiFinex account is now secured.
4. Add funds to your DigiFinex account
After securing your account, you can proceed with adding funds. With DigiFinex, you have the option to add cryptocurrencies like ZIP (ZIP). To do this, click on "Deposit" and select your preferred ZIP (ZIP). Generate your wallet address to proceed with the transaction. Make sure that you are generating the correct address to avoid losing funds.
You can view your deposit transactions at the bottom of the Deposit page, under "Deposit record."
You did it! You have added ZIP (ZIP) on your DigiFinex account. 
5. Buy your first ZIP (ZIP) on DigiFinex
You can now start trading on DigiFinex using the funds that you have added. To do this, go to "Exchange" and scroll down to go to the "Buy" section. The "Order Book" is available to help you decide on your trading transaction. You just have to enter the amount and click on "Buy ZIP (ZIP)" to proceed.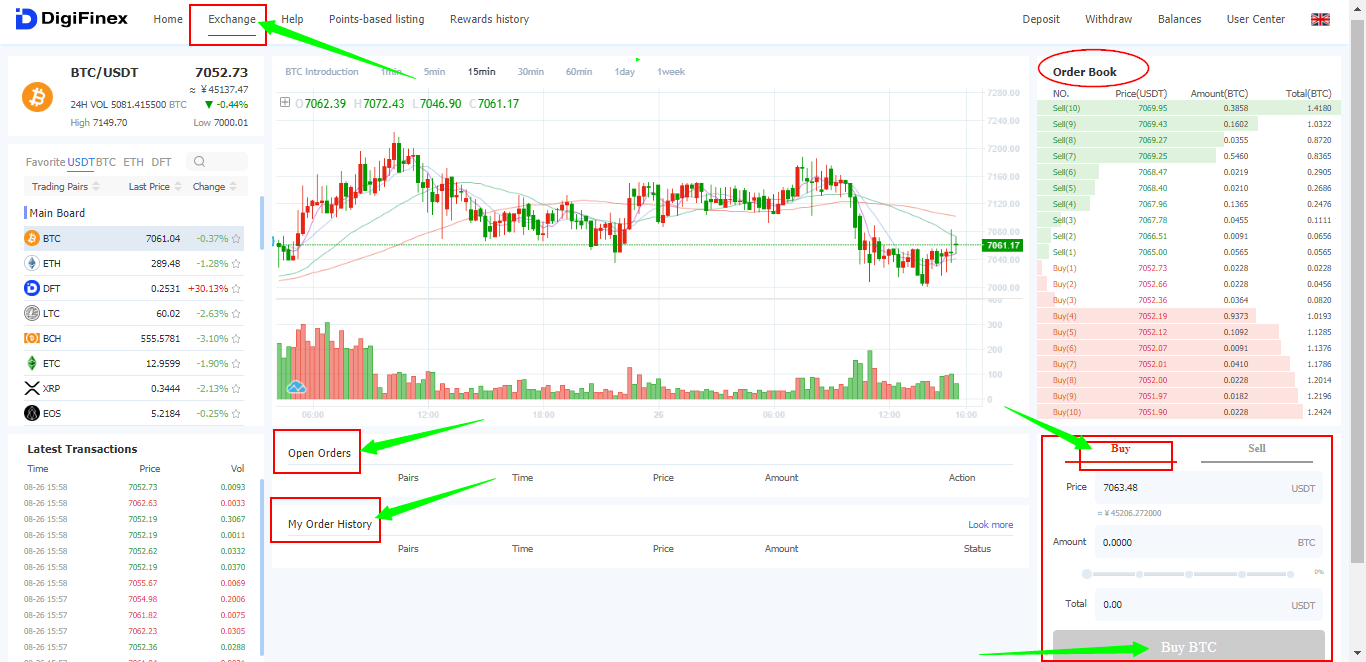 Easy, right? You have bought your first ZIP (ZIP) on DigiFinex.