Ultimate guide on how to transfer
Bitcoin from B2BX to Poloniex
Step by step overview on how to withdraw Bitcoin from B2BX
Making withdrawals from your funded B2BX account is simple. You can withdraw crypto Bitcoin, depending on what you have saved.
Let's check these steps to help you withdraw funds from your B2BX account:
Click here to open the exchange site and click on Log in. Enter your login details and hit Sign in.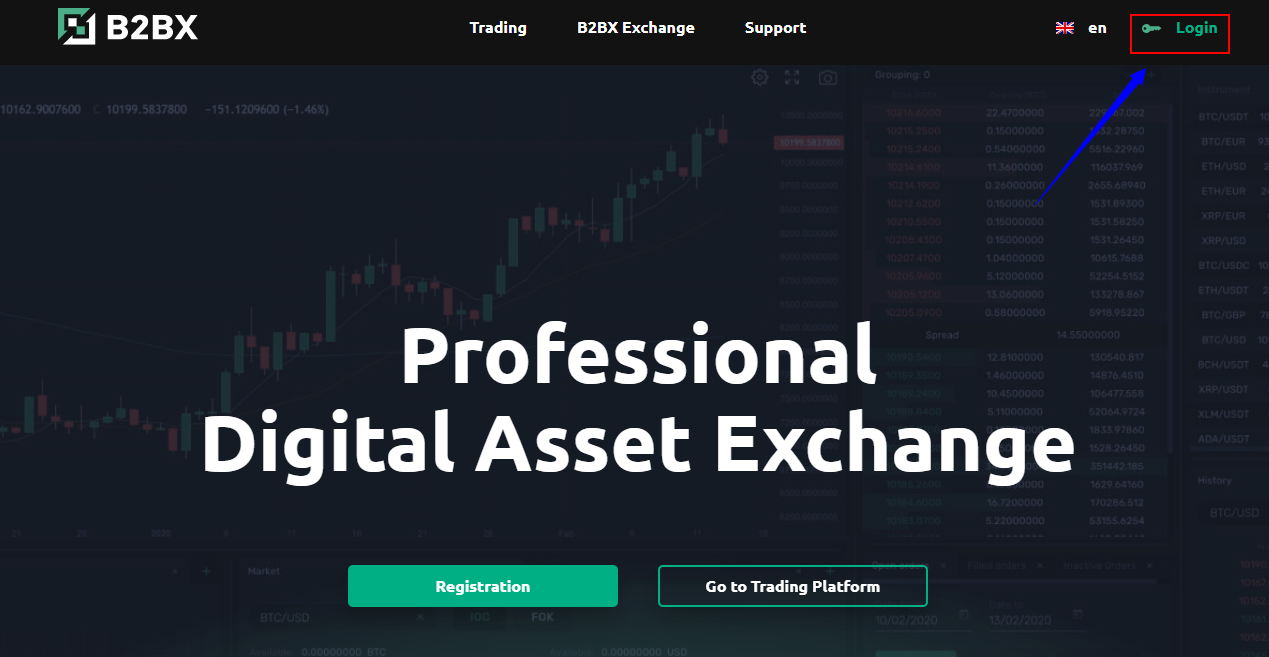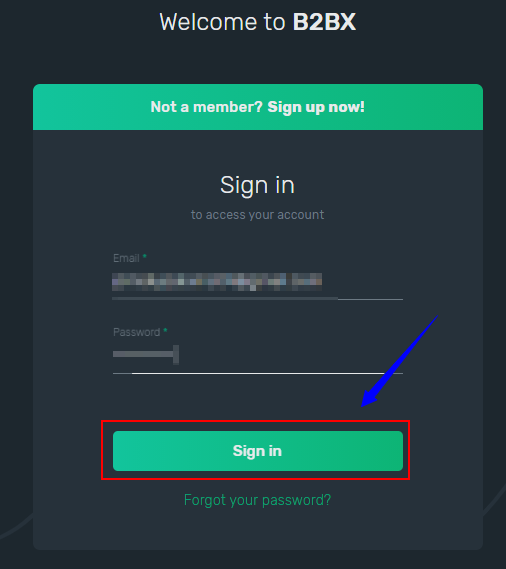 For Bitcoin withdrawal, click on "Withdraw" and type in your desired Bitcoin. You can also manually scan the currency list, then click on "Proceed."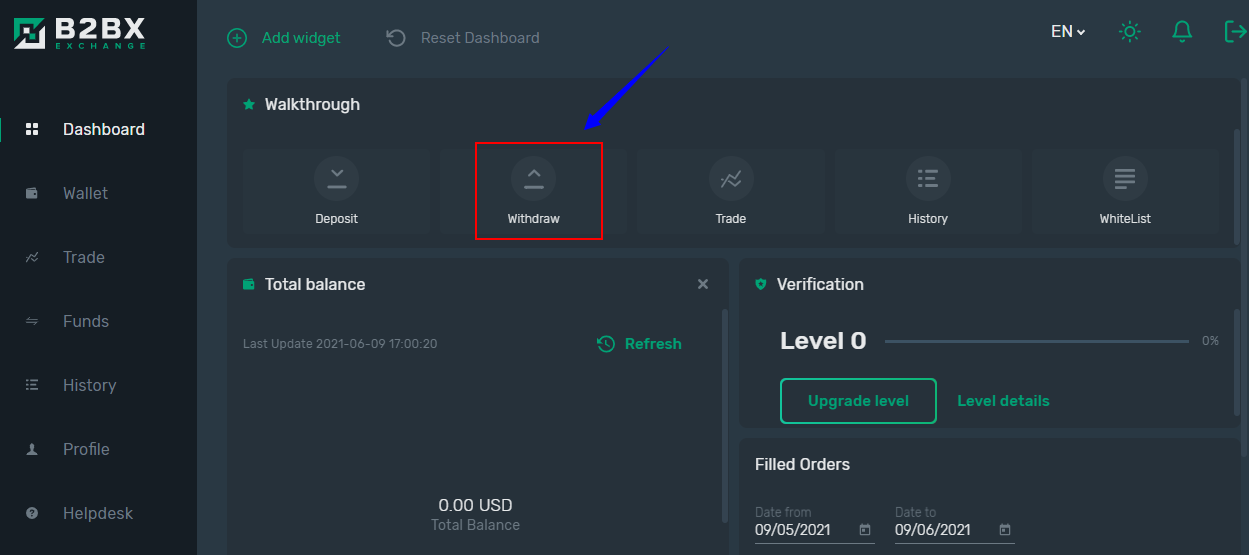 That is it! You have withdrawn Bitcoin from your B2BX account. 
Step by step overview on how to deposit Bitcoin on Poloniex
Depositing Bitcoin on your verified Poloniex account is possible through cryptocurrencies only. Additionally, you are required to confirm and fully verify your account in order to process deposits.
Here are the steps that you can follow to make your first Bitcoin deposit on Poloniex.
To get started, access the log-in page of the exchange and select on "Sign in."
Click on "Balances" and select on "Deposits/Withdrawals." Keep in mind that you can only deposit cryptocurrencies with Poloniex. In this example, let's use BTC. To start depositing, select your Bitcoin from the list of cryptocurrencies and click on "Deposit."
Copy the Deposit Address and use it in sending Bitcoin. Make sure that you are not sending any other currency to your deposit address to avoid losing funds. Meaning, if you've selected Bitcoin, you must deposit Bitcoin only.
Excellent! You have successfully funded Bitcoin your Poloniex account. 
Which Cryptocurrency do you want to buy, transfer or store?