Step by step overview on how to withdraw Dash from BCEX
Making withdrawals from your funded BCEX account is simple. You can withdraw crypto Dash, depending on what you have saved.
Let's check these steps to help you withdraw funds from your BCEX account:
Click here to open the exchange site and click on "Log in."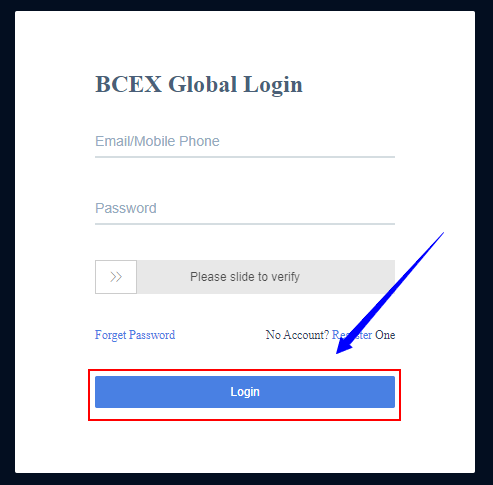 Click on "Balances" and type in your desired Dash. You can also manually scan the currency list, then click on "Withdraw."


Choose your currency, then type in your preferred amount to withdraw and click on "Confirm".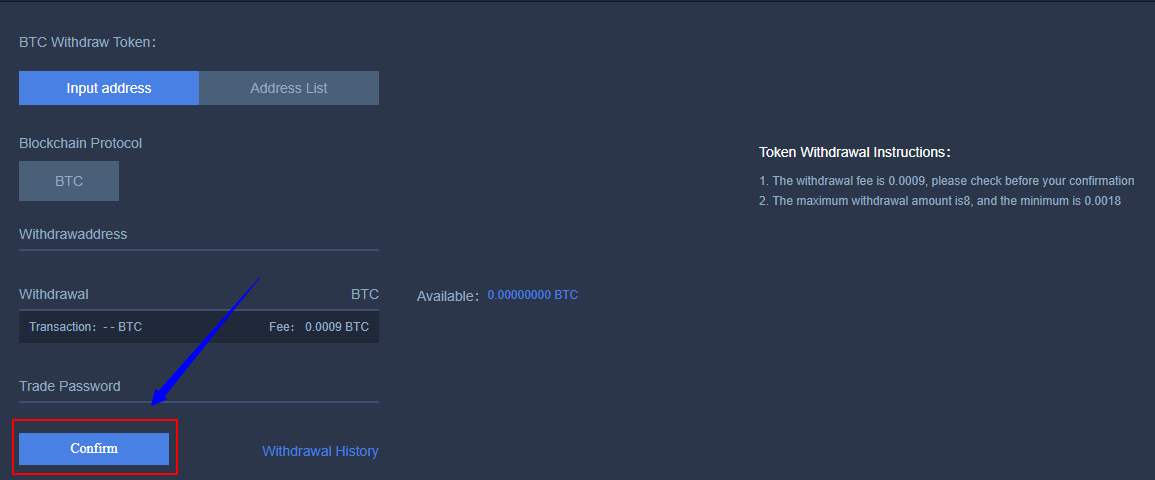 Go to "Deposit & Withdraw" to view your transactions.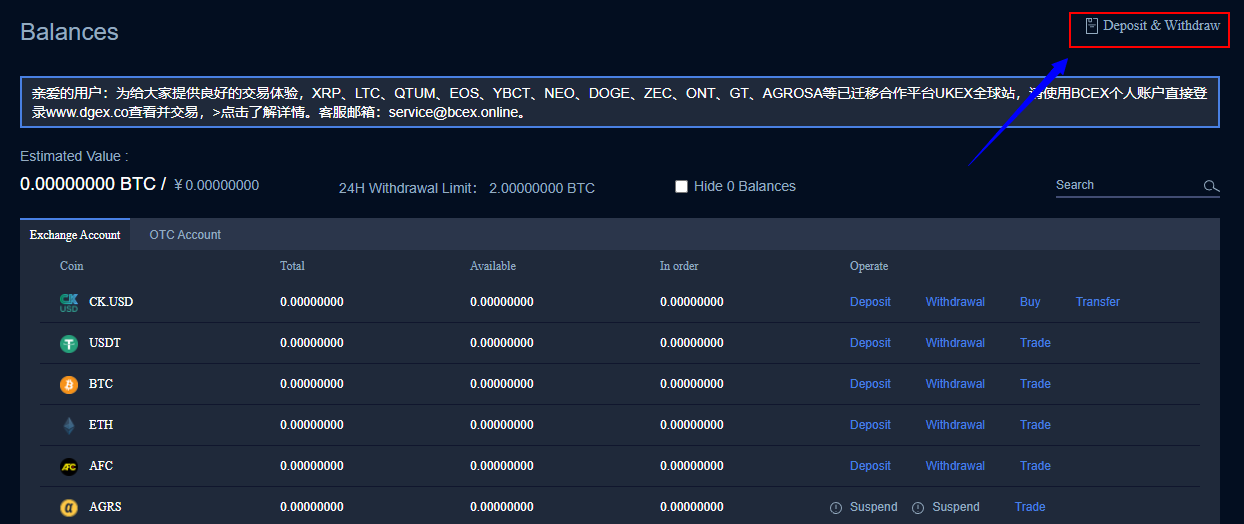 That is it! You have withdrawn Dash from your BCEX account. 
Step by step guide on how to deposit Dash on your Bithumb account
Bithumb only accepts Fiat currency (KRW) deposits from Korean residents. Other users have the option to deposit cryptocurrency like Dash.
Here's a practical guide on how to deposit Dash on your Bithumb account:
Head to https://www.bithumb.com and log in to your account using the email and password you used upon registering, and then click on "Sign In."
Enter the security password you used when you signed up then click "Confirm."
From the homepage, select the "Wallet" tab at the top and choose "Deposit."
Or click on "Deposit/Charge" at the upper right side of the page. Always double check the address that you're using in processing deposits as processed transactions can no longer be reverted and could cause you to lose funds.
You can check your transaction history at the bottom of the page at the "History" Section or by clicking on the "Pending Order" and "Completed Orders" buttons at the bottom of the vertical tab on the right side.
Congratulations! You have funded Dash on your Bithumb account and you are now ready to trade.