Step by step overview on how to withdraw Ethereum from BCEX
Making withdrawals from your funded BCEX account is simple. You can withdraw crypto Ethereum, depending on what you have saved.
Let's check these steps to help you withdraw funds from your BCEX account:
Click here to open the exchange site and click on "Log in."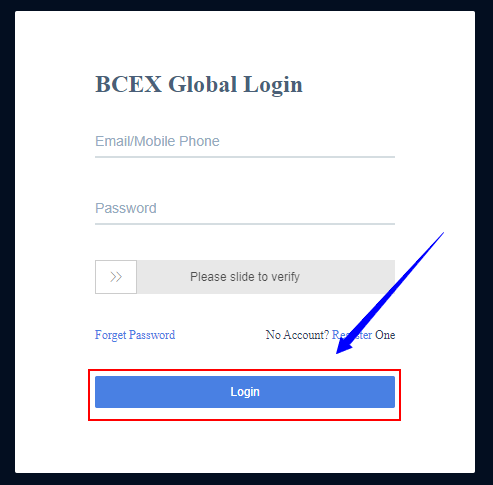 Click on "Balances" and type in your desired Ethereum. You can also manually scan the currency list, then click on "Withdraw."


Choose your currency, then type in your preferred amount to withdraw and click on "Confirm".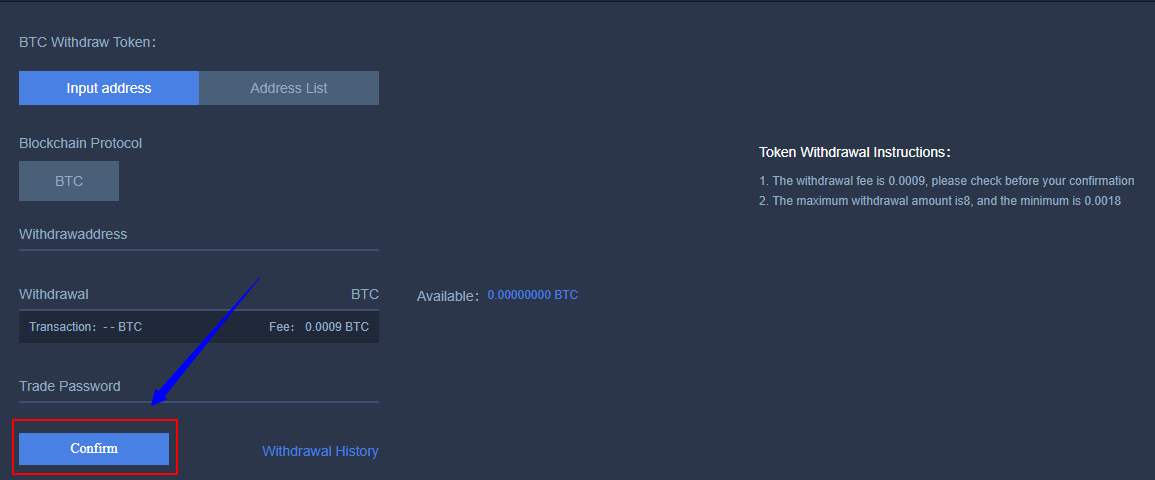 Go to "Deposit & Withdraw" to view your transactions.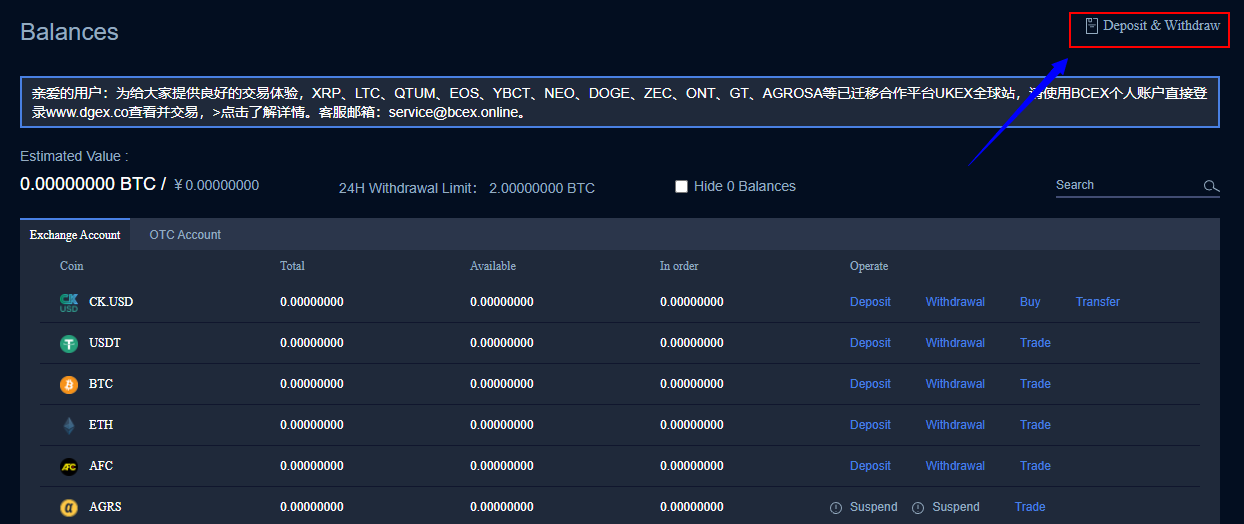 That is it! You have withdrawn Ethereum from your BCEX account. 
Step by step overview on how to deposit Ethereum on Bitlish
The funding process at Bitlish is straightforward just like any other exchanges. You can opt to fund using your favorite cryptocurrency or with Fiat money. Take note though that a verified account is mandatory to make a Fiat deposit.
Herewith, is a guide we've established to help you with your first deposit on Bitlish.
To start, go to Bitlish log-in page by clicking this link.
Log-in with your email address and password. Tick the box for the Captcha and hit Login.
Retrieve the 6-digit code that you receive to your phone number and enter it on the designated field. Click 'Confirm' to continue.
From the homepage, click the 'Finance' tab to begin the funding process.
1. Deposit Ethereum on your Bitlish account
Once you're on the 'Finance' page of the platform, scroll down and go to the 'Balance' section. Select the Ethereum that you wish to fund and hit the 'Deposit' button of that Ethereum.
Provide the amount of your deposit and copy your cryptocurrency address or scan the QR code to the external wallet from which the funds will be coming. Bitlish will attempt three confirmations before updating your balance. It may take minutes to days to complete this action depending on blockchains throughput.
Good job! You now have some Ethereum deposits on your Bitlish account. 
2. Deposit Fiat money on your Bitlish account
Still from the Finance page of the platform, scroll down and look for the Balance section. Click 'Deposit' just under the currency or Fiat of your choice.
The next page will show you two options. You can either make a deposit using your VISA/MasterCard card or with bank transfer. Read and follow all the instructions and provide correct details to avoid errors and delays. A failed transaction for bank transfers will get a charge for the payment processing.
Deposits from cards will be credited immediately. Whereas, bank transfer transactions may take up to five business days.
You can view your deposit transaction on the Finance page just below the Balance section. Click the 'Account operations' tab and select 'Deposit' for the type.
Awesome! You now have Fiat money on your Bitlish account.