Step by step overview on how to buy Dash on Lykke
Lykke is a Swiss-based trading platform providing broker and trading services for clients. This exchange is powered by blockchain allowing you to trade all possible asset pair types such as Fiat FX to Fiat FX, Fiat FX to Crypto, and Crypto to Crypto.
Here are the instructions on how to start buying your first Dash on Lykke.
1. Registering an account on Lykke
Access the exchange site by clicking here.
Click on the 'Get started' box located at the upper-right hand portion of the page.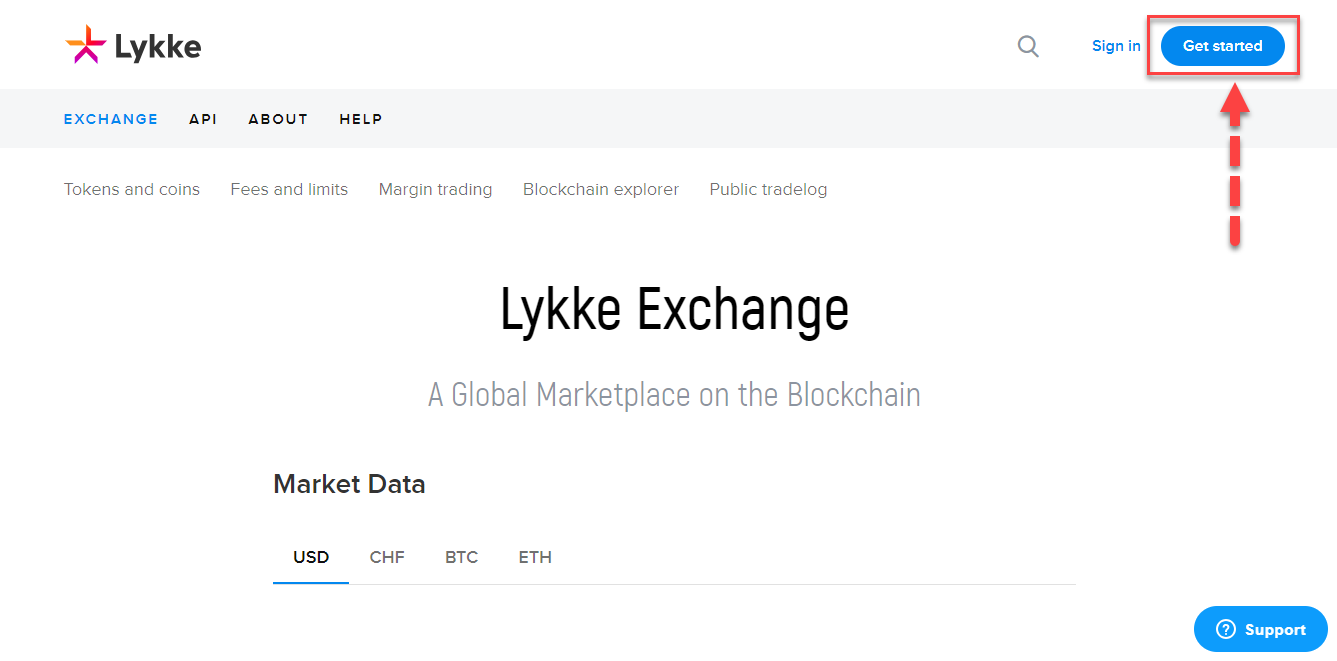 Type in your email and click on the captcha box. Click the 'Sign-up' box to confirm.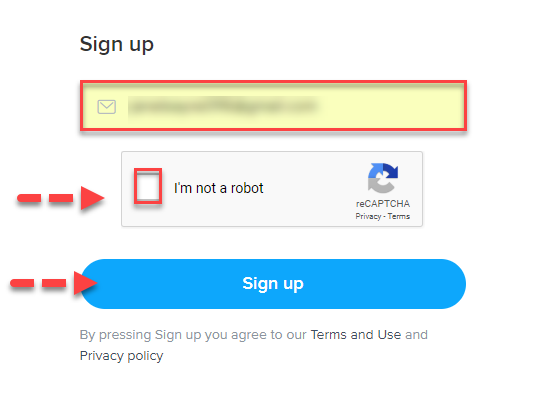 You will receive an email notification from Lykke. Go to your Inbox and copy the confirmation code.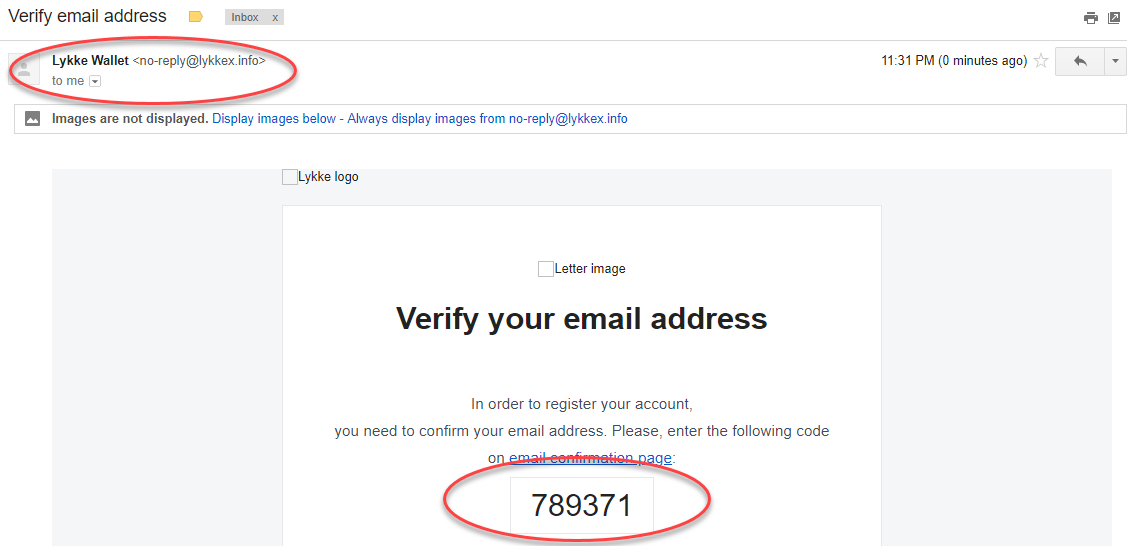 Go back to the Lykke registration page and paste the code. You have the option to resend it when needed. Otherwise, click on the 'Submit' box to continue.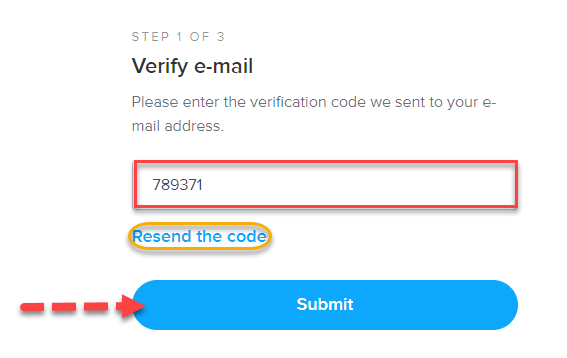 Next, create your Lykke password and retype it. Take note of the password requirement.
Click on the 'Submit' button to proceed.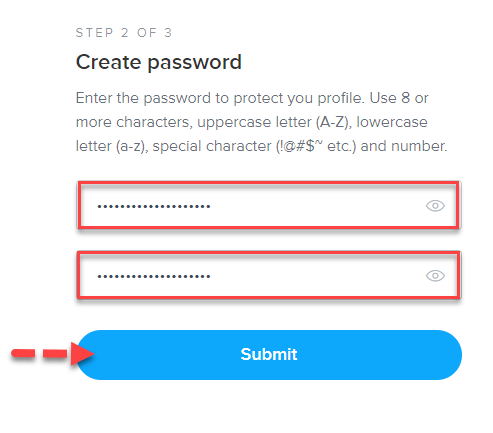 Type in your full name and click on the 'Submit' button to complete creating your profile.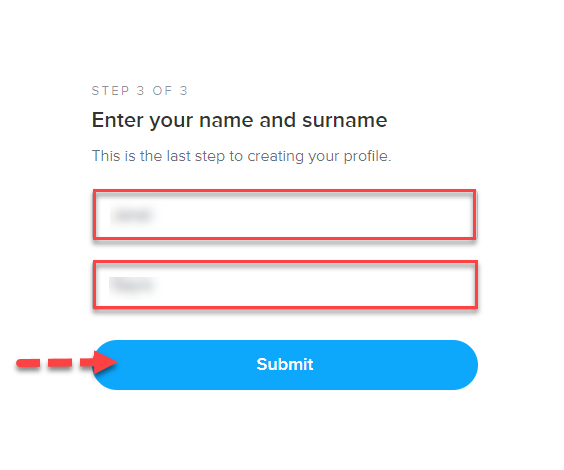 You will know that your profile has been created when you see the green check mark confirmation.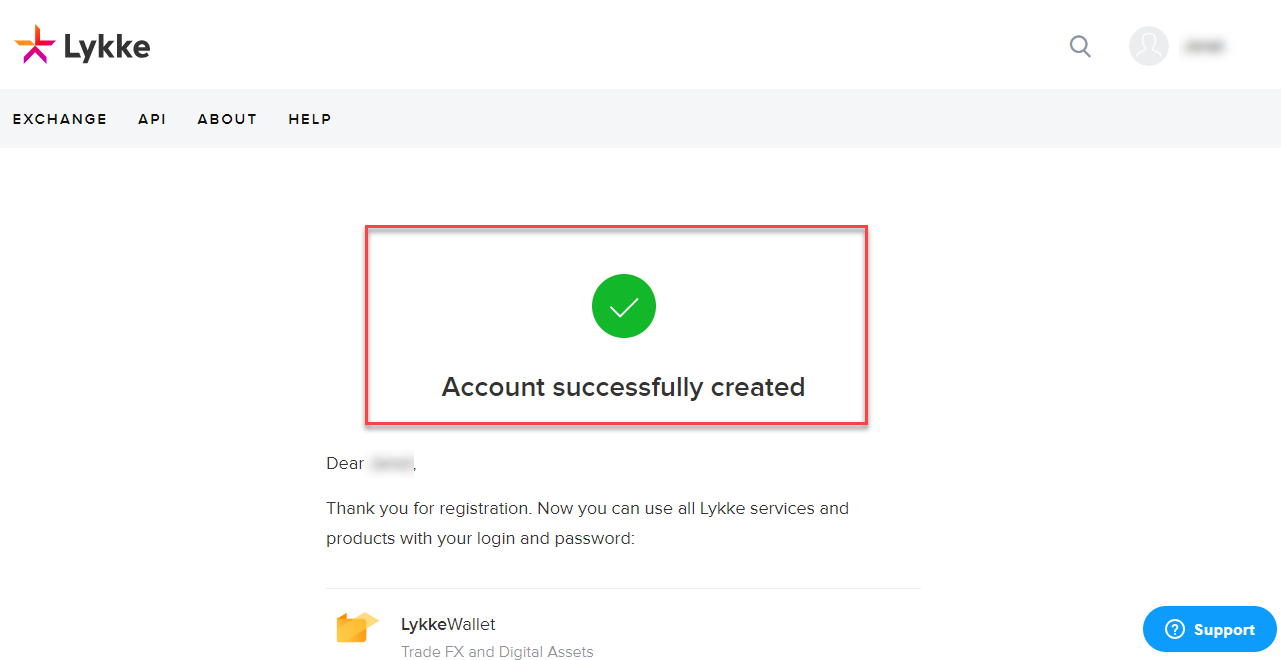 You will receive another email confirmation informing that you have completed the sign-up process.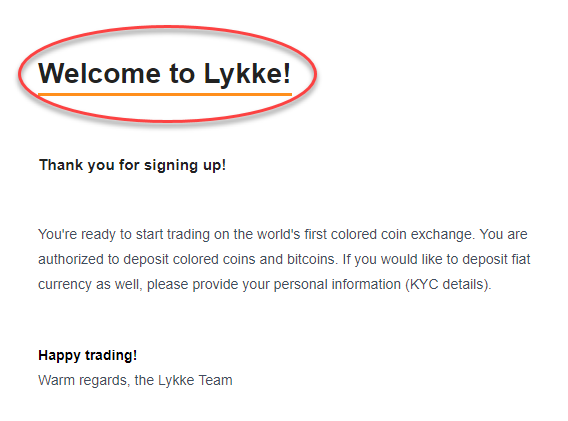 Nice work! You now have created a Lykke account.
2. Verifying your Lykke app on mobile
Downloading Lykke on your mobile phone is highly recommended because the trading process for Lykke requires you to sign in and connect using your mobile device. You are unable to trade using your computer.
Go to your phone's App Store and download Lykke.
The example below is the Andriod version.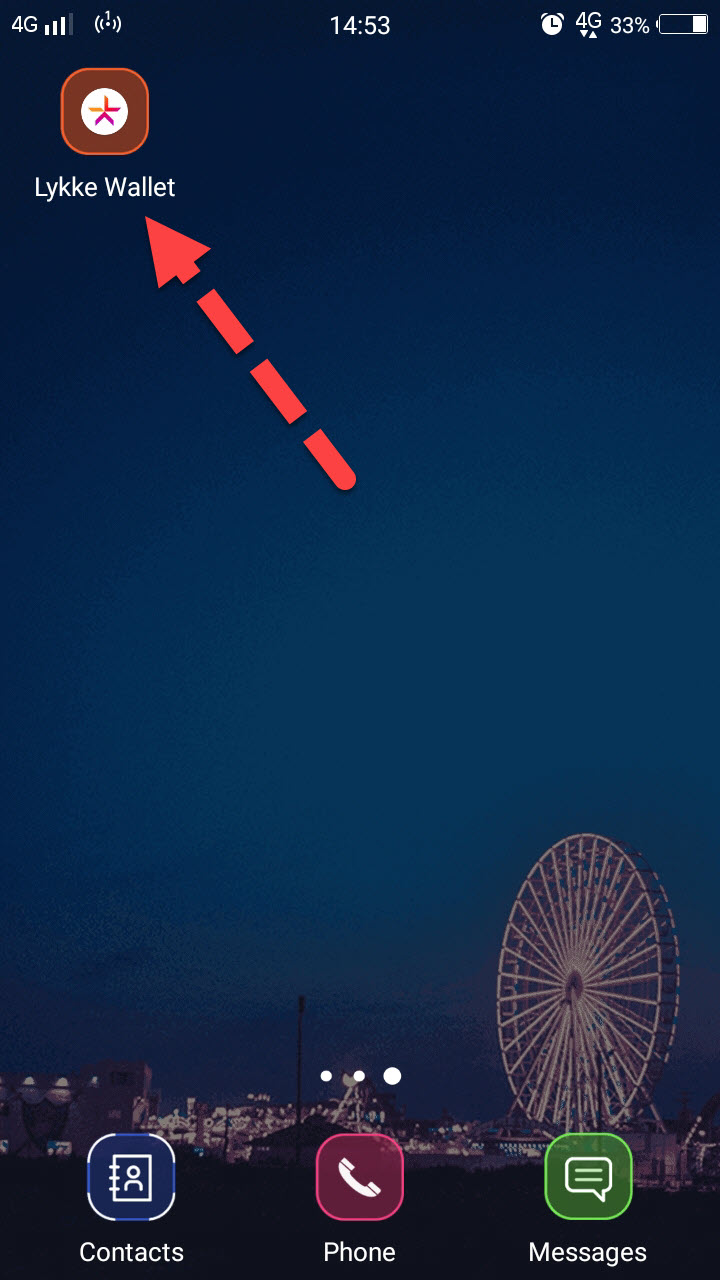 Enter the email address that you've registered and click on 'Sign in.'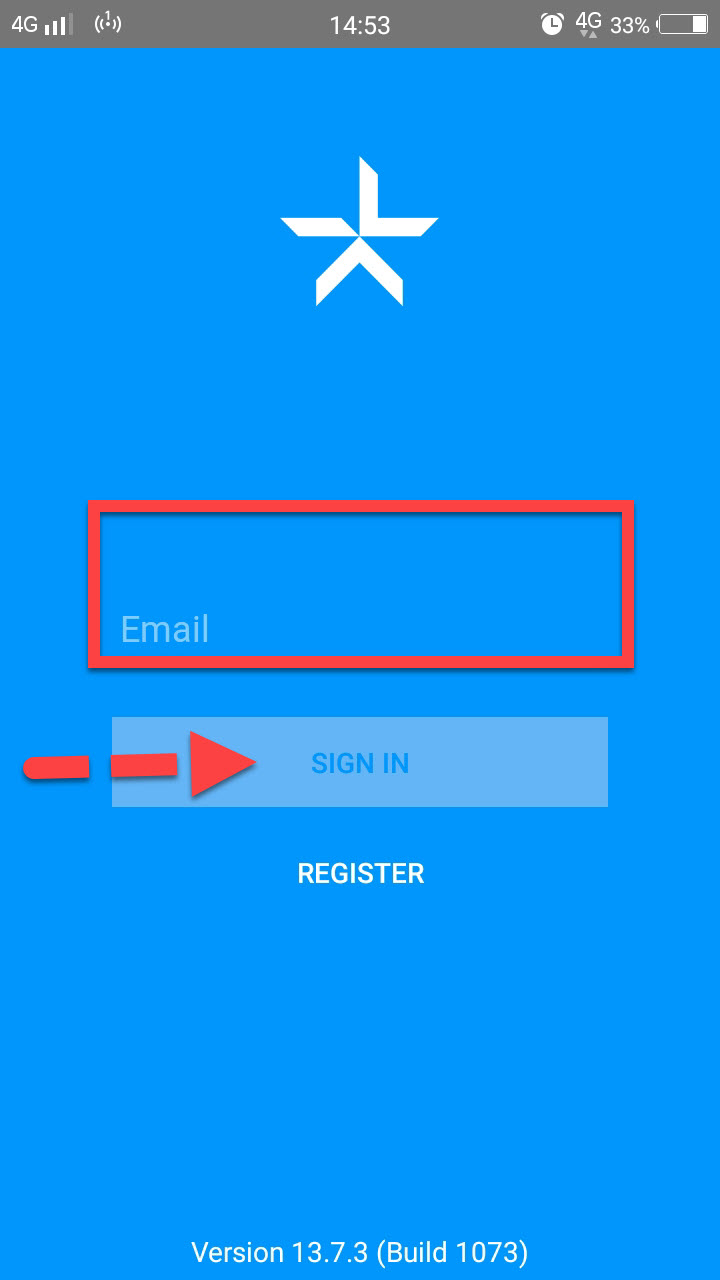 Type in your full name, country, and your mobile phone number. Click on 'Next' to continue.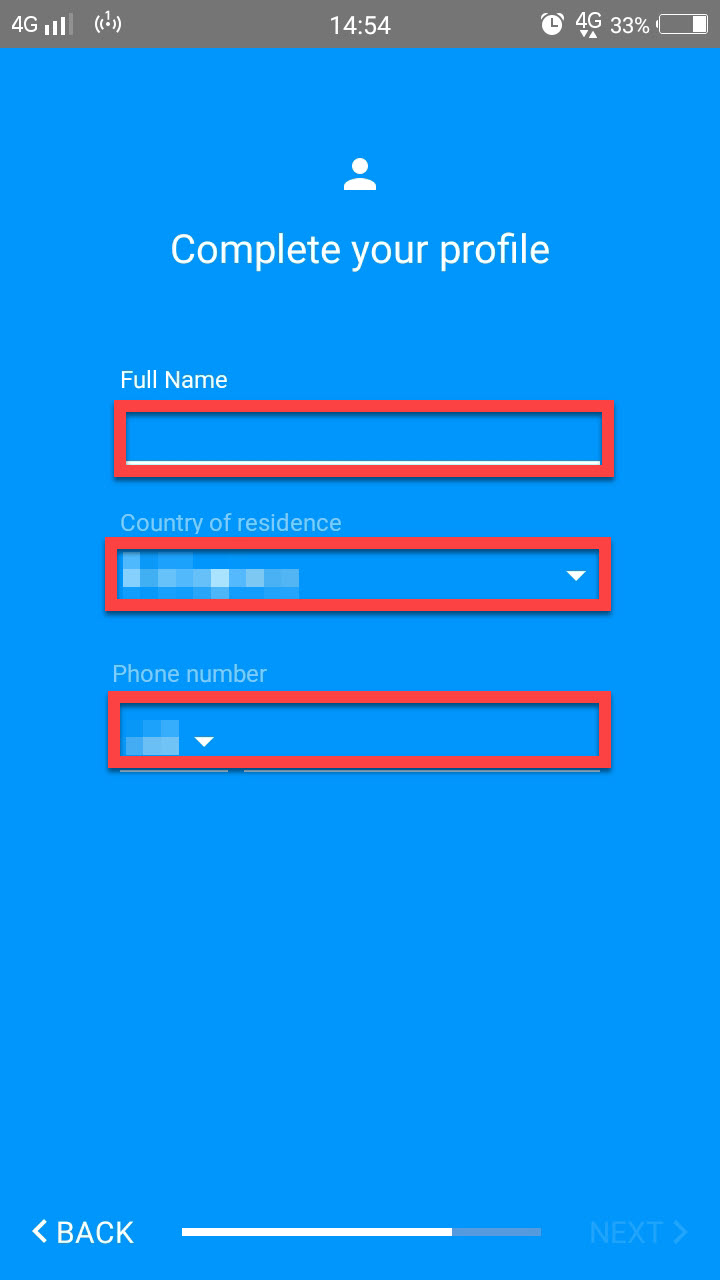 You will instantly receive the code through SMS. Type it in and click on 'Next.'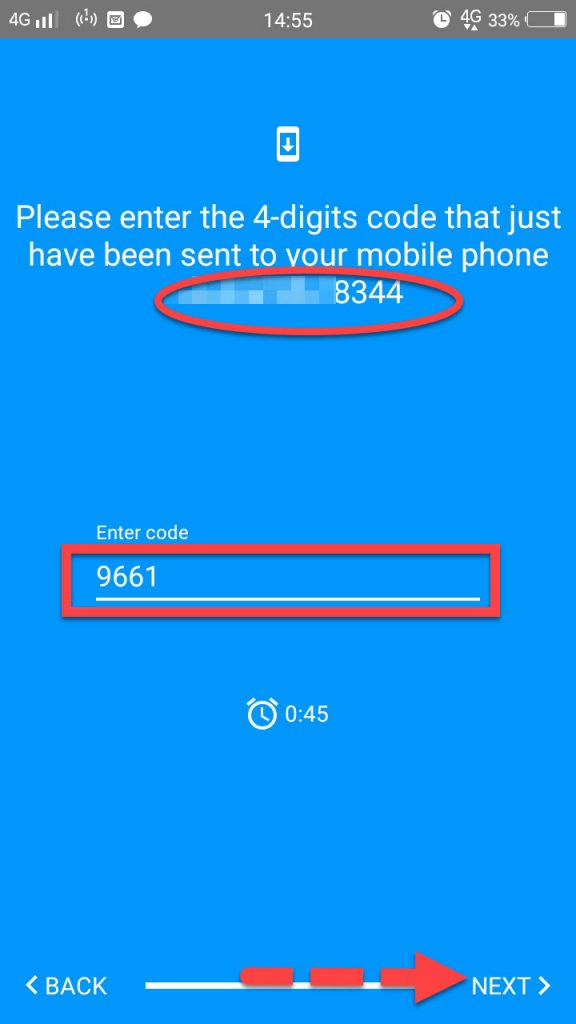 This time, you need to create a PIN. Do not lose it.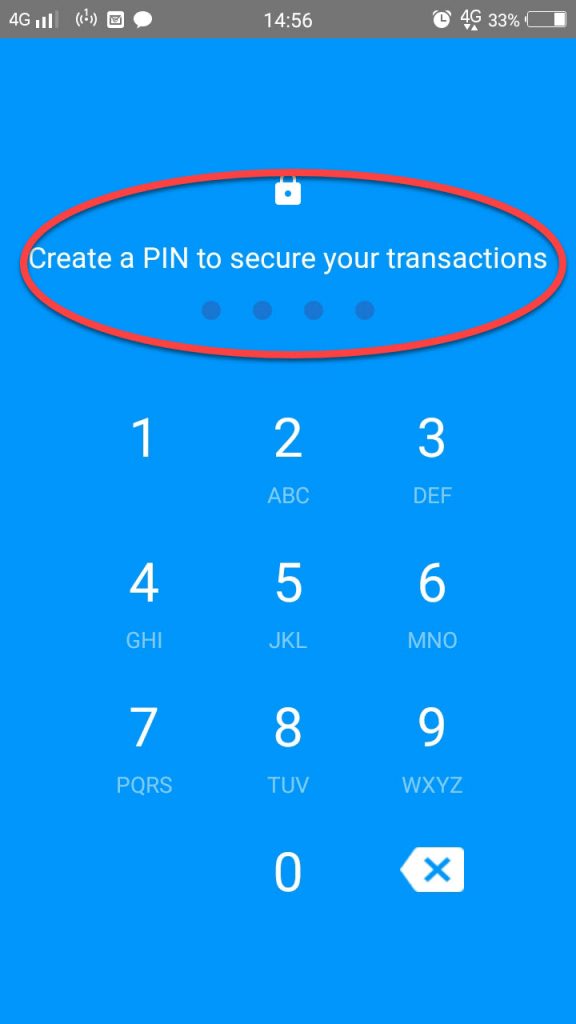 Re-confirm it.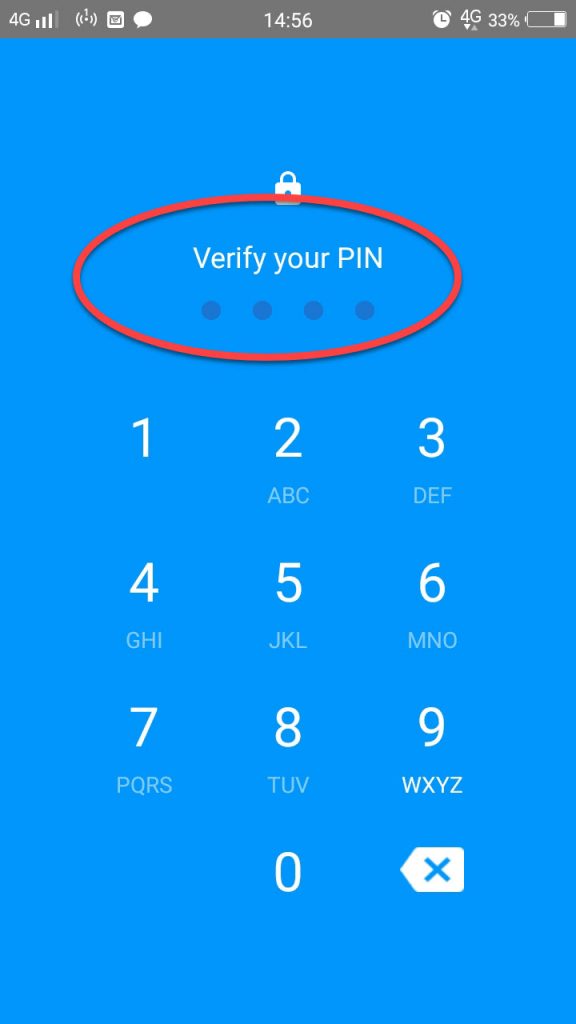 Generate the private key by swiping from left to right on the dotted area of the screen.
You have secured your Lykke account. Way to go! 
3. Backing up your Lykke Wallet
After setting up security measures, you need to back up your Wallet. This way, you can restore your account if you need to install Lykke on another device or lost your password.
To do this, click on the 'I'm ready to write' button.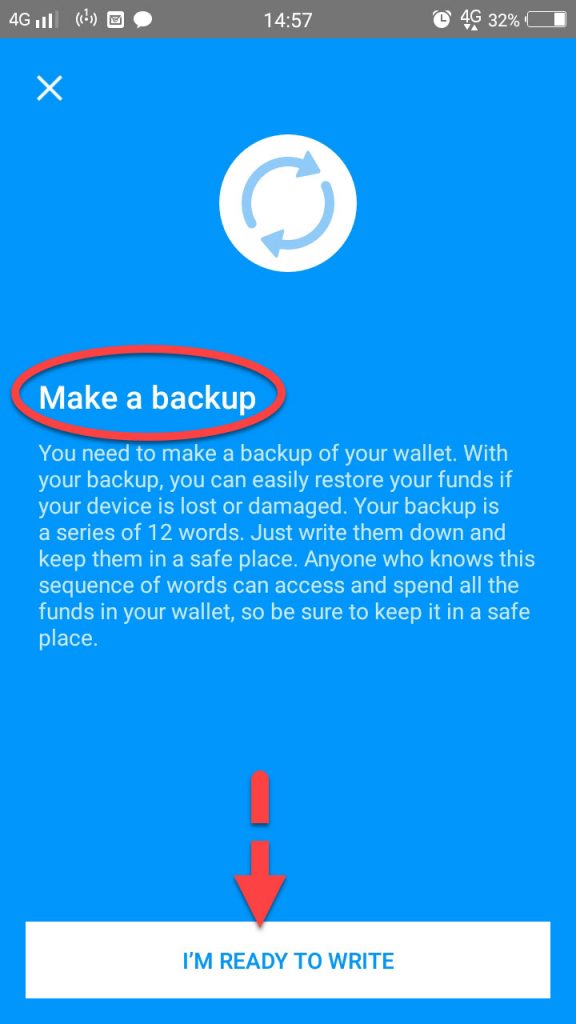 You will be provided with twelve words. Make sure you write and keep them.
To go to the next word, swipe from right to left.
Click on 'Next' once done.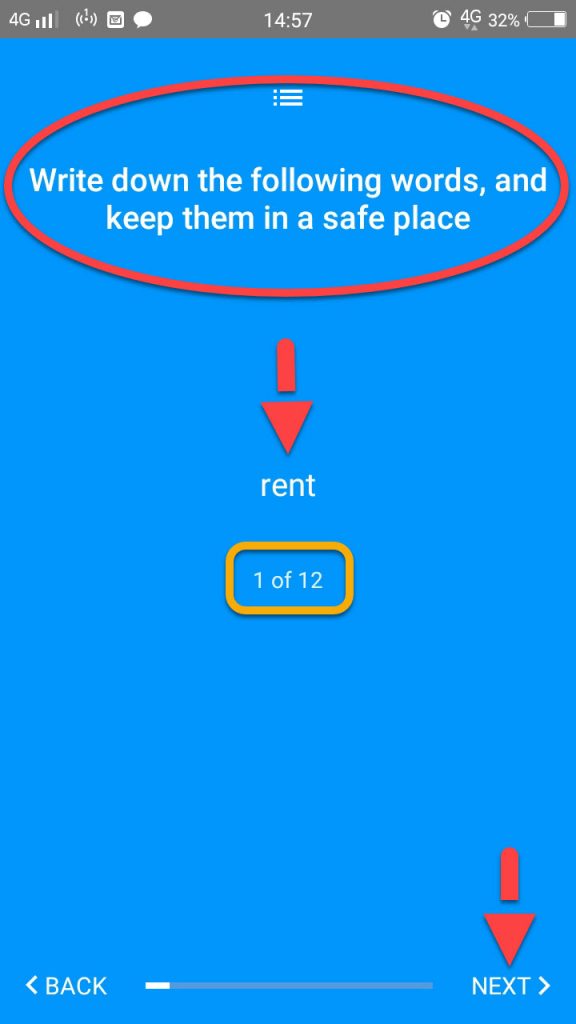 Type in all twelve words as instructed and click on the 'Submit' button.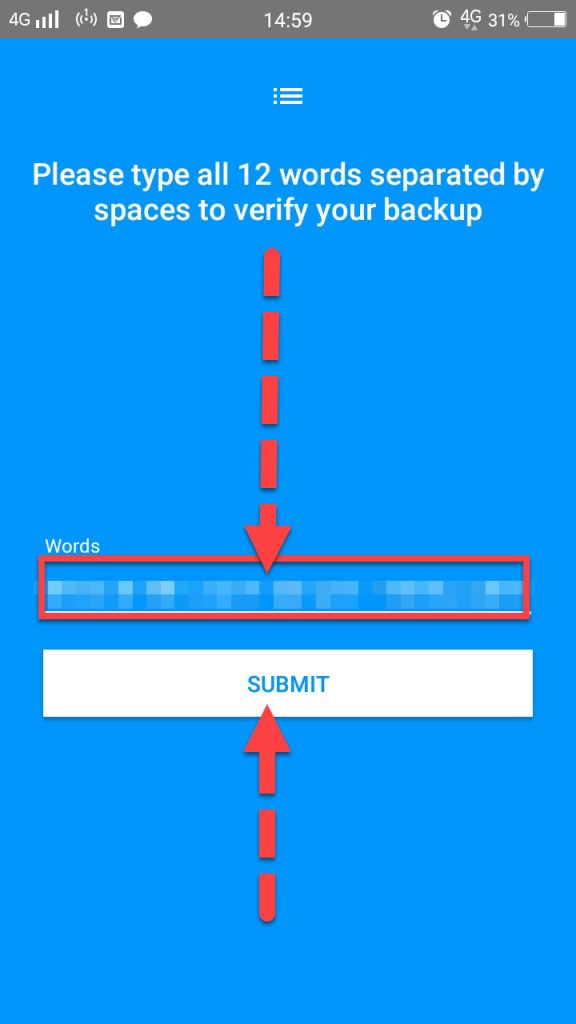 You will be notified that the backup process has been completed.
Well done! Backing up your Lykke Wallet is completed. 
4. Funding your account on Lykke
Go to the Trading Wallet screen to start depositing funds on your Lykke account.
The Total Capital shows zero and progresses as you start funding your account.
If you prefer to deposit through Fiat, click on the blue plus sign next to the currency of your choice.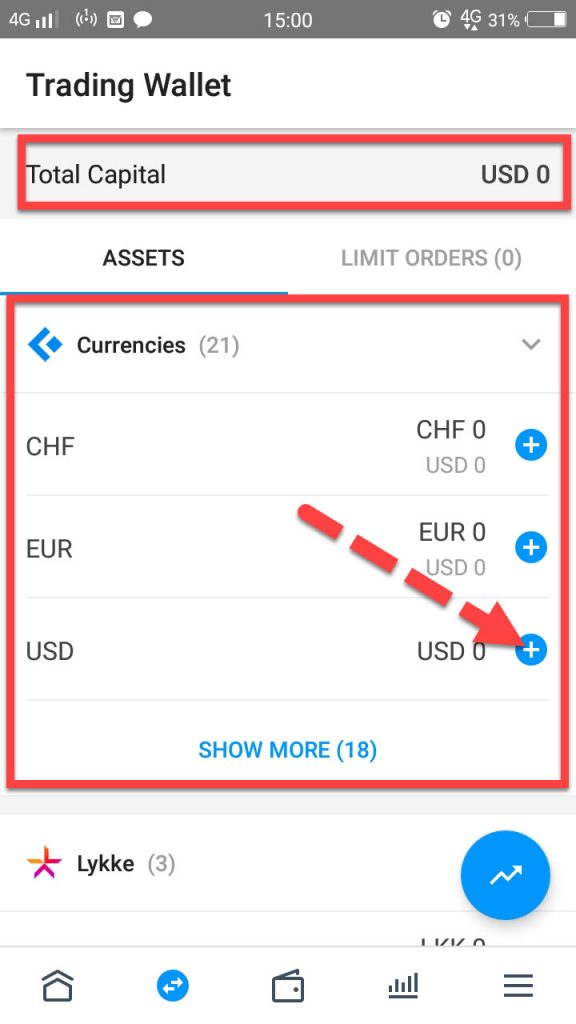 You can use bank transfer, credit card, or cryptocurrencies. It depends on what you like.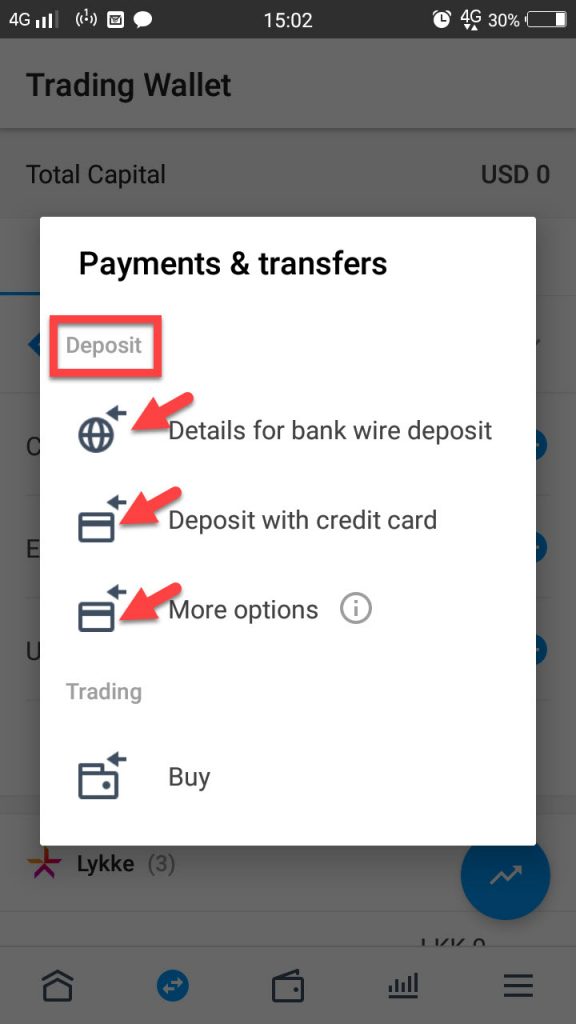 Type in the amount and the fee auto-calculates.
You can access here for more details about the fees.
Enter your information and click on the 'Checkout' box to proceed.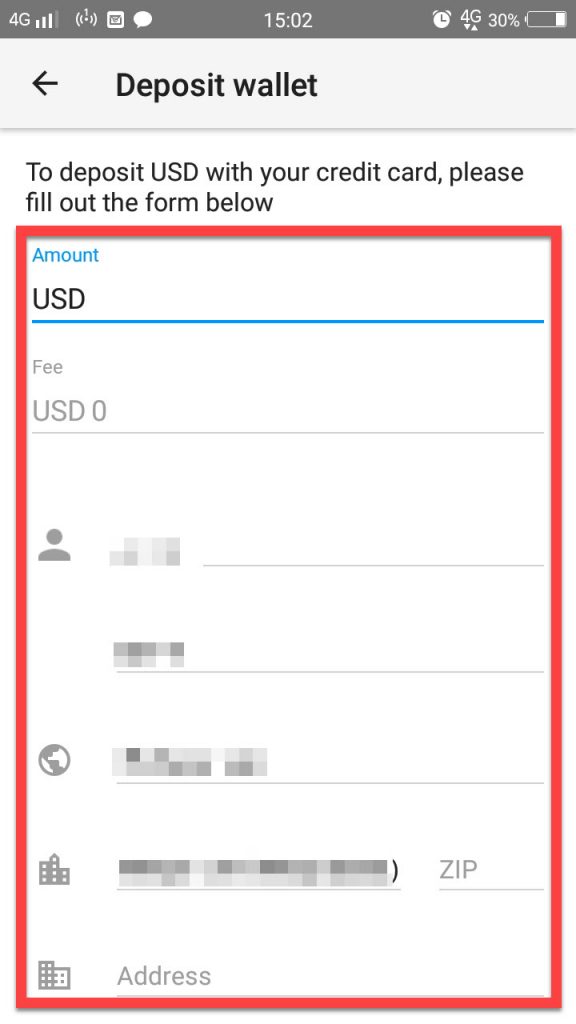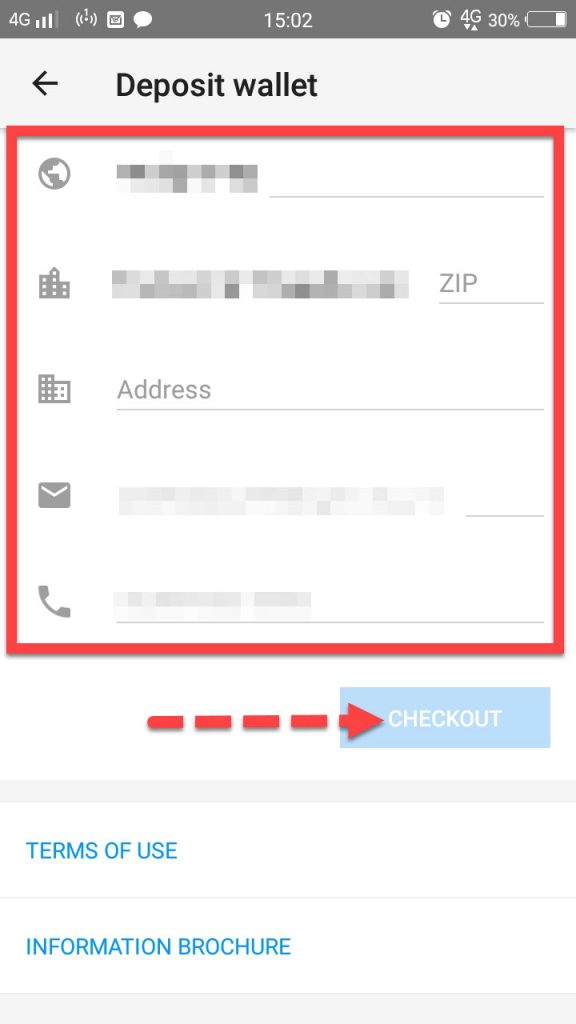 If you prefer to deposit using Dash, click on the blue plus sign next to it. Let's use BTC in this example.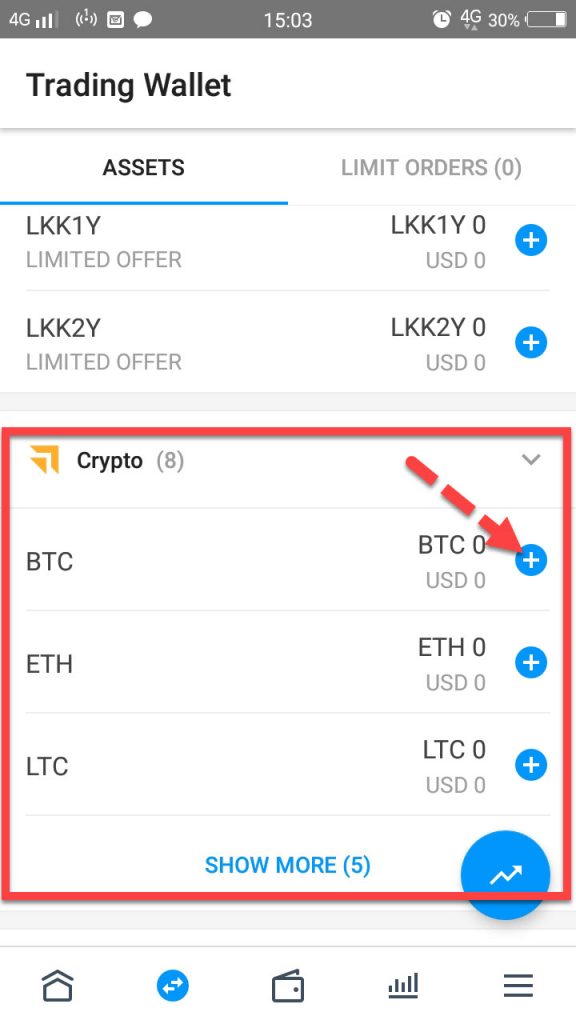 Click on the 'Payments & Transfers' box.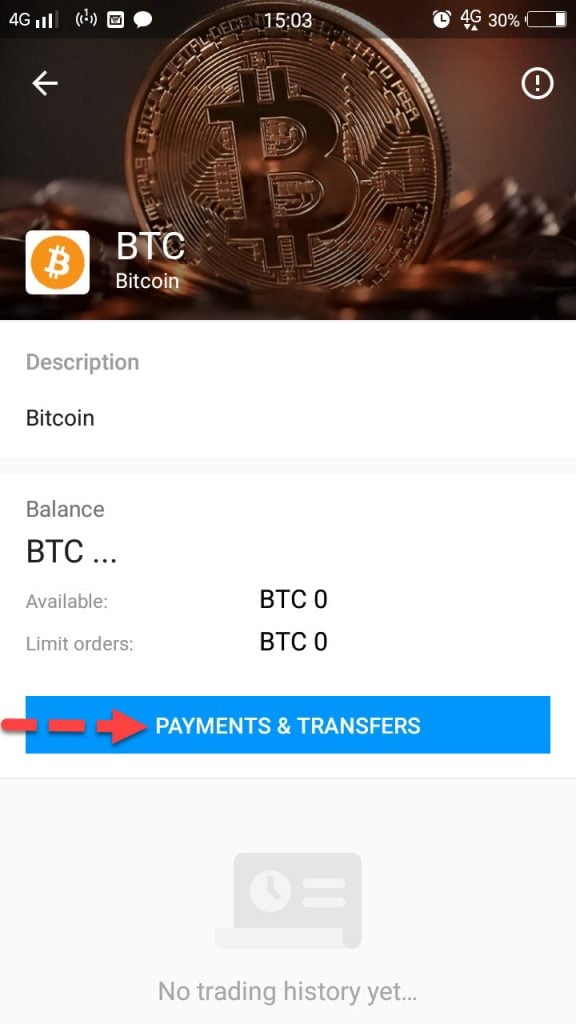 Select on 'My blockchain deposit address.'
You can send Dash from your wallet to the address that will pop up once you select the "Deposit" option.
Each wallet address is unique. You can't use the address in the example below.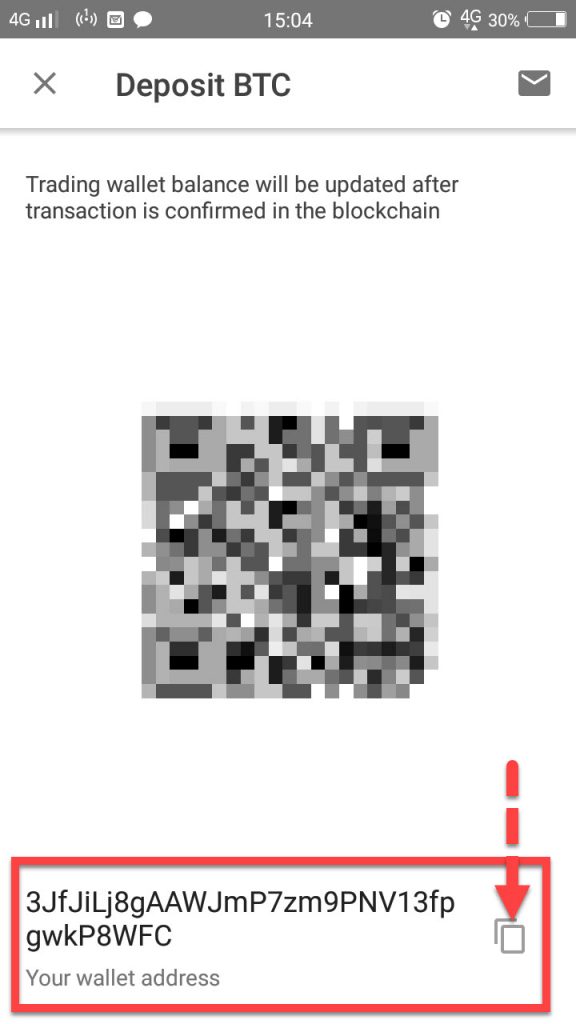 If you'd like to deposit using Fiat, you need to complete a couple of steps called KYC or Know Your Customer.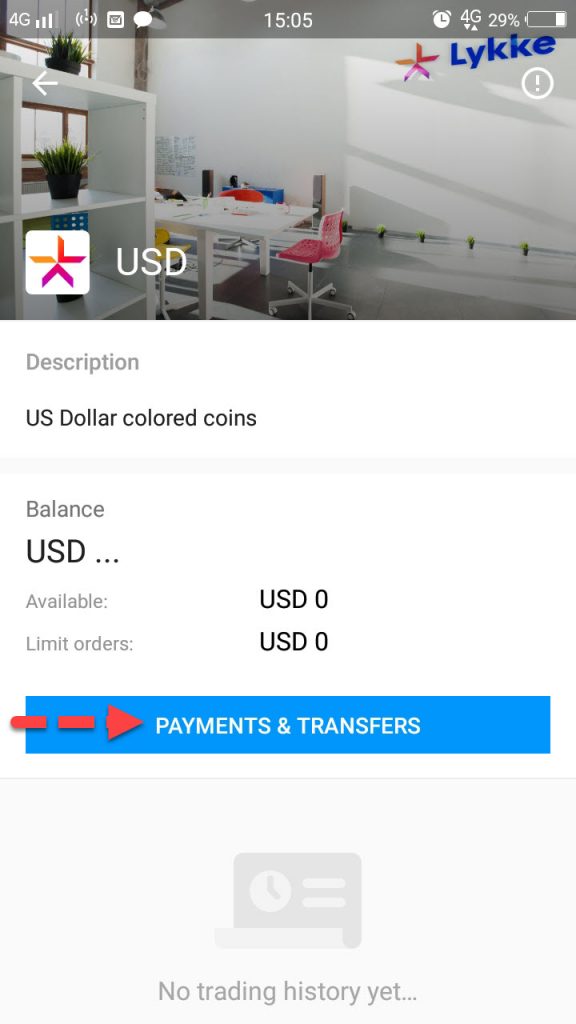 Next is to attach your document. For identification purposes, upload either your passport, ID or Driver's License.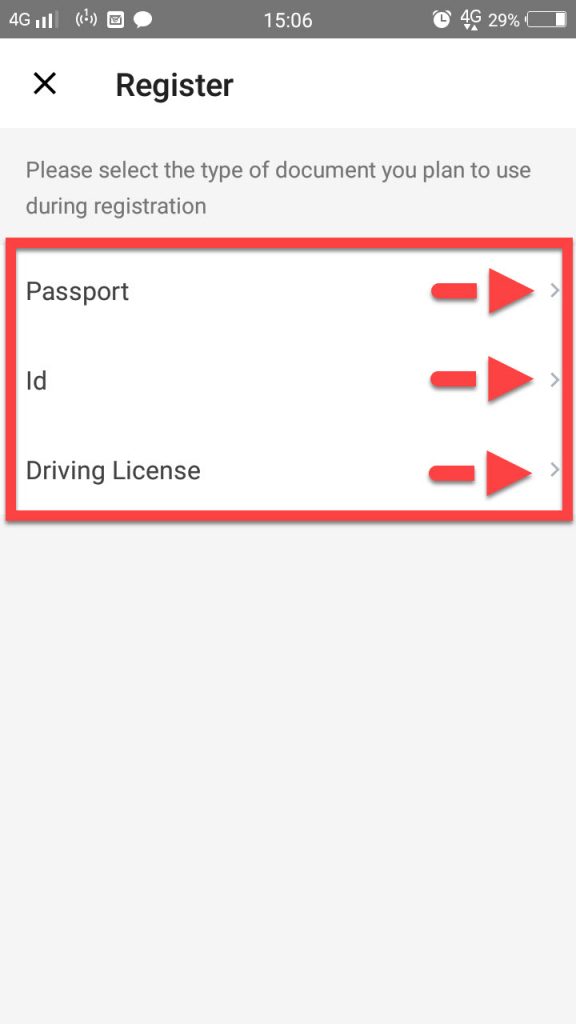 You need to upload one photo for each document and a selfie.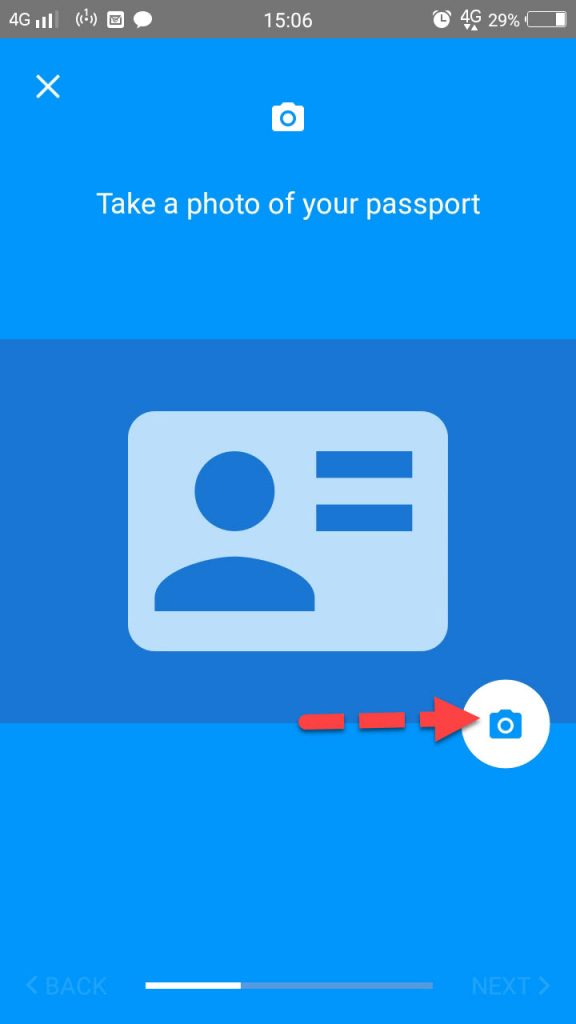 You will receive an email regarding the status of the process once your information is reviewed.
Click on the 'Close' box once done.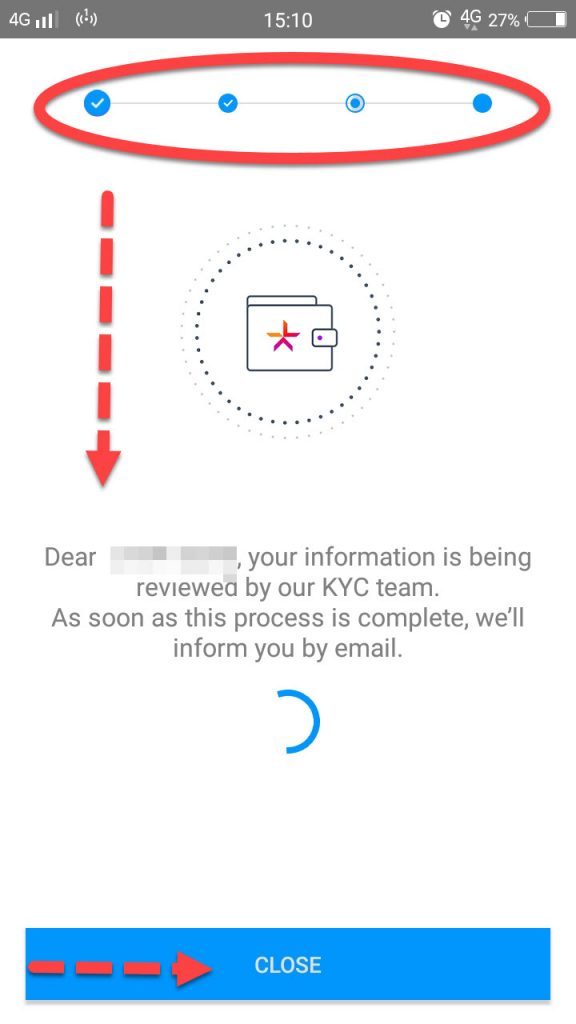 It normally takes a couple of business days for the confirmation process to finish.
You're on the right track now! Your account is funded. 
5. Trading Dash on Lykke
Once you have funded either Fiat or Dash on your Lykke account, you can start trading.
From the Trading Wallet screen, you can view and select currencies and or cryptocurrencies. Just select the blue plus sign next to your choice.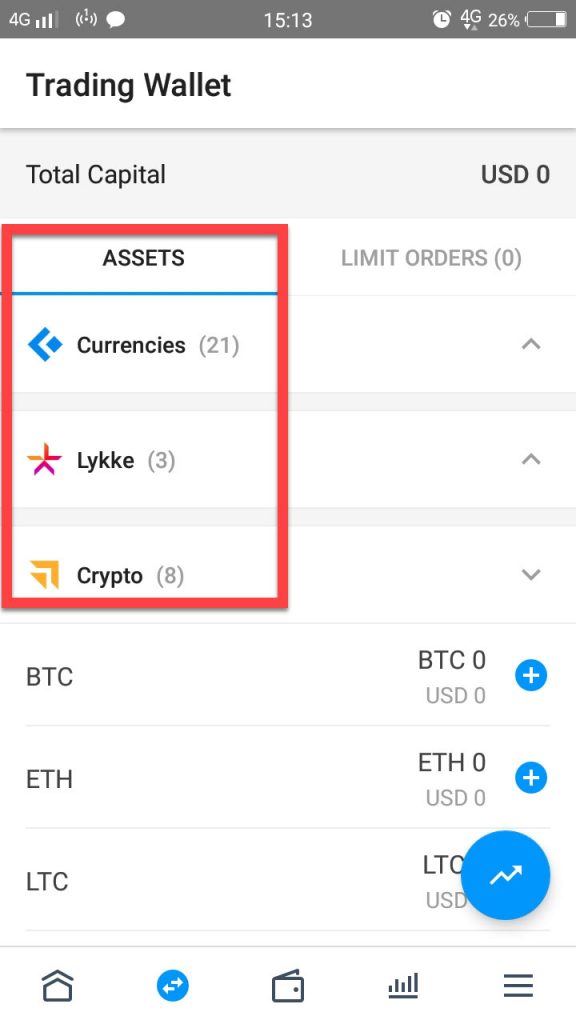 You will be routed back to the 'Order' page. Look for 'Trading' and click on 'Buy.'
Your purchase will be saved in your Lykke Wallet.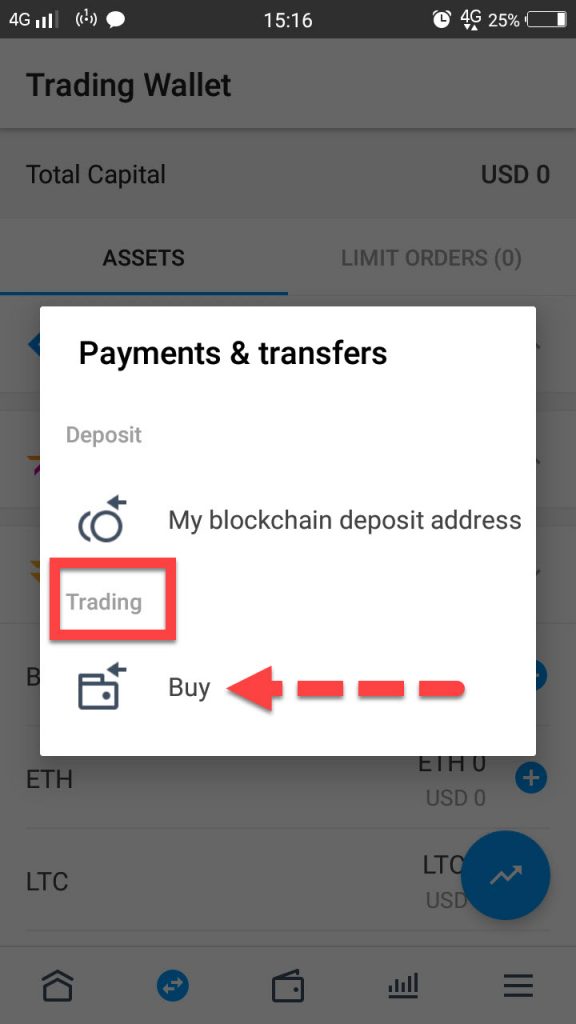 Pending orders are seen under 'Orders.'
Go to the Lykke Wallet menu and select on 'History' option to check your transactions.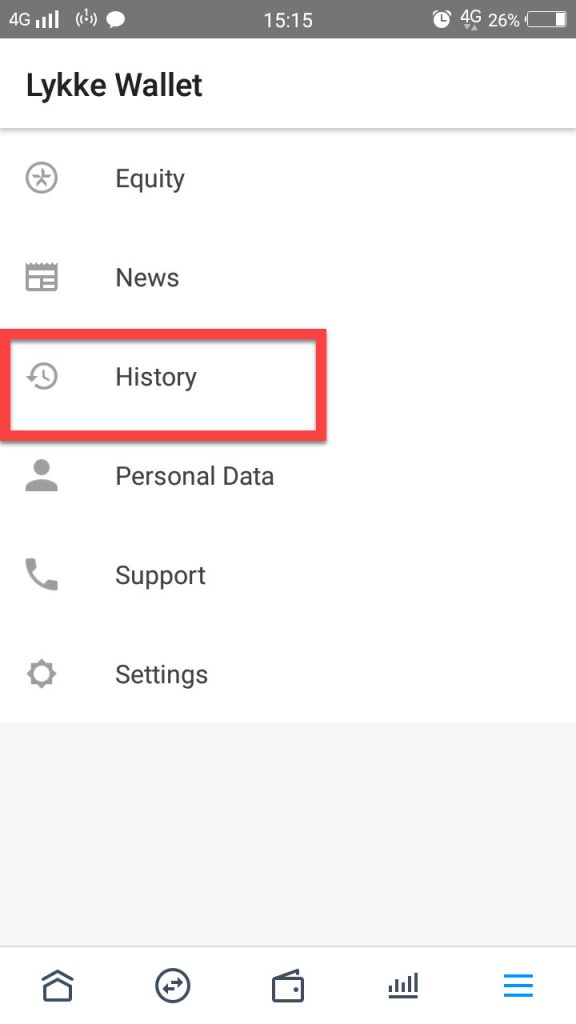 Congratulations for earning your first Dash on Lykke!