Step by step overview on how to buy Ethereum on Bitlish
Bitlish is a London-based crypto trading company that started in April 2015. The platform offers a secure and convenient exchange. Its process is also simple and very much easy to follow. Another unique thing about Bitlish is the fact that there's no maker fee. It means that there's no charge when making offers on the platform.
Below, you will find the steps you can follow to start trading on Bitlish.
1. Sign-up an Account on Bitlish
Click here to open the exchange site.
Once the site is up, tick on the 'Create account' or 'Buy Bitcoins within Five Minutes' button.

Type in your email address/phone number and password in their respective fields. Put a check mark on the 'I'm not a robot' box and hit Create account.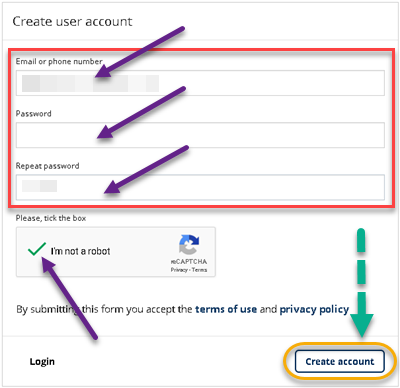 If you enter your email address, you will have to open your email to confirm.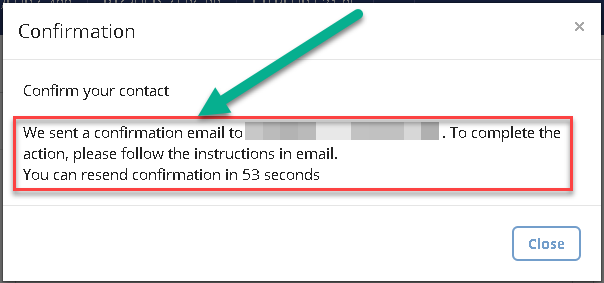 In the email, click on the 'Confirm your contact' button or copy and paste the URL provided into your browser.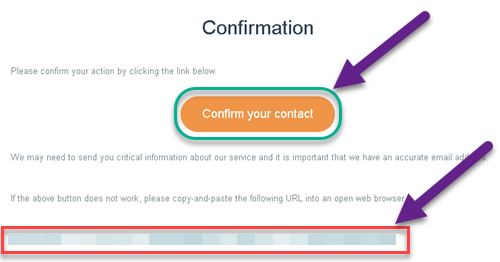 Click 'Continue' to proceed.

2. Verify your Phone Number on Bitlish
Our next step is to verify your phone number. To start, hit on the 'Login' button.

Input the email address and password that you used for registration. Check the 'I'm not a robot' box and hit Login.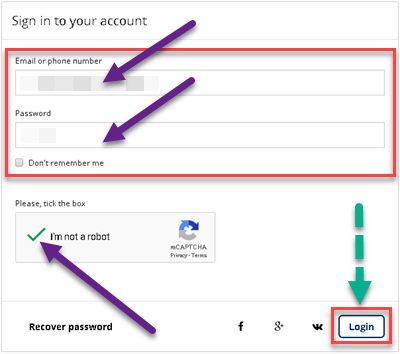 Select your Country Code and type in your Phone Number. Hit Save to continue.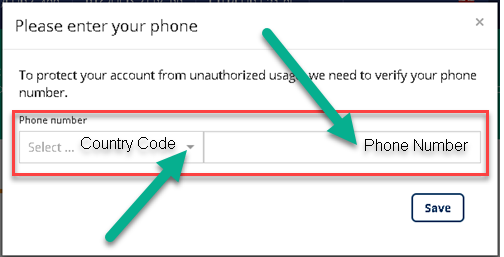 Retrieve the confirmation code that you receive in your phone number. Enter it on the field provided and click Confirm.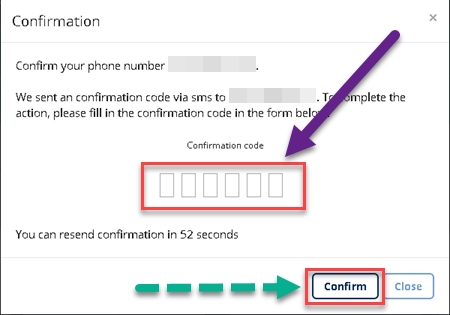 You will get this message once this step complete.
Nice work! Your Bitlish account status is now Registered.
3. Get Verified on Bitlish
For you to experience Bitlish with its full functionalities, which includes depositing and withdrawing of funds, your account must pass verification.  Trade fee will also be lower compared to those unverified accounts.
To begin, click on the 'Profile' icon located in the upper part of the screen.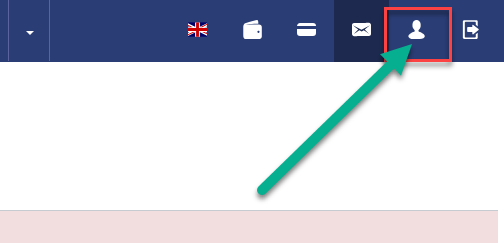 On your Profile page, click on the 'Verification' tab.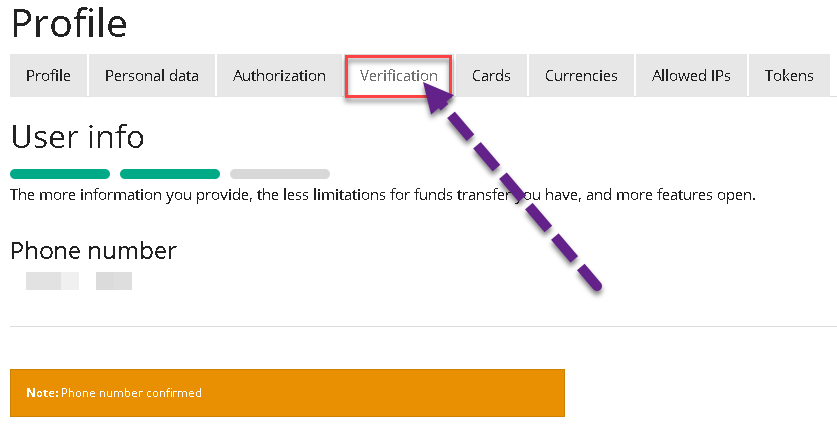 On the next slide, read all the required information and make sure to follow the instructions to avoid delays.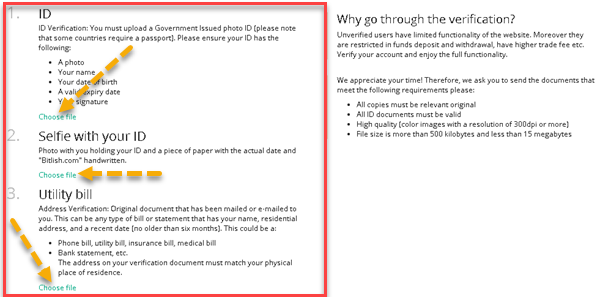 Here, you're required to enter your personal information.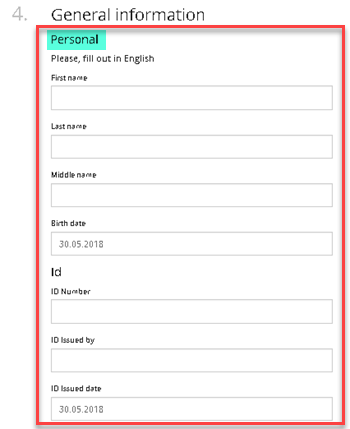 After providing all the needed information, hit on the 'Apply for verification' button.
Typically, verification on Bitlish only takes a couple of minutes to an hour. It may take more than that but won't pass the 24-hour mark. You will also receive an email notification regarding this request.
Perfect! Your Bitlish account has been verified.
4. Secure your Bitlish account by setting a 2-Factor Authentication (2FA)
What is 2FA?
Two-factor authentication, also known as 2FA, is an extra layer of security or added protection which we refer as multi-factor authentication. Not only the username and password are required but also a piece of information that only a user possesses. This process is to confirm a user's claimed identity.
The 2FA process helps lessen the number of identity theft cases and as well as phishing via email. It would be harder for potential intruders to gain access and steal someone's identity and personal data without that piece of information that only the account owner knows.
In the case of exchanges what the user has are his/her login details such as the username and password. The form of 2FA that a user possesses for this instance is a token or code. The code can be received either through SMS on a user's mobile phone or via applications like Google Authenticator or Authy.
In this step, we will activate 2FA on your Bitlish account through the Authy app. To do this, go to your profile and click on the 'Edit profile' button.
Click this if you want to know more about Authy. You can also download the app through the link provided.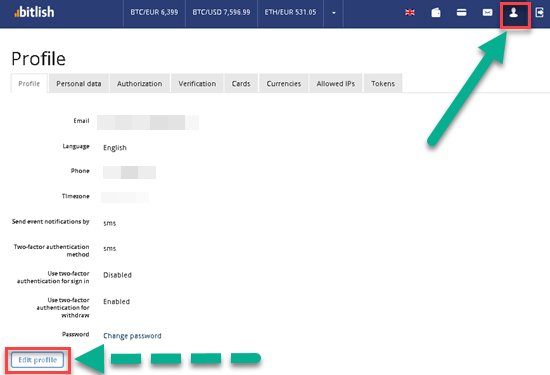 Under 'Two-factor authentication method' do select Authy. Additionally, choose 'Enabled' from the drop-down menus of Use two-factor authentication for sign in and Use two-factor authentication for Withdraw. Then click Save.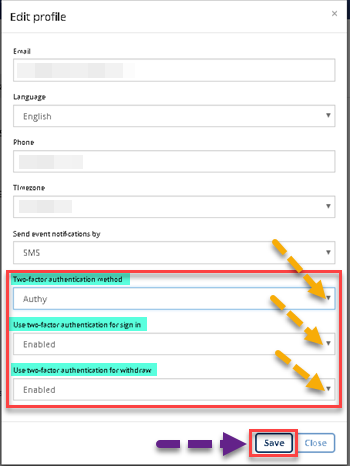 Copy the confirmation code that was delivered to your phone number, enter it on the box provided, and click Confirm.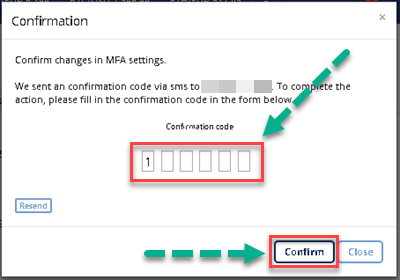 Get the confirmation code from the Authy app that you downloaded to your smartphone and type it in the box below. Hit Confirm to proceed.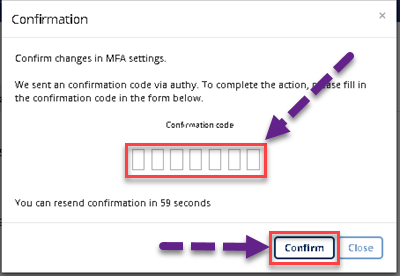 That's it! Pretty easy right? Two-factor authentication has been enabled on your Bitlish account.
5. Funding your Bitlish account
Now, it is safe to put money into your account. Here, you will deposit with the use of fiat currencies (EUR, USD, RUB).
On the upper right of the page click on the icon beside the flag.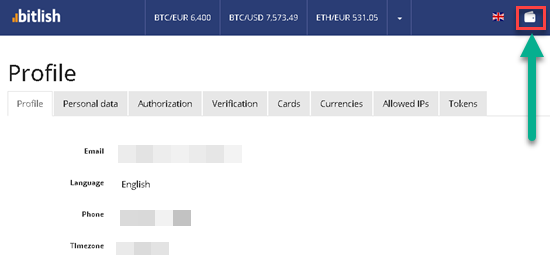 Locate the Balance section and click on 'Deposit' under the fiat currency you wish to fund.

Enter the deposit amount, choose your preferred Pay System and then hit Proceed. Read the instructions on the next screen and follow them to complete the process.
Note: Deposits via VISA/MasterCard are credited immediately. Whereas, it may take up to 5 business days for Bank transfers. Also, bank transfers are allowed only for some countries.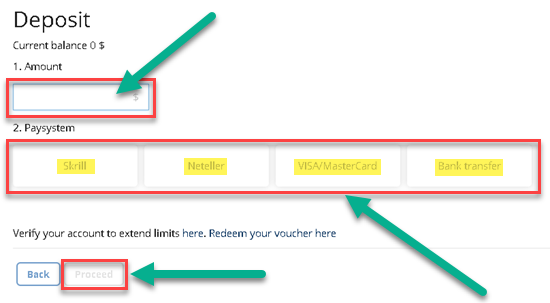 Awesome! You have funded your Bitlish account.
6. Start Trading Ethereum on Bitlish
Since your Bitlish account already has money in it, you can now buy your first Ethereum!
Click on the icon next to the flag and select the Ethereum you wish you buy.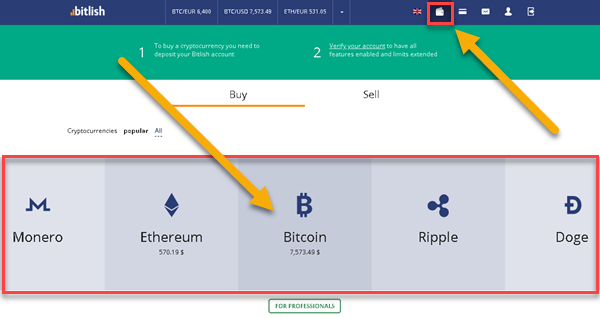 Select the account you intend to get the funds from (Arrow A) and the amount you're willing to spend (Arrow B). The amount of Ethereum that you'll get will appear which would depend on the amount you enter. You can also do it in vice-versa by changing the selection to Ethereum (Arrow B). When you do this,  the amount you're going to spend will show up after entering the amount of Ethereum that you want to get. Click the 'Buy' button to continue.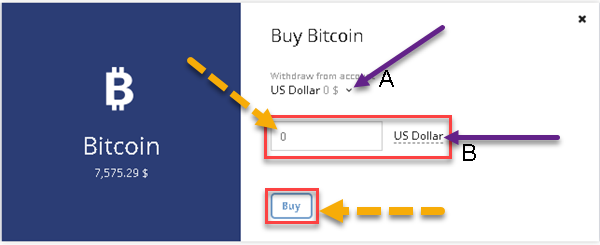 If you are a professional or someone who is no longer new to trading, you may opt to select the 'For Professionals' button after hitting the icon beside the flag.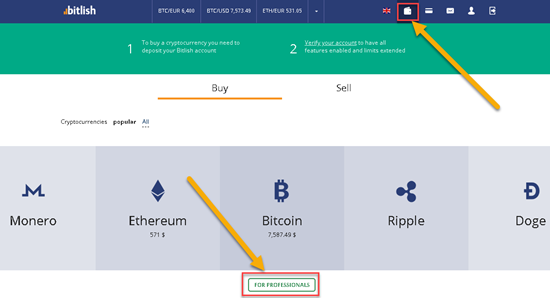 After getting into the page, select the Ethereum that you want to purchase with the corresponding fiat currency where you deposited your funds. This combination is your Trading Pair.

Look for the 'Buy/Sell' section and under Buy, enter the amount of Ethereum that you plan to attain or the amount that you are willing to spend. Review all the information and if everything is correct hit on Buy.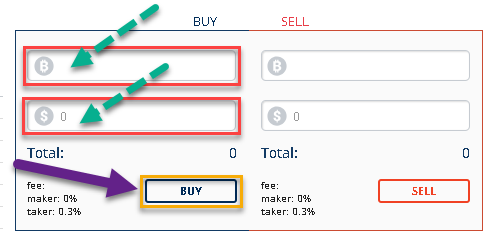 Under the 'Buy/Sell' section, is where you can view the order you just made (Open orders).
Congratulations! You've just bought your very first Ethereum on Bitlish.