How To buy Stellar on itBit
itBit is a New York-based exchange which offers Fiat-to-crypto trading. It is also one of the few crypto exchanges which currently have obtained BitLicense, business license of virtual currency activities, issued by the New York State Department of Financial Services (NYSDFS).
These are the steps to buy Stellar from itBit
1. Sign up for an itBit account
2. Verify your itBit email
3. Set up 2FA on your itBit account
4. Verify your personal details on itBit
5. Deposit Funds (Fiat) on itBit
6. Trade Fiat to crypto on itBit
7. Carry out an OTC trade (alternative) on itBit
1. Sign up on itBit
The first step is to create an account on itBit exchange. This can be found on the homepage
Click here to access the exchange.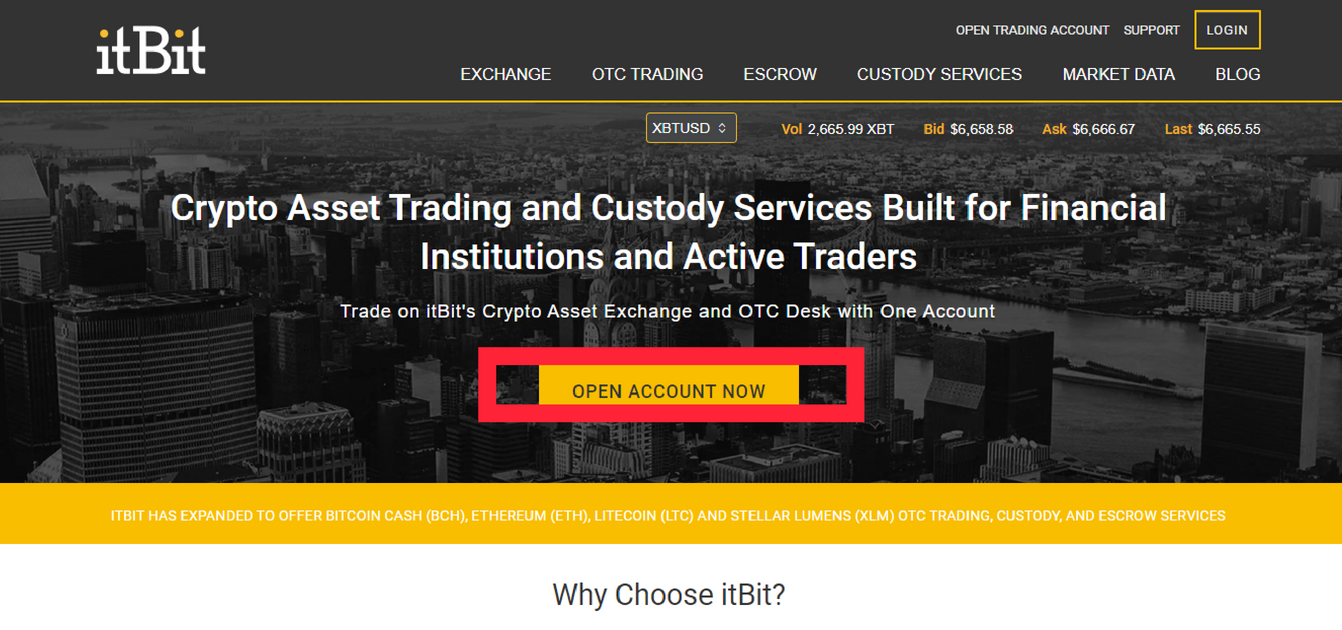 After clicking the "Open Account Now". This will prompt the next page which you will fill the fields including a username and an email.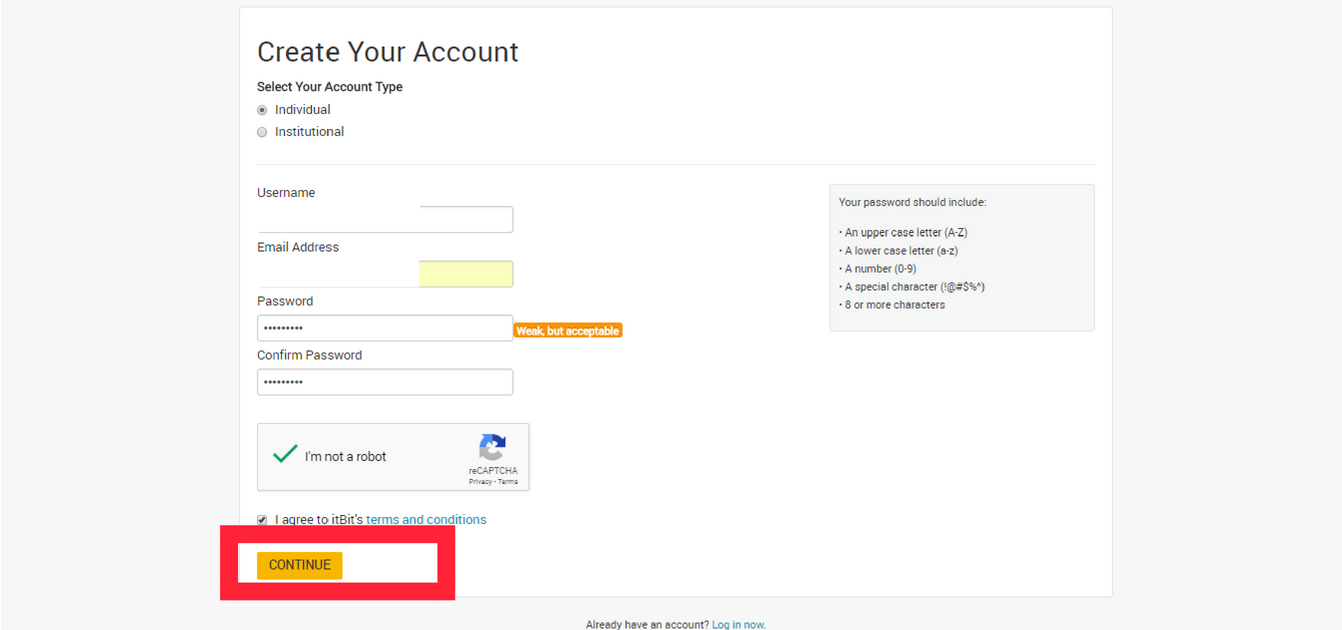 Good start! You have created an account on itBit.
2. Verify your email on itBit
You'll receive an email in your inbox that you'll need to verify in order to proceed.
There you go! Your email has been confirmed.
3. Set Up 2FA on your itBit account
After verifying your email, the exchange will have you set up 2FA (two-factor authorization — a method of protecting your account with an additional layer to a password). To do this, you'll need to download Google Authenticator application from Google Play or App Store (iOS devices) and scan the QR code that is being displayed in front of you.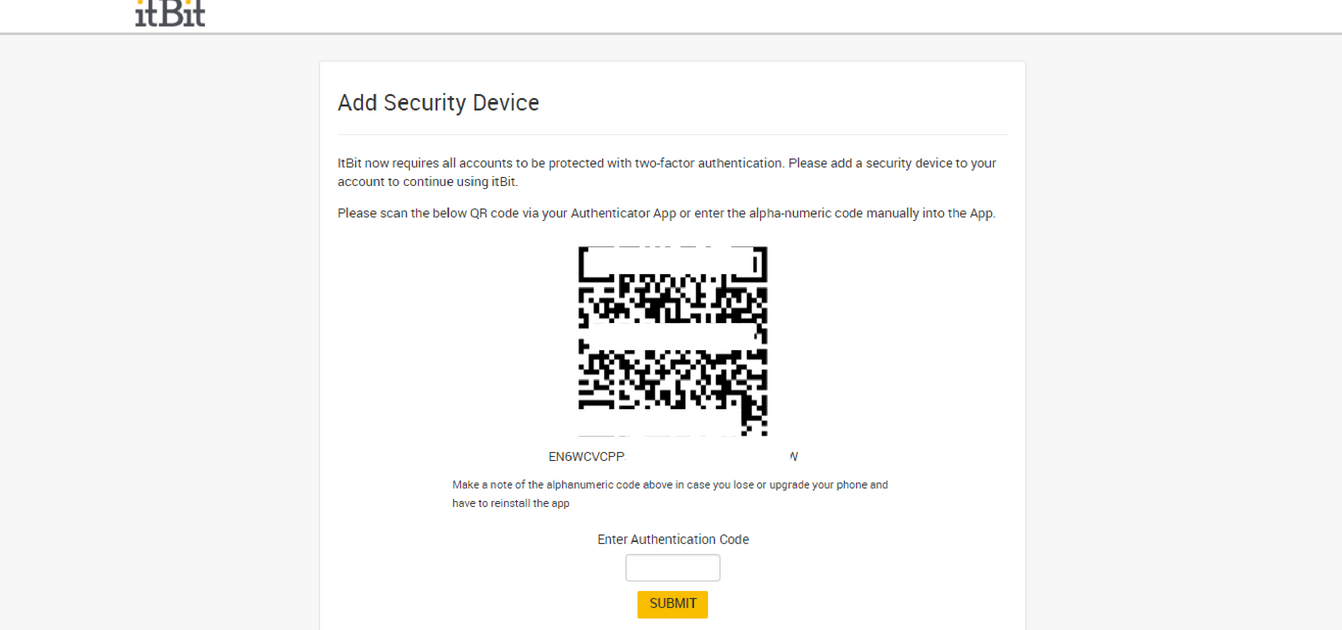 Great! Your itBit account is now safe.
4. Verify your identity on itBit
As itBit works with regulatory bodies, they need to obtain KYC (know-your-customer) details including your name and address as well as scan of your identity document.
Click the "I'm Ready" button to begin the process.
You'll then be asked to upload an identification document (ID Card, Driver's License or International passport).
After submitting this, you'll have to wait for an email confirmation to know if your verification was accepted (or not).
Wonderful! You have successfully verified your identity on itBit.
5. Deposit Funds (Fiat) on itBit
The next step is to deposit funds (once your verification has been accepted.  You'll click on "Funding" from the options at the top of your screen, then you should select "Deposit".
The main deposit options currently include SWIFT transfer (for USD) and SEPA Transfer (for EUR). The full details will be shown to you. Please follow itBit's instructions including making sure the bank account name from which the transfer originates, matches that of the registered account or your deposit can be rejected.
The deposit menu will present full details as presented below. You'll need a unique wallet deposit ID to complete the transfer.
Way to go! You have added funds on your itBit account.
6. Trade Fiat to crypto on itBit
Once your deposit has been accepted, you can then trade the Fiat to Stellar. You'll either buy the crypto at the direct price set by sellers (taker-trade) or, set a price you'd want to buy in at and wait for market orders to hit your target price (maker-trade).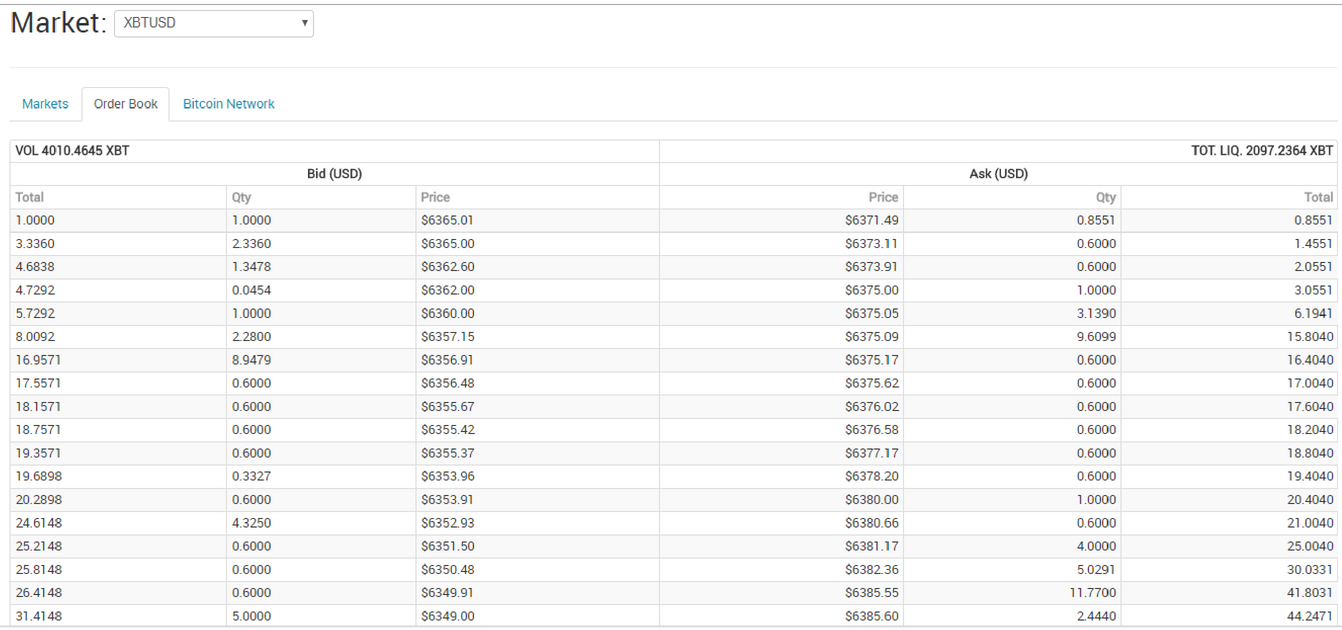 7. Carry out an OTC trade (alternative)
As an alternative to trading, you can choose to make an OTC (over-the-counter) exchange where your trades do not affect the order book. This is usually more applicable to clients with relatively large trades who wouldn't want to interfere with the order book pricing.
For this, you'll need to click "OTC Trading" on the homepage.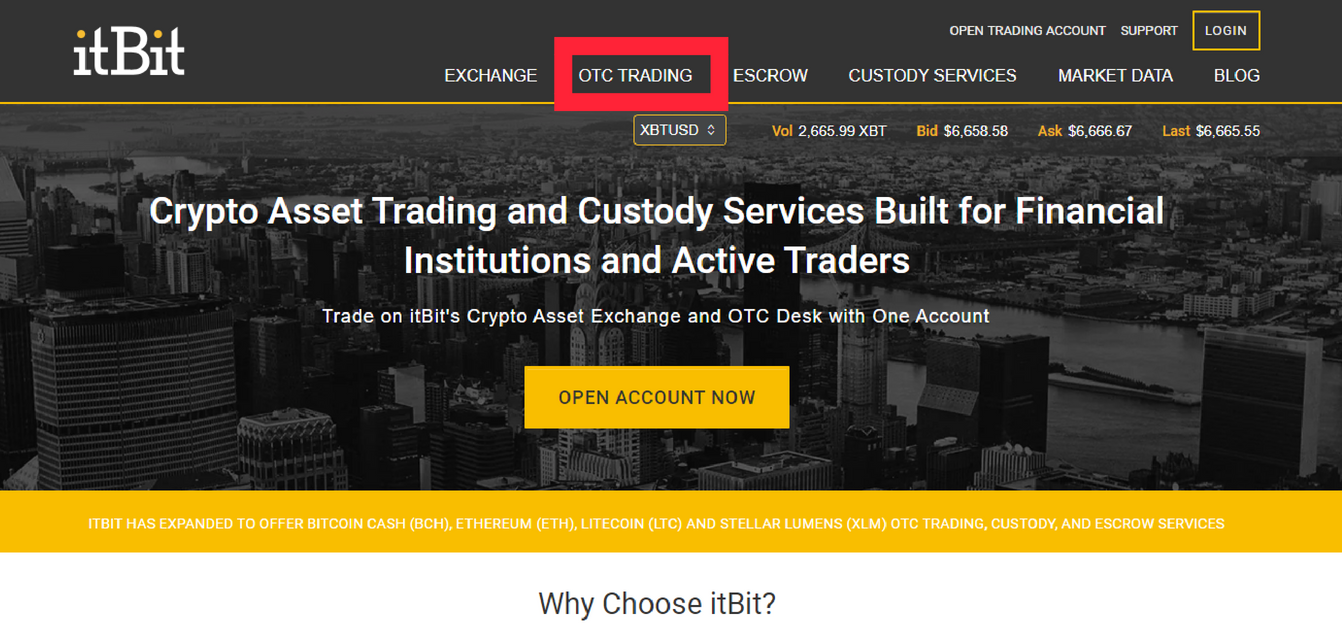 You'll then fill out your full info, and will be contacted by the itBit team with steps on how to proceed.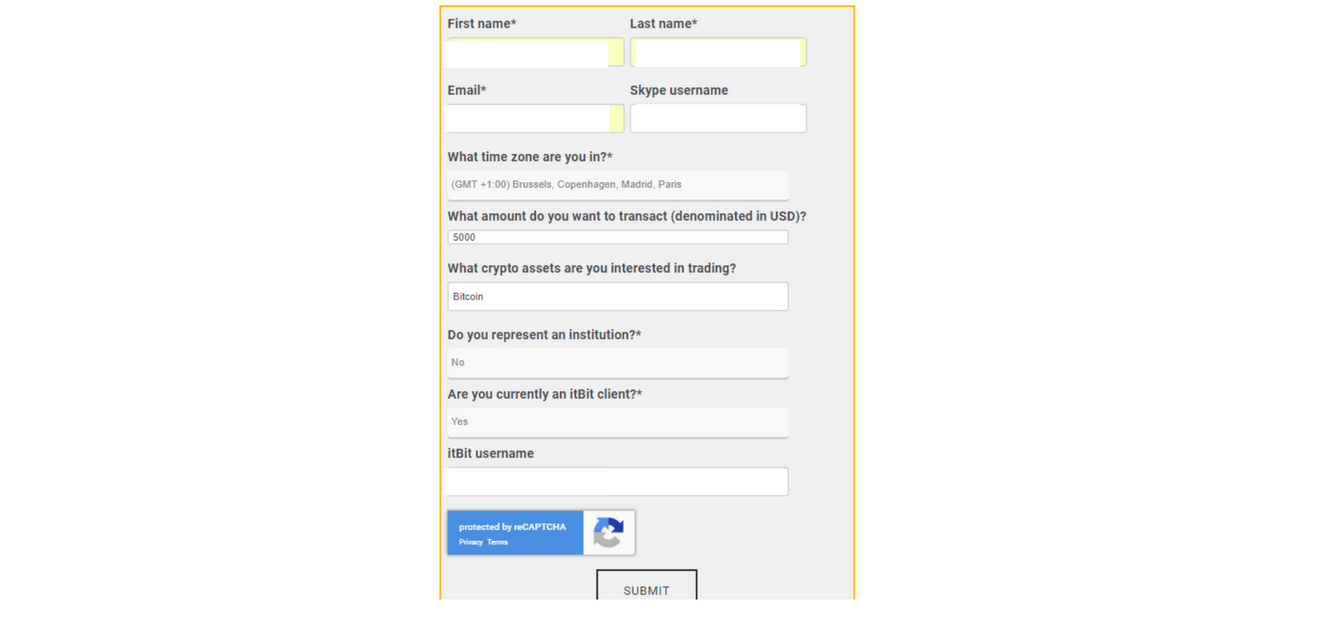 Whether you choose to go with trading on the orderbook or transact via OTC, if you follow the steps above, you'll be able to buy Stellar on itBit with no issues whatsoever.
Awesome job on earning your first Stellar on itBit!